PVB
New member

Hi all!
New member here from Antwerp, Belgium!
Bought myself a low mileage '85 K100RT 8 months ago and been working on making it into a cafe racer the past few months.
Not completely finished yet, but already rode about 600k on it now

Still some problems now that need to be fixed.
The bike looked like this when I bought it: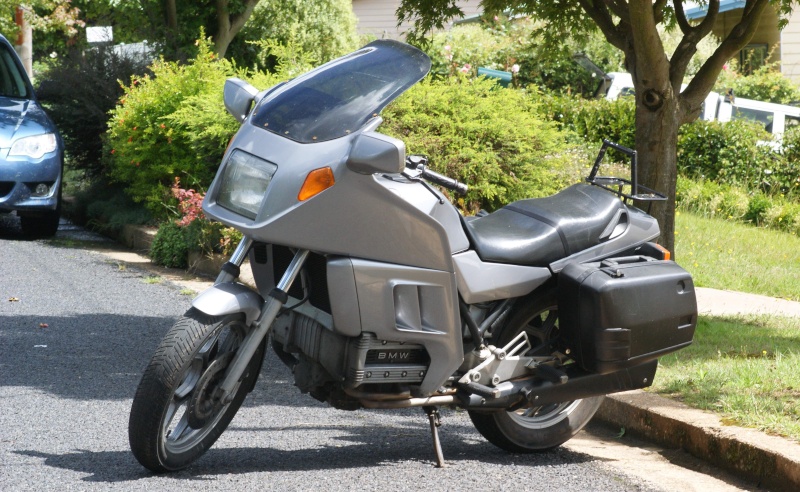 And it now looks like this: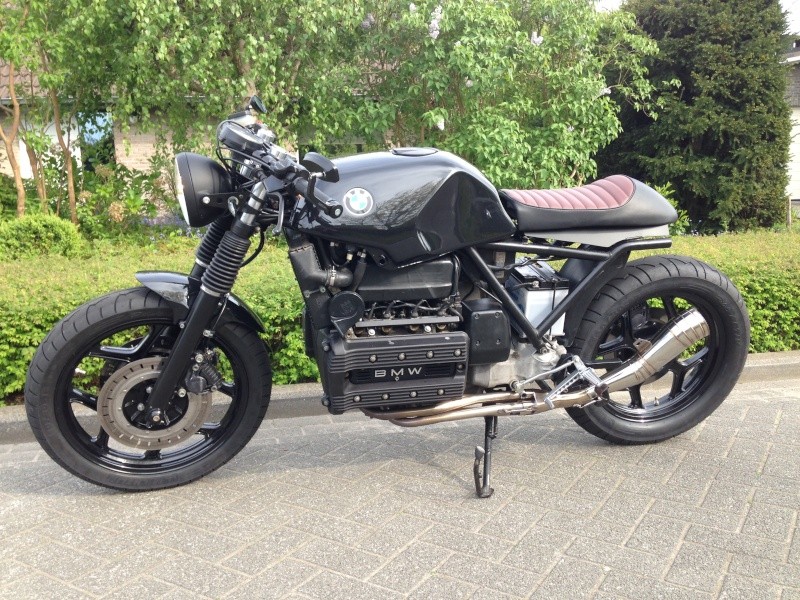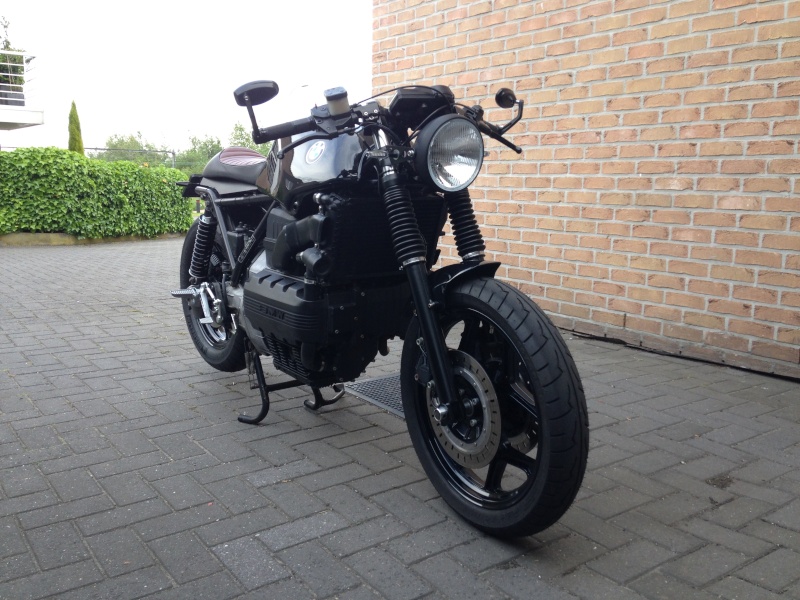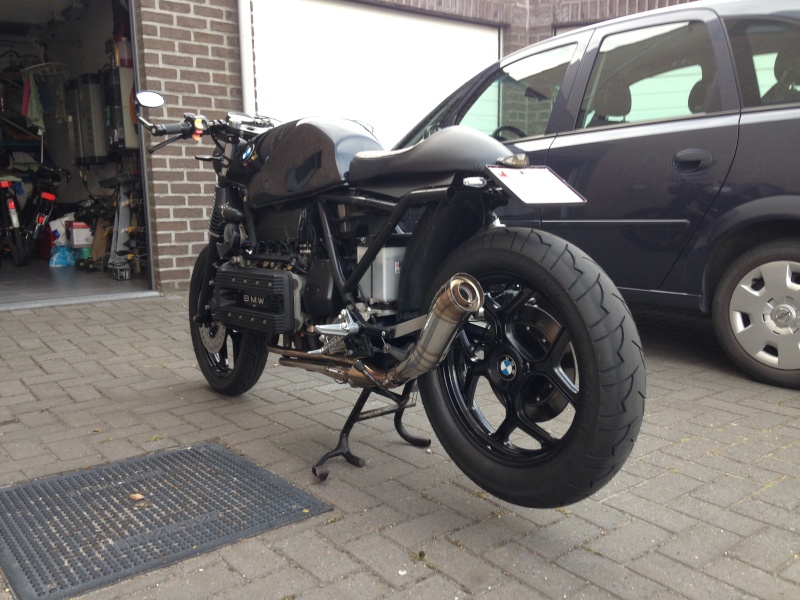 My friends still can't believe its the same bike

Greetings from Belgium,
Pieter