Motorbike Mike
Life time member
Some weeks back I bought a very cheap but complete 1996 K1100lt SE because I wanted a 16v engine for my flying Brick. It came with both panniers and top box too.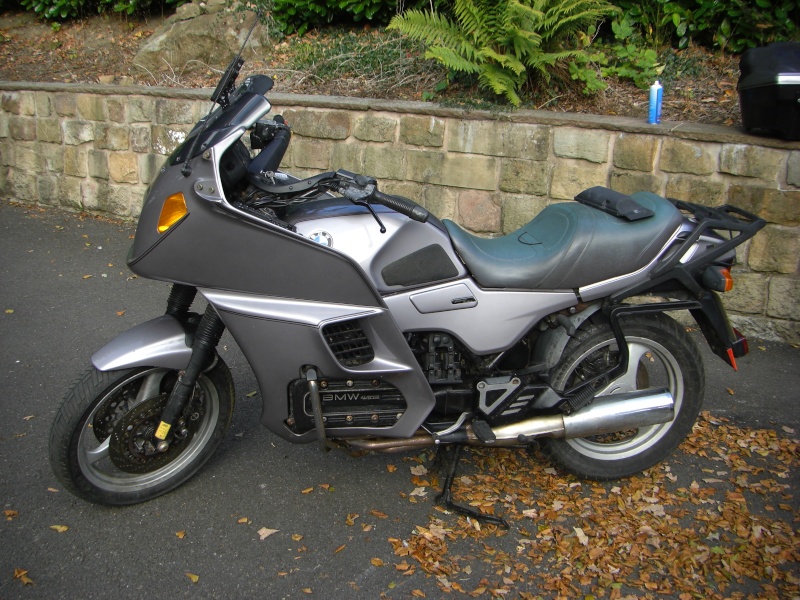 I agreed with the owner £450 and he even delivered it!
It rode OK, gearbox, final drive and electrics all ok so I gave him the money and off he went-probably grinning from ear to ear.
I started to strip it and it became clear that it had had a harder life that I'd thought.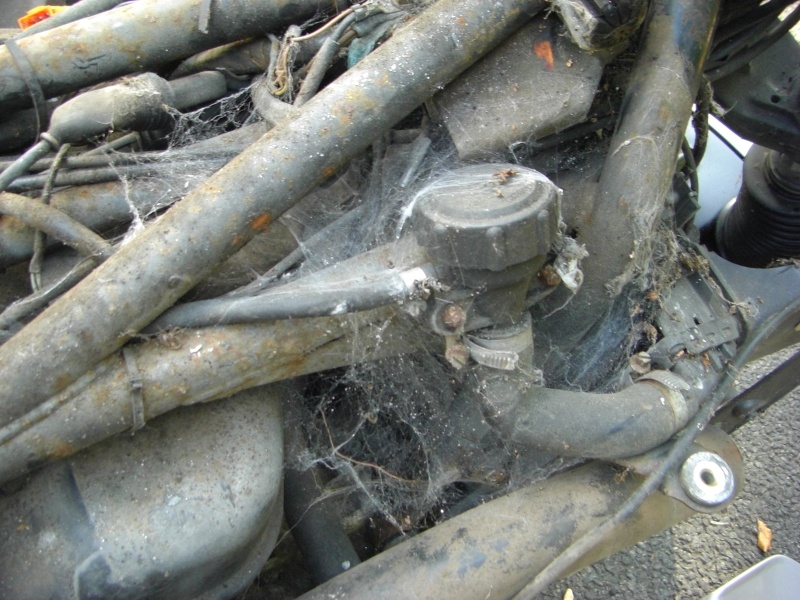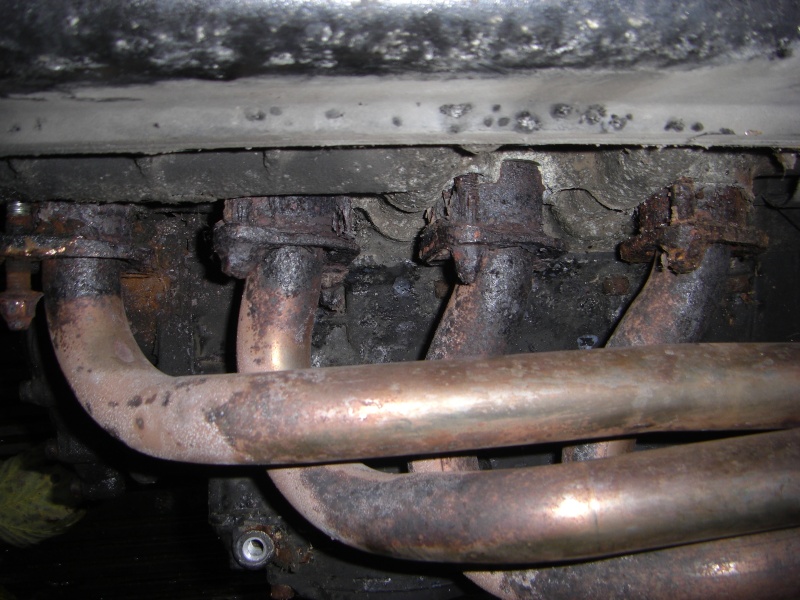 I had a real job getting all the bodywork and electrics off. It fought me all the way, it was determined not to come apart. 3 broken exhaust studs in the cylinder head-I thought I was lucky!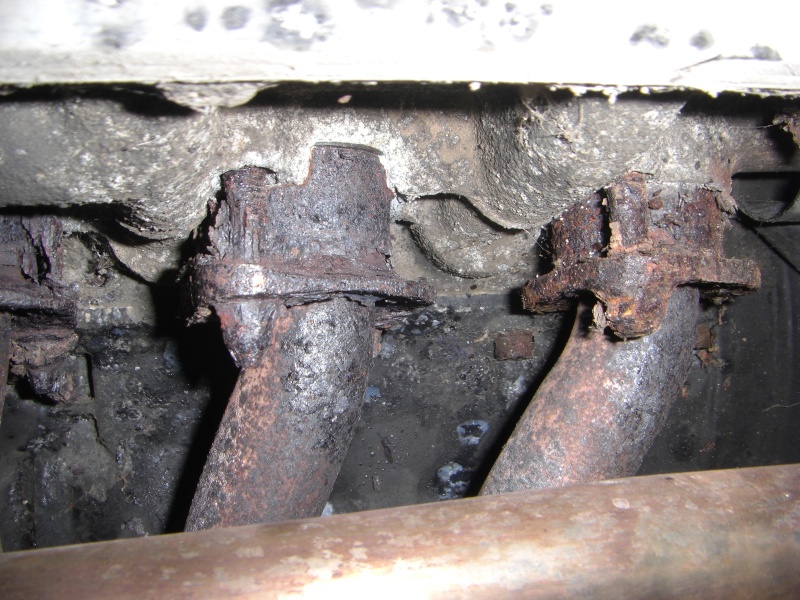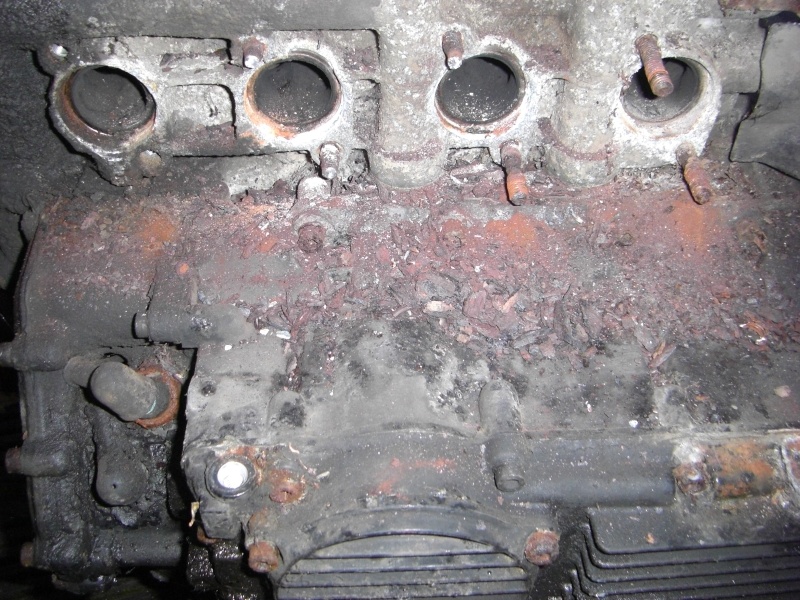 I got the bike down to the bare rolling chassis and thought my troubles were over but a the front right engine mounting bolt broke in the crank case.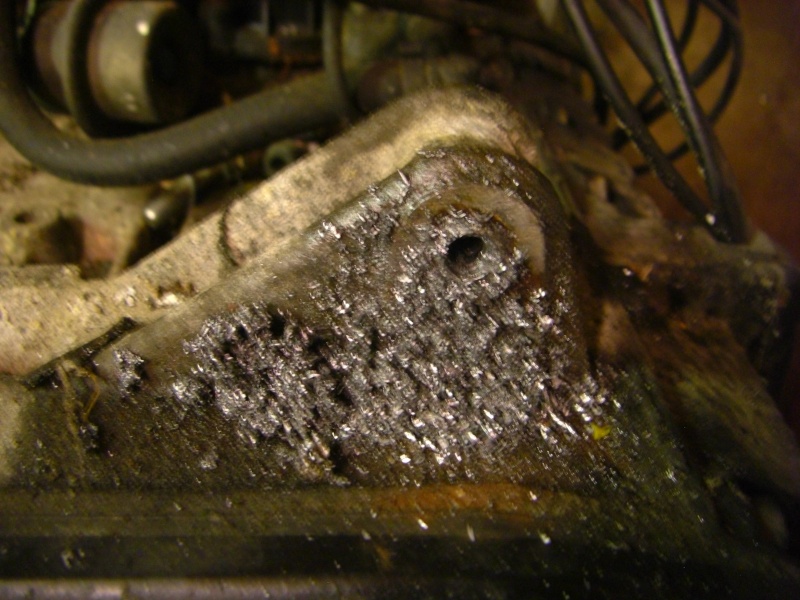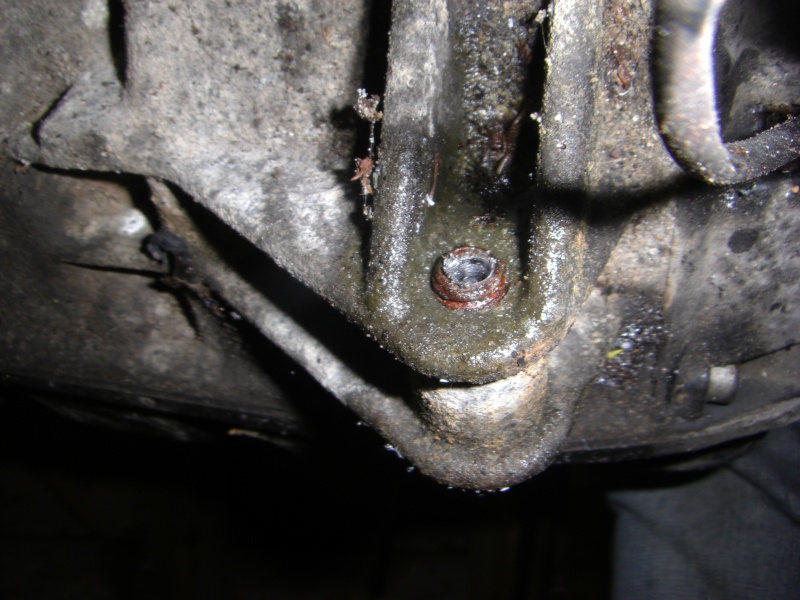 I tried stud extractors but broke it in the bolt. It was obviously superior quality because I drilled through the broken end-yes, I really did.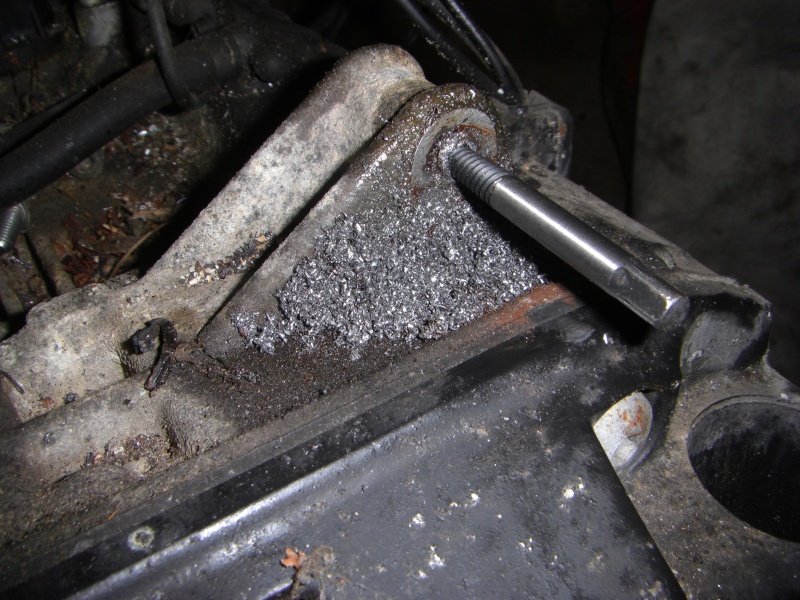 I drilled and drilled thinking I'd have to use a nut like the other side. I used larger and larger drills until the final 8.5mm drill snagged and it pushed the remaining threads out the other side. Lady luck smiled upon me this afternoon. The drill went dead centre of the bolt which obviously helped.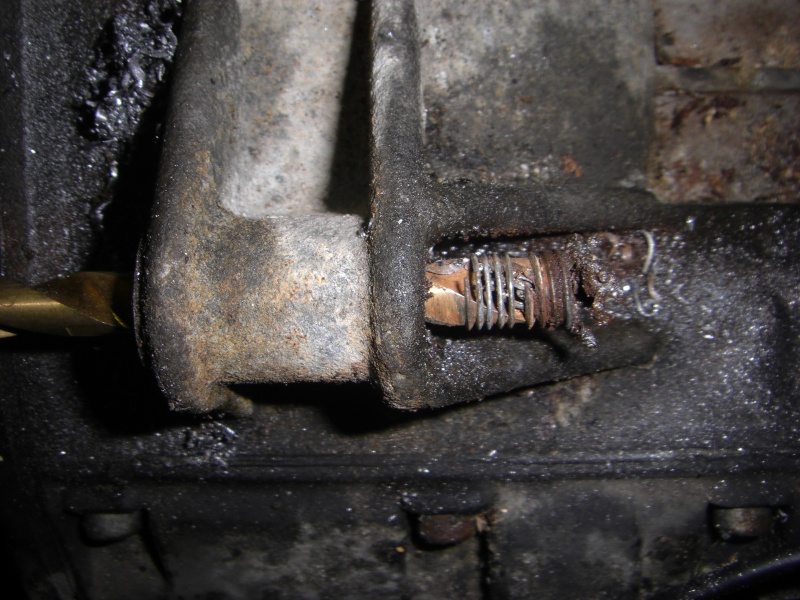 I ran a tap down to clear the rubbish and there wasn't any aluminium or steel in the flutes of the tap.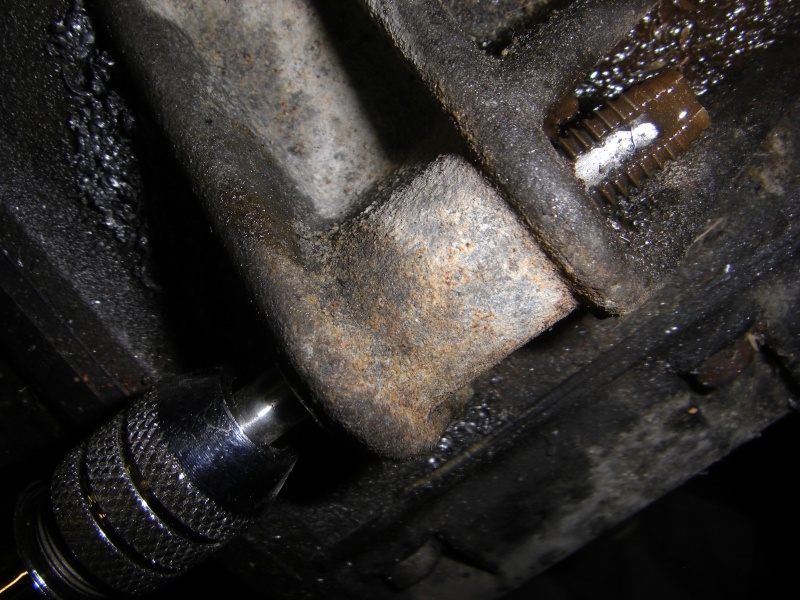 Perfect wouldn't you say?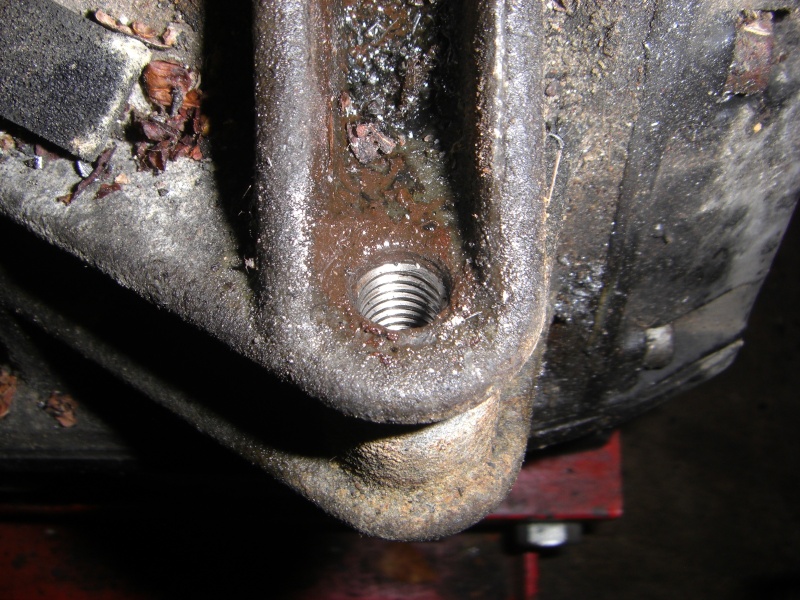 My tip is, if you get frustrated, walk away, drink some tea, coffee or alcohol and go back later, it's worth the patience.
It's taken me a week. 

The motor's now off for a full refresh including hot cams, internal lightening and as much off the head as we can manage to get some compression into the thing.
It's going in this-8 valves aren't enough for a track K.