Motorbike Mike
Life time member
I wondered what the K group thought to this little device I've bought to go on my JJ Cobas Flying Brick as I change the oil at stupidly short intervals.
It's a one way oil drain valve kit. comprising of the main valve with M18 x 1.5mm thread, cap,  bayonet fitting and a length of silicone hose.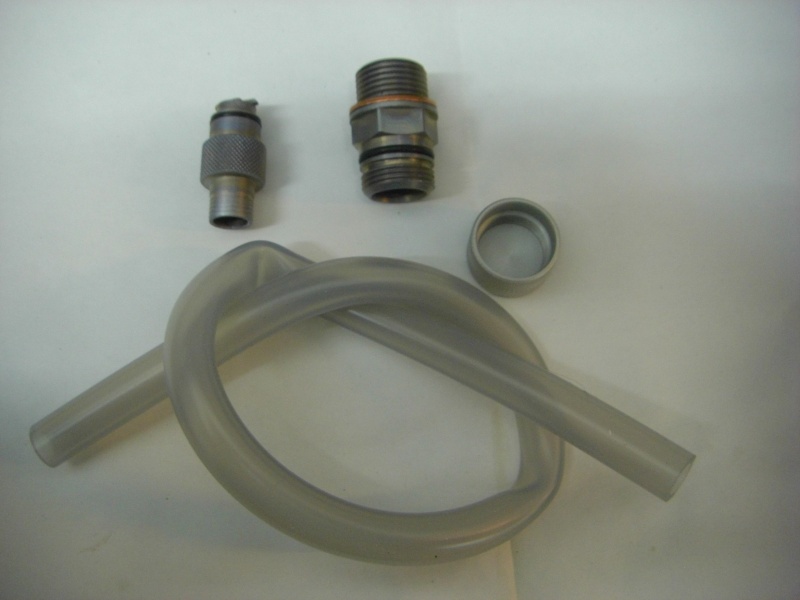 Just push in and twist.
Here you can see the ball that seals the valve.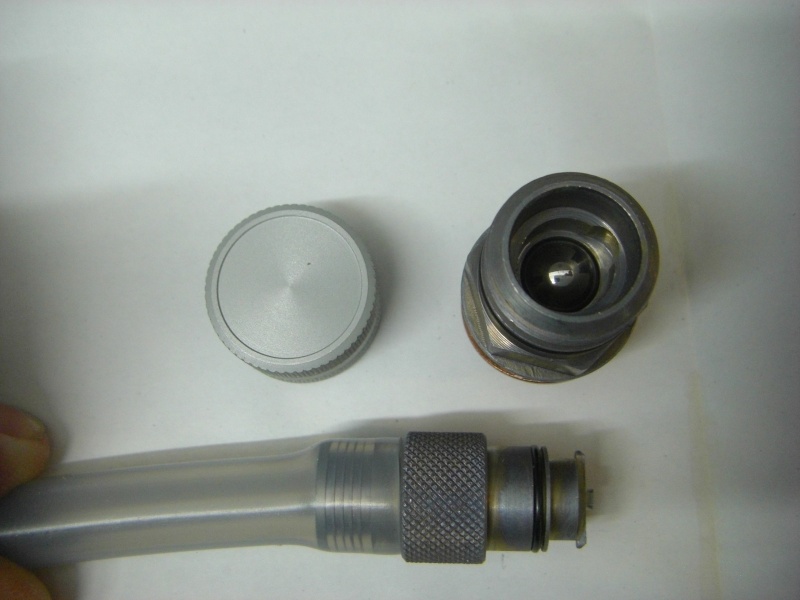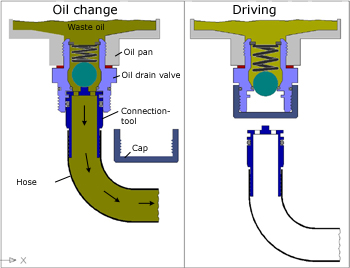 Here's what they say about it.
When changing the oil, unscrew the protective cap and insert the hose connector via quick on. 
Only when this is locked, opens the valve and the oil can be drained into the provided container. 
When releasing the hose connection the valve closes automatically and you need to turn on only the protective cap
• No contact with oil 
• Easy handling due to quick release 
• Drain plug can not be lost 
• No risk of burns from hot oil 
• exchange of seals is not necessary 
• Sump thread is spared 
• Double outlet protection (protective cap and valve) 
• Connection to suction possible 
• Optimal application for discharge sampling or trapping 
• cap captive O-ring 
• Change oil without tools 
So the oil change makes fun! 
Scope of supply: 
- Valve body, CNC precision turned part made of high quality steel 
- Copper seal 
- Hose connector, CNC precision turned part made of high quality steel 
- High-quality hose 40cm long 
- Protective cap made of anodized aluminum 
- Illustrated instruction manual
If anyone wants one let me know. I have a pal that has a trade account at a motorcycle supply outlet. They're £28 + P&P  That's about £10 cheaper than I've seen them on the 'net.
I think all my BM's are getting them, it's very well made.
Mike.