hopping mad

active member

Hello Everyone,
At last I have managed to master the dark art of loading pictures to this forum.
A big thank you to everyone who took the time to relpy yesterday in order to help me share with you the photographs I took when I found the bike and more of when I got her home to my garage.
Happy Christmas and a Happy New Year to everyone who takes the time to read this post.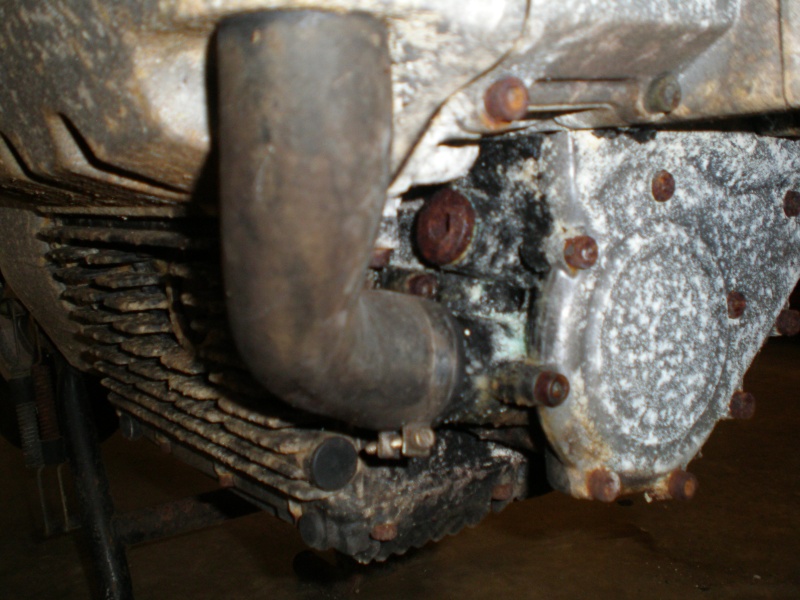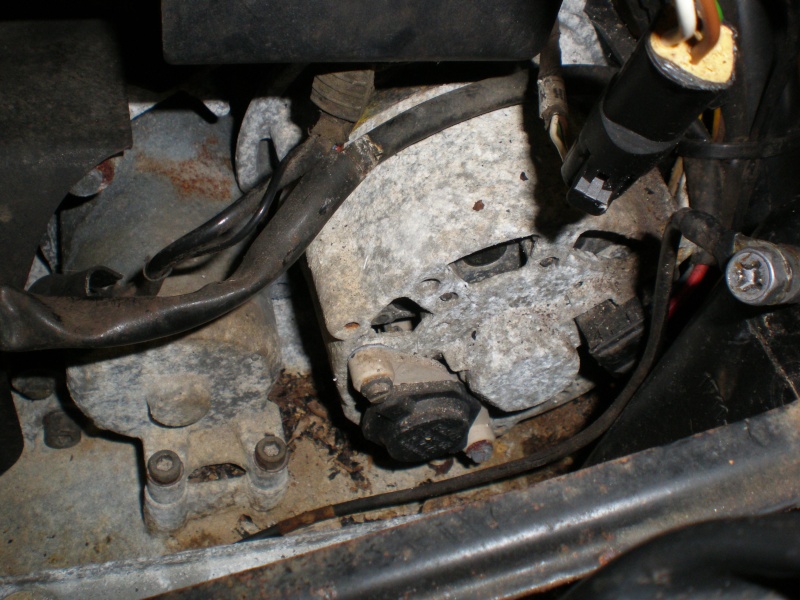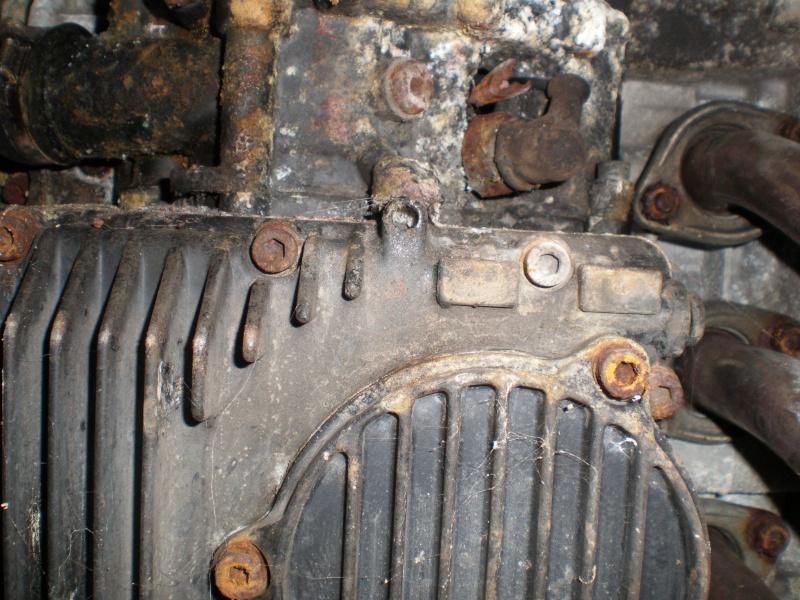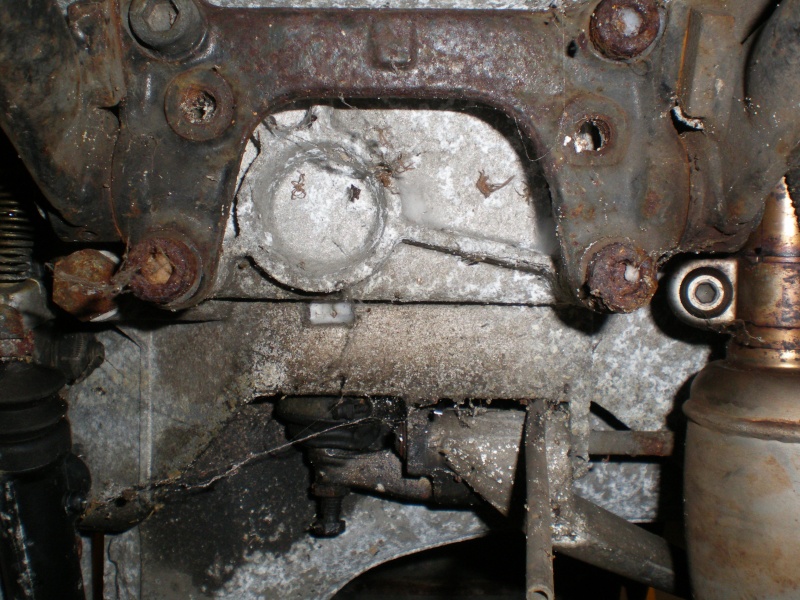 Hopping Mad