broberg
active member

Hi,
Pierre Broberg here, Swede with the bike-collecting gene and tech-interest to accompany it.
I currently have a Ducati 900SSie from 2001, almost stock but with a custom pearl white paint job done by the PO.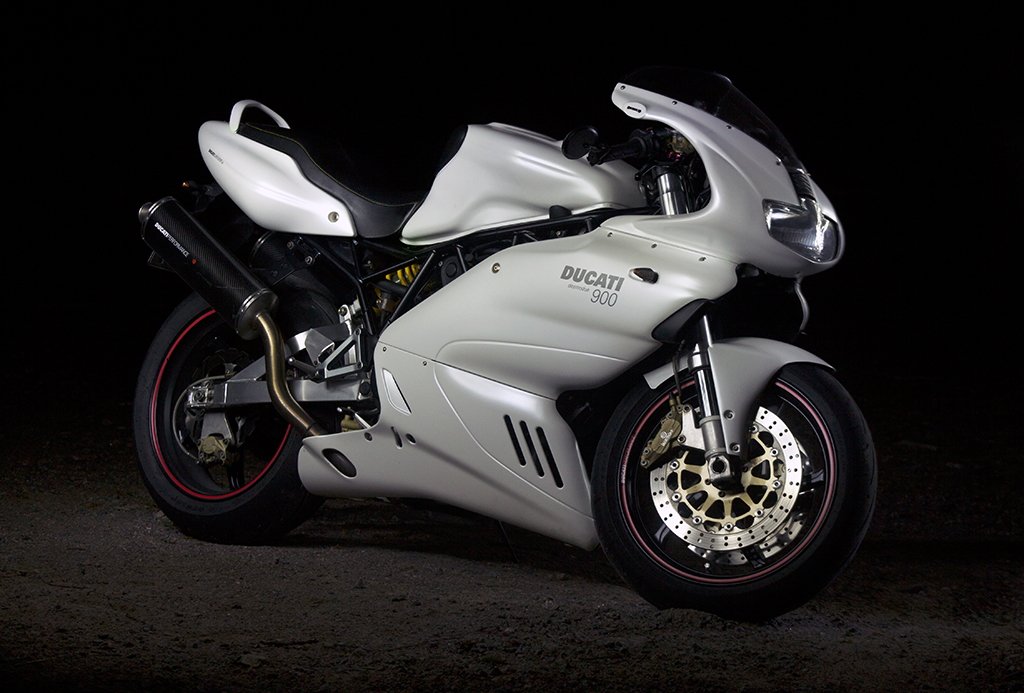 My first modified bike is the Yamaha XJ550 from 1982 clothed in a café-styled suit (built 2013).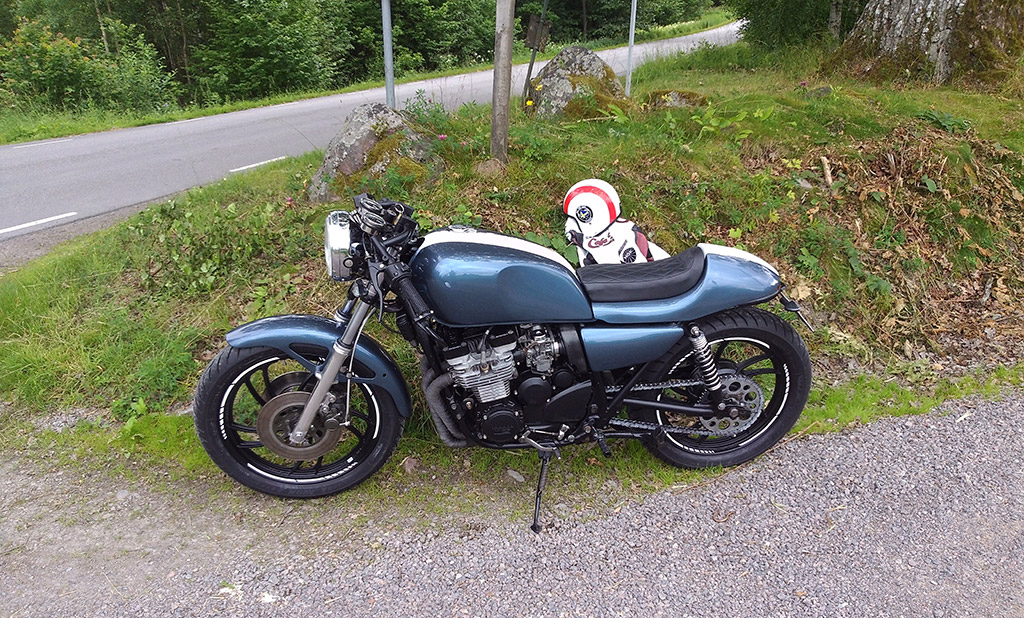 I also have a Long term project in form of a 1984 GPz900R that is getting a race-suit with a slightly modified engine.
And of course my gravel-flicking Suzuki DR650RE from 1994, bone stock at the moment but have a new pumper-carb ready for it.
Anyhow, I have a K100RS 1990 on the line that I'm going to take a look at in a couple of weeks, so Here I am.
The plan for the K100 is to have a bike that is reliable and will be nice on longer trips.
The fairings are however not that nice so my plan is to make it like the K100/2, practically a naked tourer, if there is such a thing

Have a nice week!