Crazy Frog
admin
Today Mach 1st 2016, the voting for the for the 2015 picture contest ended.
There is no need to have a second round of vote as we have 3 clear winners.
Voters were very fair as a lot of pictures received no vote (People voted for the best ones and not systematically for their own entries).
Here are the results:
The winner is Motorbike Mike - United Kingdom, (submission #35)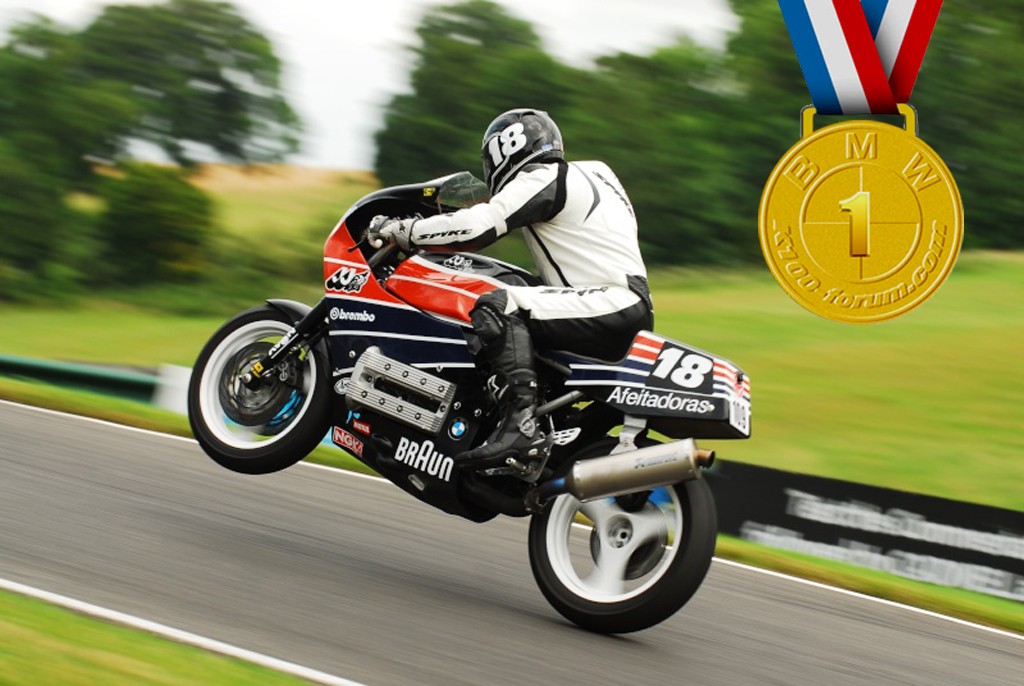 Second place is Smithy - Australia, (submission #24)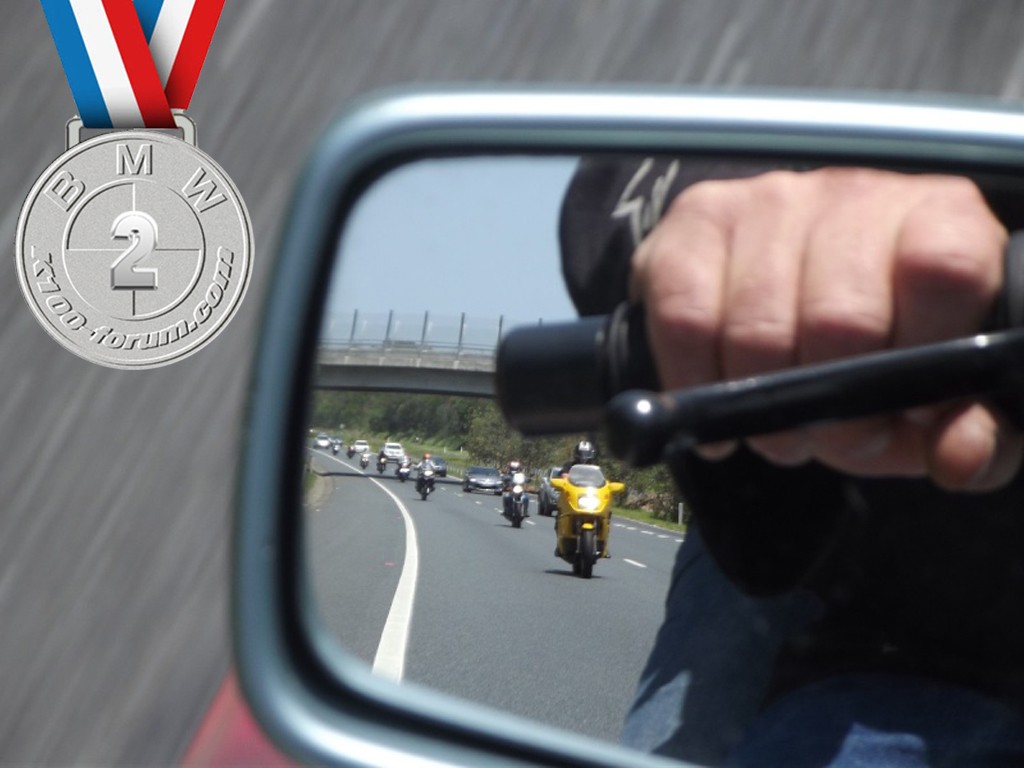 Third place is nvboy - Canada, ( submission #8 )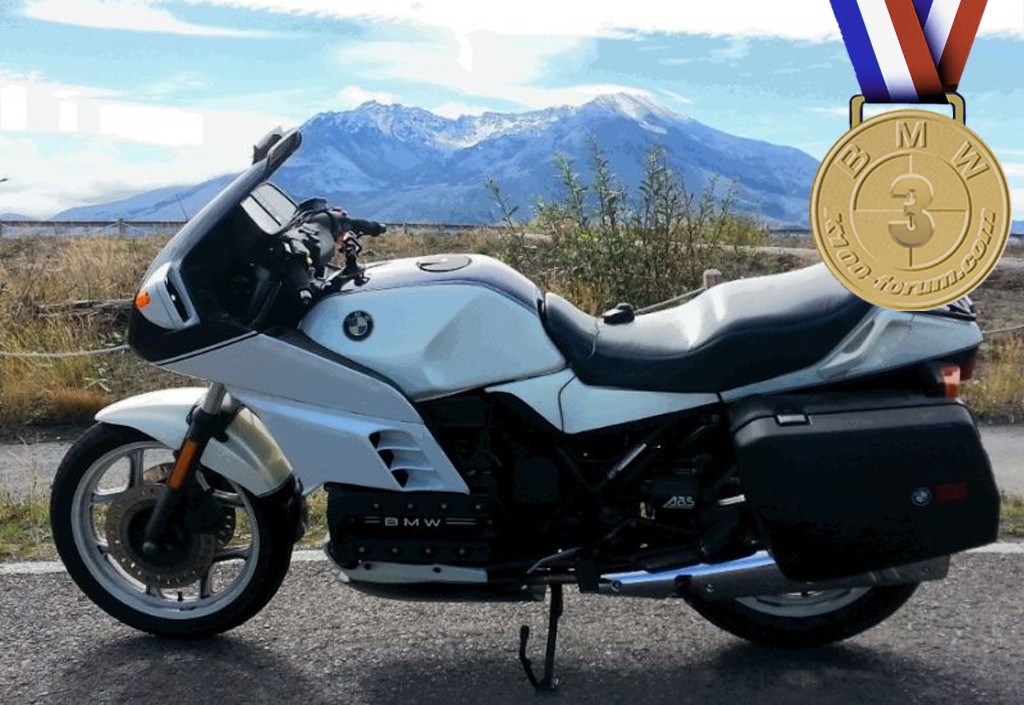 Congratulation to the 3 winners.If you want to review all the original submissions, click here.


If you want to comment about the submissions, the results, or congratulate the winners, you can reply to this post
__________________________________________________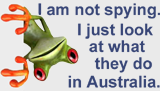 1986 k75, 1985 K100rt, 1985 K100rt/EML sidecar.