hopping mad

active member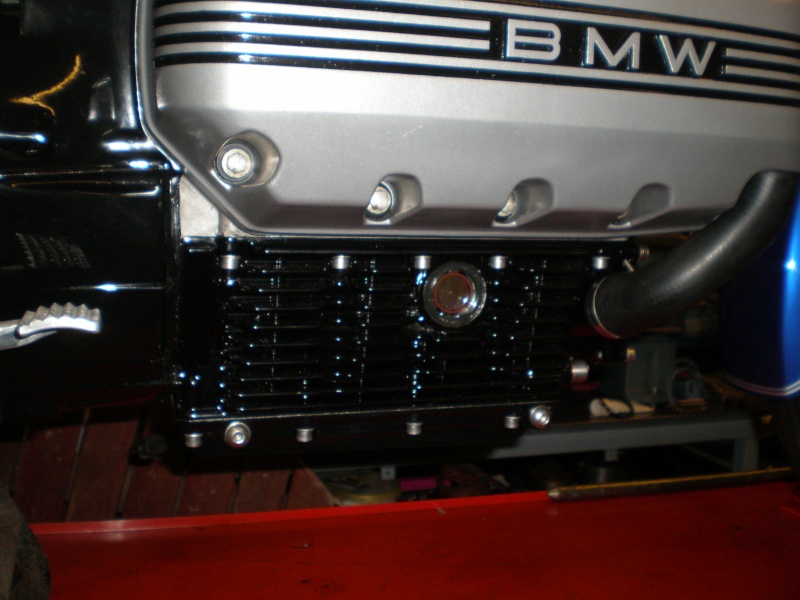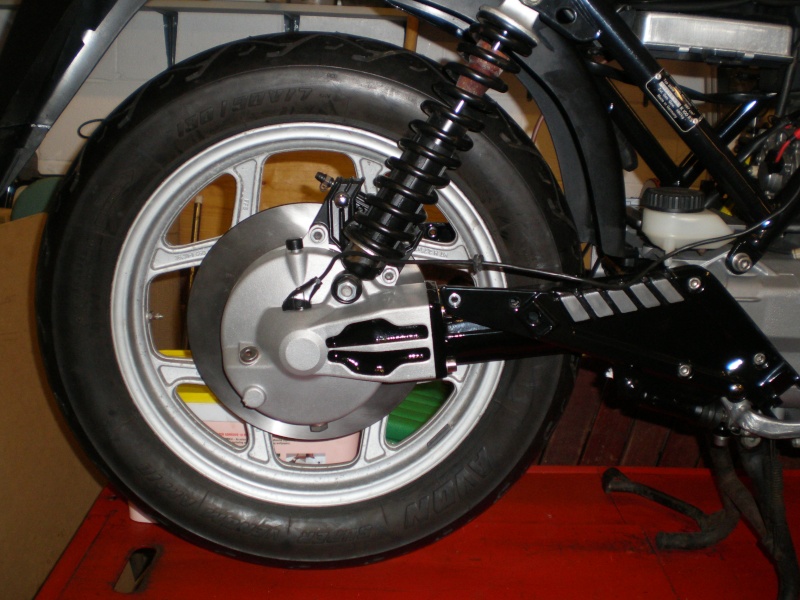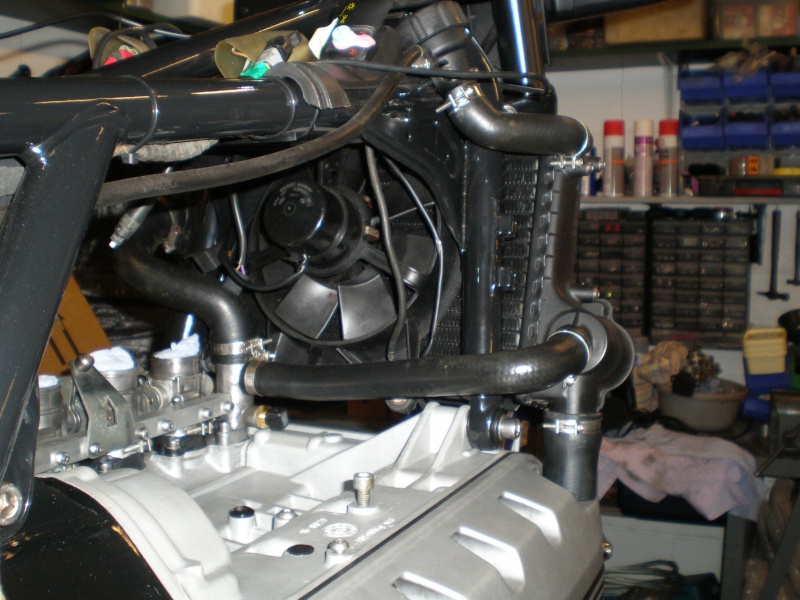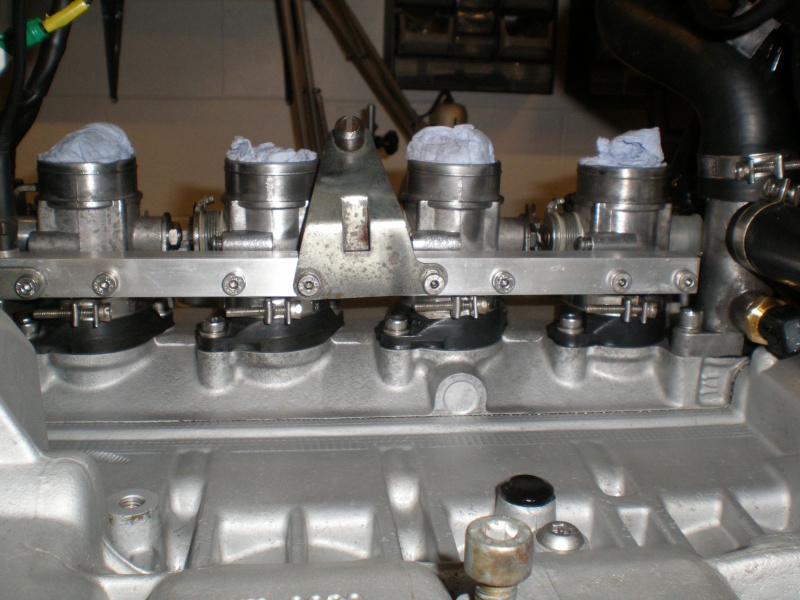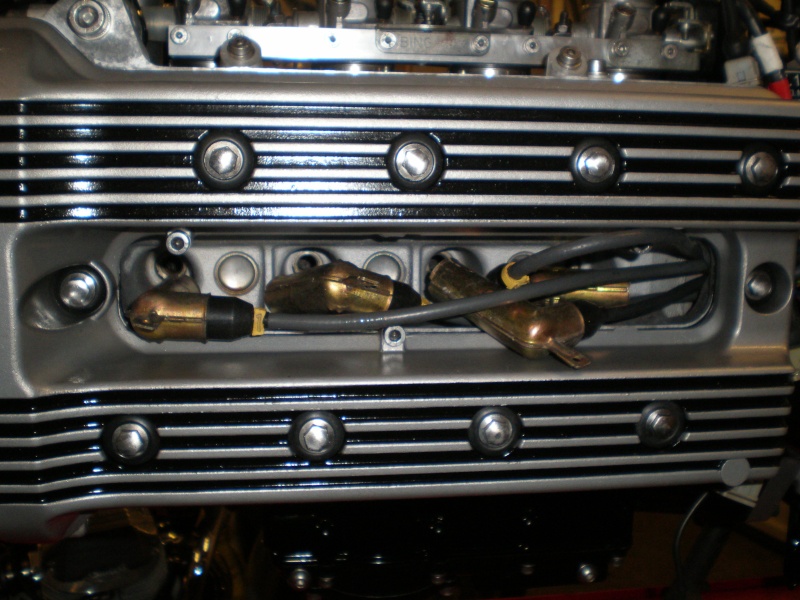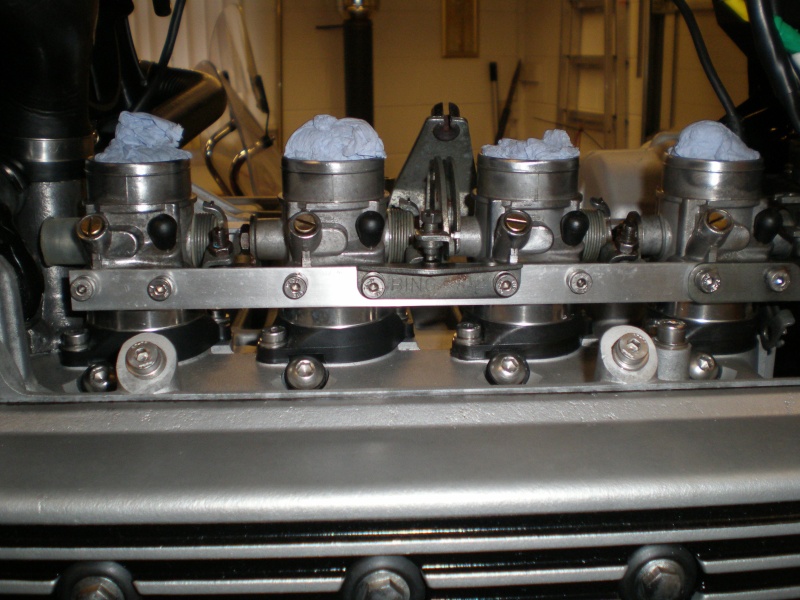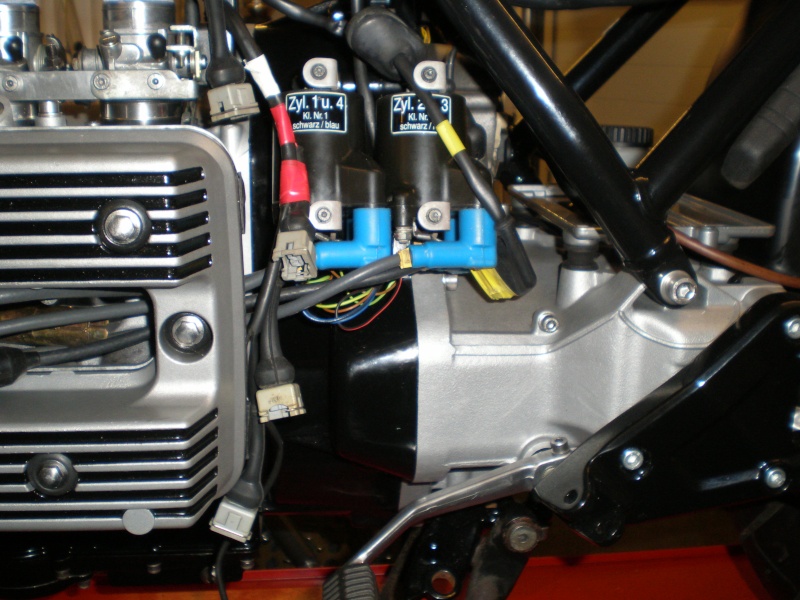 Hello to everyone who has been following my girls journey in a bid to get back out on to the open road. 
Since my last post, I have made quite a bit of progress and can now advise that the frame has been totally striped, sandblasted and powered coated black. The front forks and slides together with the top and bottom triple clamps were also done.
The engine, gearbox and final drive have been totally striped down and new parts replaced where needed, together with new gaskets and seals and then rebuilt.
After everything was thoroughly cleaned, I was in a position to start to put the bike back together again. 
Although this has been quite intense and a lot of time spent in the garage, the photo's attached will give you a clear idea as to how far I have got in my restoration.
Thanks for taking the time to read this and to all who have given me support and encouragement.