Chocolate
Life time member
Hello!
At the K1 meeting in Bebra Germany I have met two lads from Ireland.
Great come together, very friendly guy from the K100 forum.
Good to see them in life.
I tried to be friendly eve so I'm German ;-)
The only thing missing was good pint of beer.
Cheers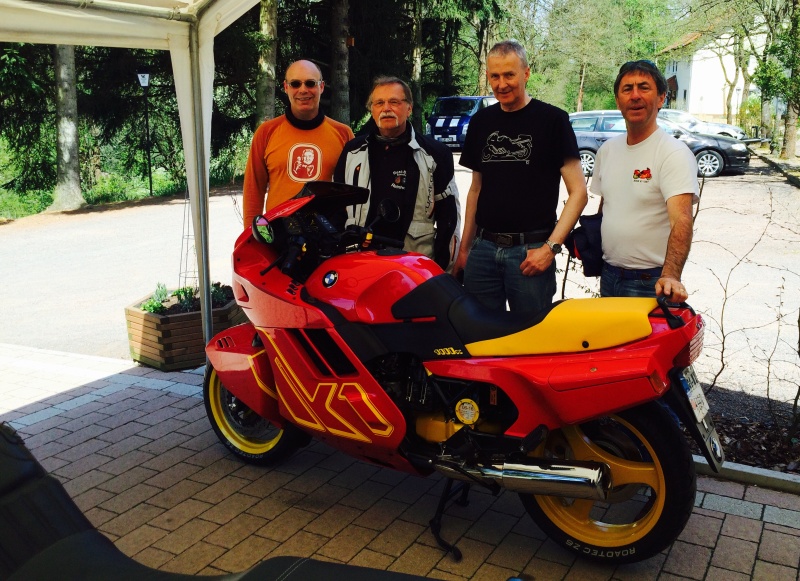 Last edited by Chocolate on Sat May 07, 2016 4:31 am; edited 1 time in total

__________________________________________________
Only a few activities make me experience my senses in a way motorcycle riding does, it is like swimming in the nude in a river.
K75 BA/1992 ABS, K75 BA/1991 noABS, Ducati, Mobylette M1/1973