TheJoker

Silver member

Hello all,
Since my last post I ended up having a high side on one of my k100Rs (at 80mph) and sold the other that was crashed.
Now this topic is about the one I sold. I purchased it two years ago and it got stolen then I managed to buy it back. I tried to get it running but had no luck. For some reason no matter what I tried I couldn't find the solution. Apparently though the guy that purchased it off me has got it running engine video included.
This is how it was found..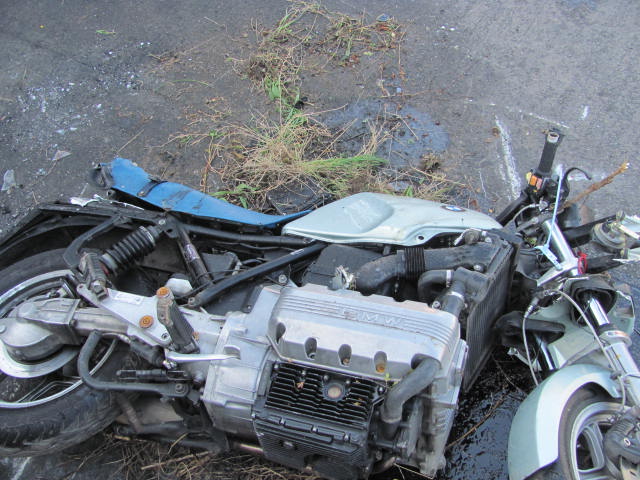 And how it looks now on the right.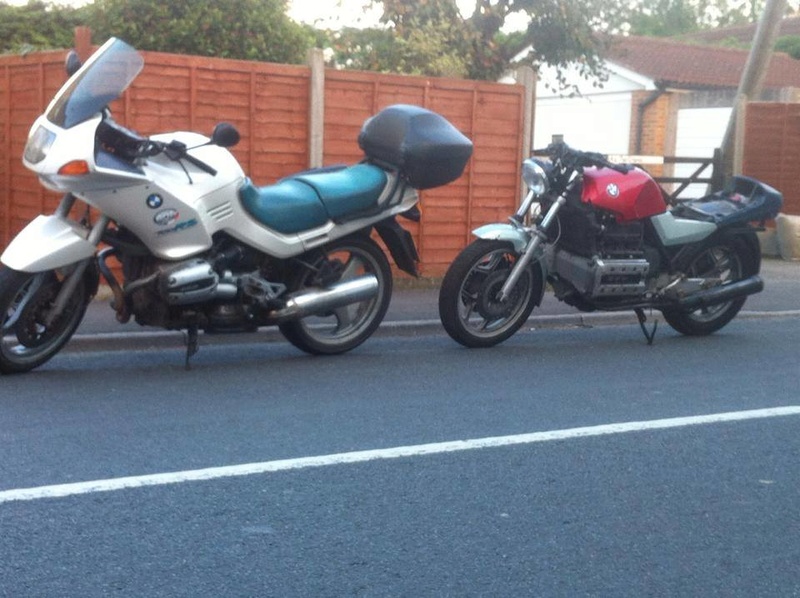 Now hopefully you have stayed with me, I have been offered this back for the pricey sum of £550. I'd be turning it into a rat bike but I'm not sure if it's worth the money. I know it needs front wheel, indicators, mirrors and seat modifying.
I'm just after advice here would you gamble on it knowing that it was stolen and there could be other problems lingering underneath?
Shay if you are on here I need confirmation sorry.