Crazy Frog
admin
The Internet Web Machine
I just discovered a web site archiving the Internet for the last 20 years. In 2014 this represented already 15,000 terabytes of storage.
Searching for the forum, I found the first snapshot dating of May 1998.
http://tinyurl.com/Forum-2008
Here is a pic, but amazingly when you go with the previous link, you can read the postings.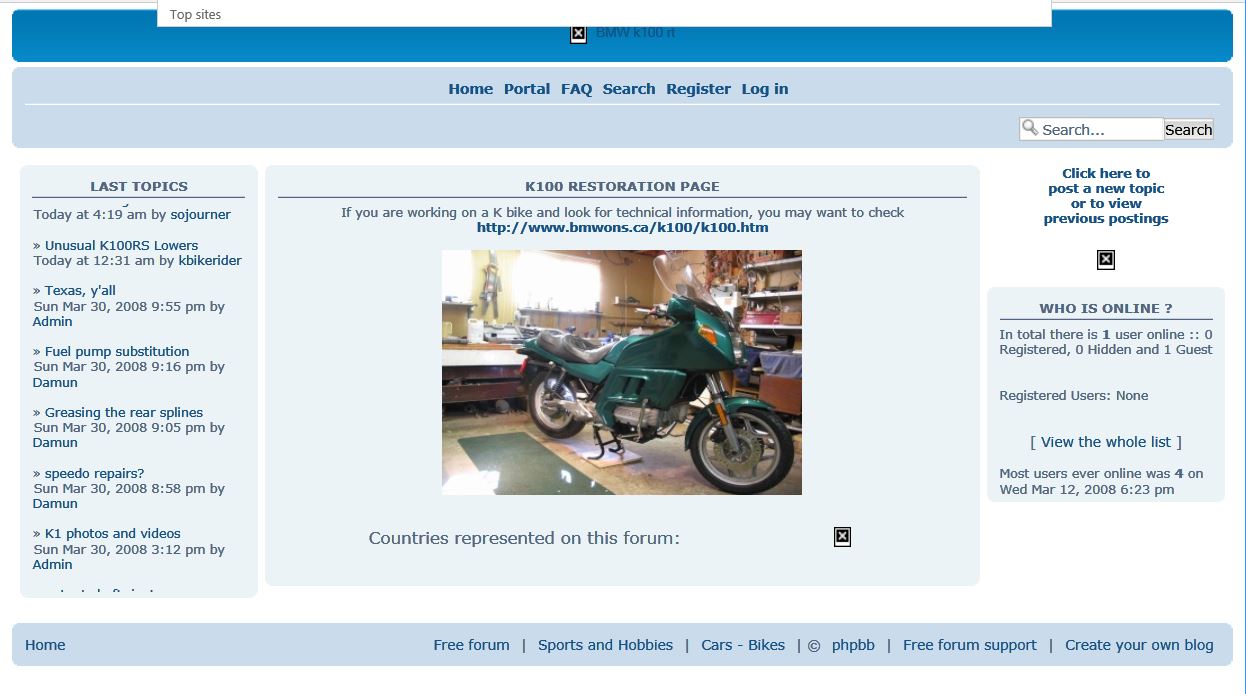 Another example is the Apple Website on
May 9 1998
If you want to have fun, search an old version of a Website
Click here
If you are interested to archive one of your page or a Website, you can try
archive.is
Enjoy!
__________________________________________________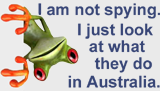 1986 k75, 1985 K100rt, 1985 K100rt/EML sidecar.