Motorbike Mike
Life time member
This fine K is coming with me to Spain for 2 months. If it's enough bike (if you understand me) it'll stay over there for the foreseeable future as there seems to be good K following by the Spanish.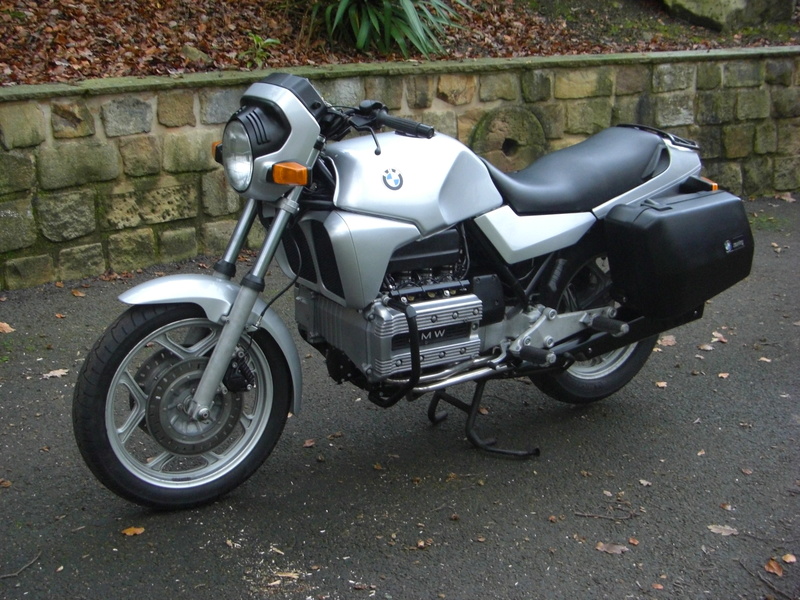 Here's my R1200R that the K may replace. This is a seriously good bike but a change is as good as a rest, they say.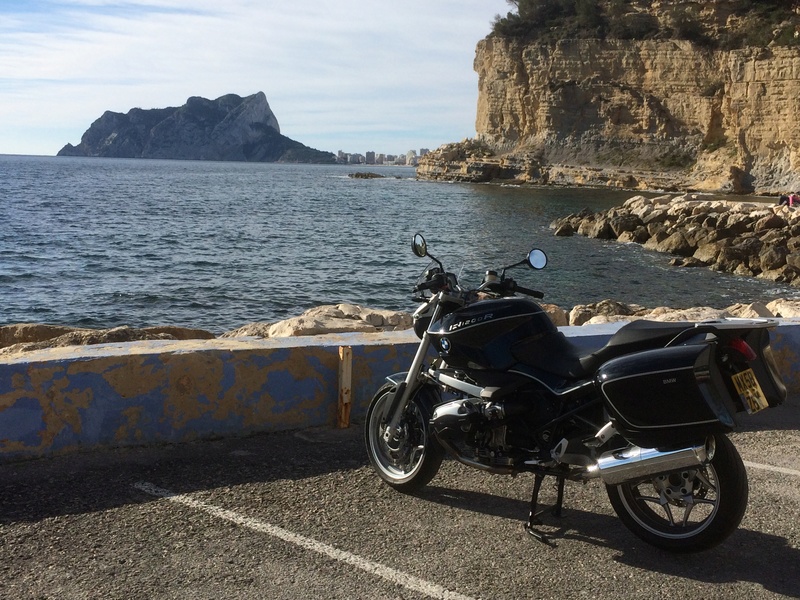 I've had K's for a few years now without problems but wondered if any of you had any advice on what to include in a spares package. There's no point in taking parts I'll not need as I'd like the trailer to be as light as possible. All filters, fluids, brake pads,and tyres are fresh.
I've made a start, 2 fuel pumps...... .  .   .