klompy the grey brick
VIP

Hello all...a merry Christmas to you all....this the time to do stuff that you have put off...as I have.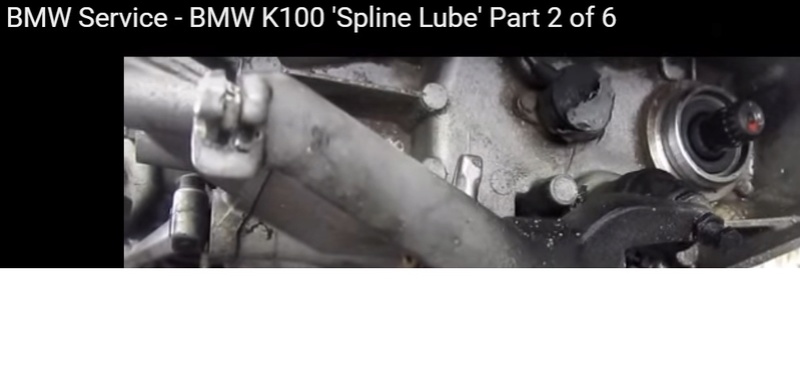 Recently the Neutral light stopped glowing (bulb fine) the gear indication has gone weird such as 0 or neutral is now 4 and 1st is 5...suspect TGPI but this all happened when I was swapping out instruments to solve a dodgy tacho movement. Anyhow was hoping to borrow or purchase a TGPI to troubleshoot as the connection is next to the overflow bottle and easy to check its working.
Anyhow has anyone got one I can borrow or purchase?
Cheers KKlompy
__________________________________________________
KKlompy
"Grace" 1984 K100RS Silver VIN 0019026 Mitt eine Staintune Zorst.
"Olivia" 1997 K1100LT Dark Grey VIN WB1052600W0237453.
| | |
| --- | --- |
| Chassis number | 0019026 |
| Vehicle code | 0503 |
| Series | K589 |
| Model | K 100 RS 83 (0502 ( 0503 ) |
| Body type | K 100 RS 83 (0502 |
| Catalog model | ECE |
| Production date | 1984 / 07 |
| Engine | 0513) |