Holister
Life time member
Despite advertising and awareness campaigns, drivers still continue to use their mobile phones while driving. Police in the city here in Sydney have stepped up their campaign against drivers using phones. I've seen quite a few being booked as I walk thru the city on a regular basis.... but they still don't get it. I regularly honk my horn and wag my finger at drivers using their phone. Most ignore me, give me the finger or shout back abuse.
This 6 car pile-up, just up the road from me on the Pacific Highway happened around midday today. The driver ploughed at full speed into the back of cars stopped at the lights. I spoke to the police on the scene and they said it appears she may have been texting.
The unfortunate thing here is that it was the person in the car in front that was transported to hospital by ambulance. I shudder to think what would've happened if it was a motorcyclist sitting at those lights, like my daughter who rides nearly every day around the city, rain or shine. This is not only a city problem. I've seen drivers in the country using mob ph as well.
As a group of dedicated motorcyclists, we need to be aware that this sort of behavior has a greater impact on our safety than other vehicle users on the road and be a part of the solution. Here are things we can do...
• Honk your horn at drivers when you see them on a phone.
• You can even report them to police if you can remember their license plate number when you stop. In Australia we have a Police Assist line specifically set up to handle complaints like this.
• Talk to people about this problem, especially young drivers.
Cagers are just too complacent about how they use the road.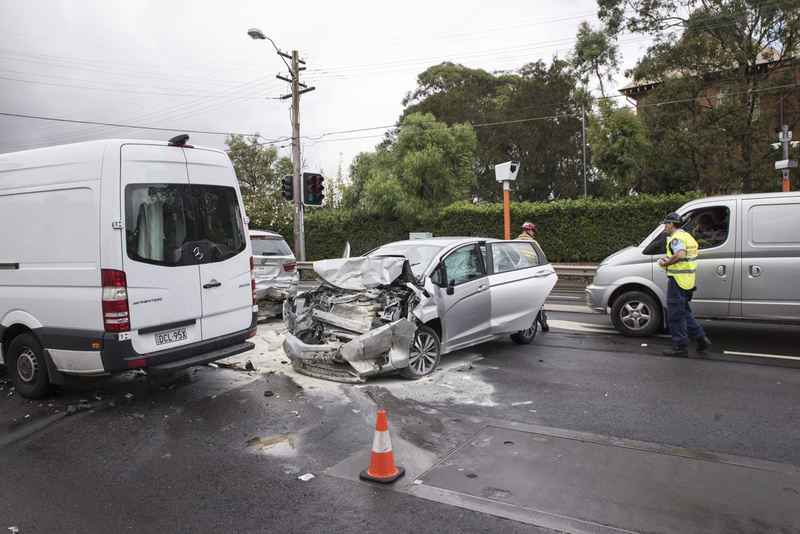 __________________________________________________
1988 K100RT     VIN No.  0094680
1989 K100RT     VIN No.  0097367 (naked)  
1996 K1100RS   VIN No.  0451808
    
Fuel:  95 Octane
Engine Oil: Nulon Full Synthetic 15W50
Gear Box Oil:  Nulon Synthetic 75W90