Motorbike Mike
Life time member
Shortly after I had all this fun, it dropped onto 2 cylinders, 1 & 4 to be precise. 2 & 3 aren't well at all. I changed the coil. checked the leads, injectors swapped the coil and all the rest but to no avail. I think it's internal, could be the head gasket. It doesn't smoke or rattle, there's no oil in the water and vice versa. A guy riding with us used to be a mechanic for the Police and worked on K's for years, he suggested that the head gasket had blown between 2 & 3 as he'd seen it happen in the Cop bikes.
Whatever it is, the heads coming off for a look.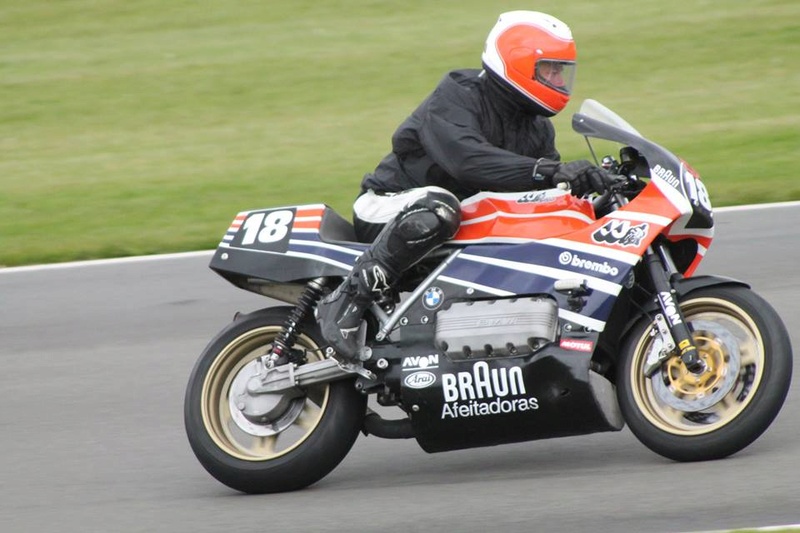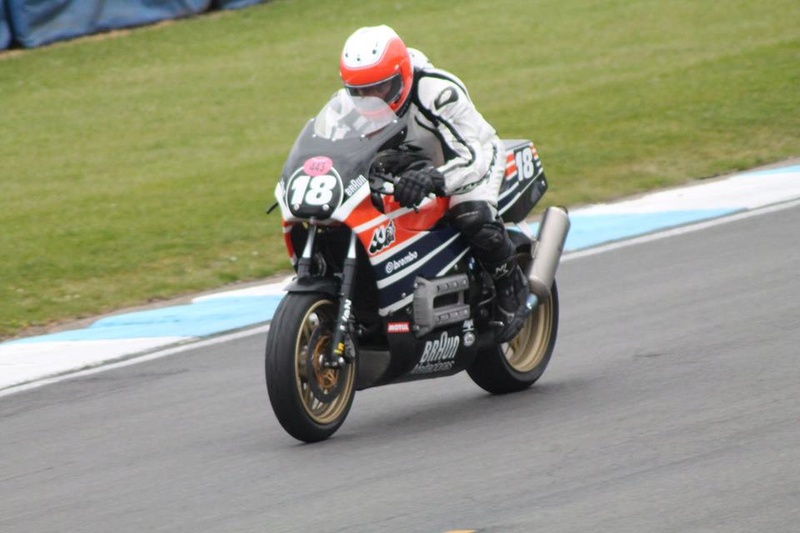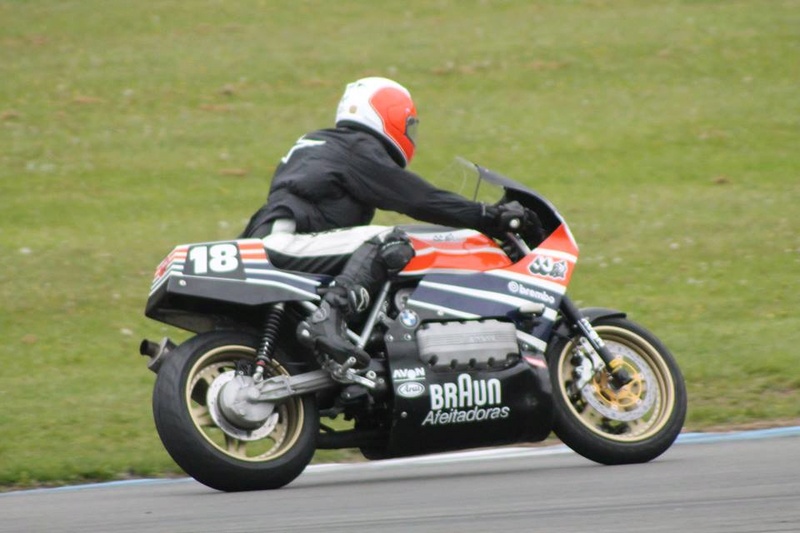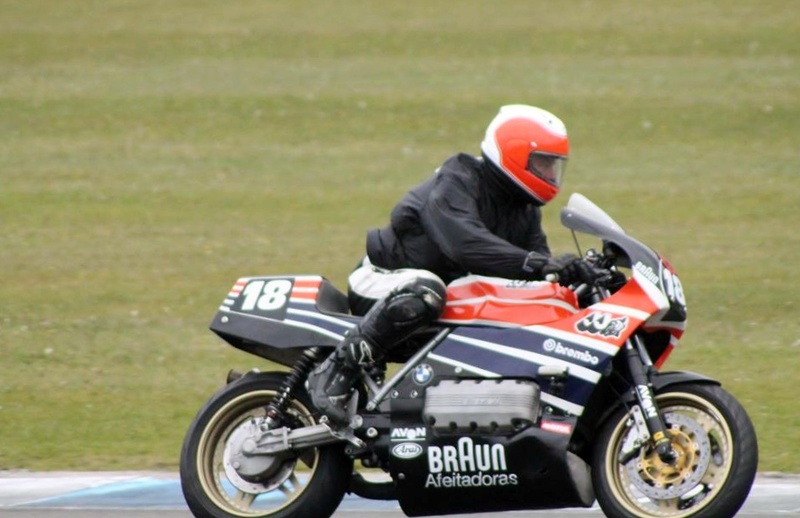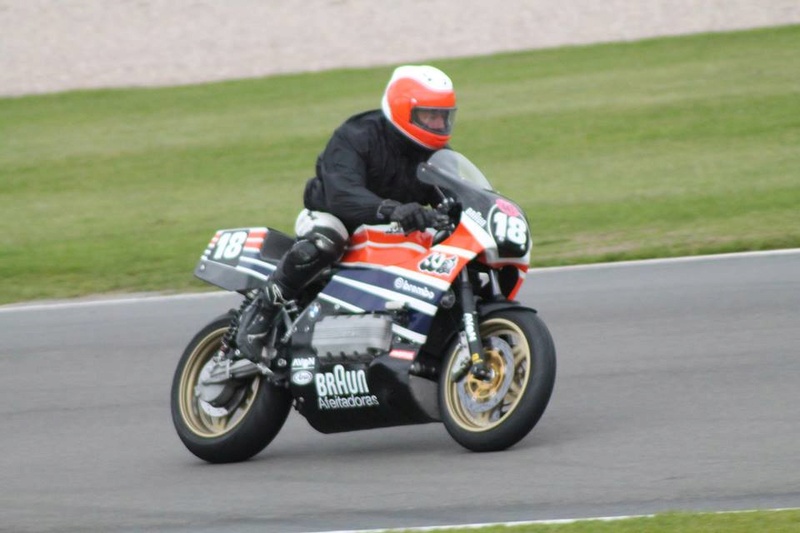 So, on Sunday I missed my first session and was pretty peed off and then a pal turned up and lent me his TL1000R to save the day. I was very surprised how powerful and torquey it was-very nice.
What a good mate.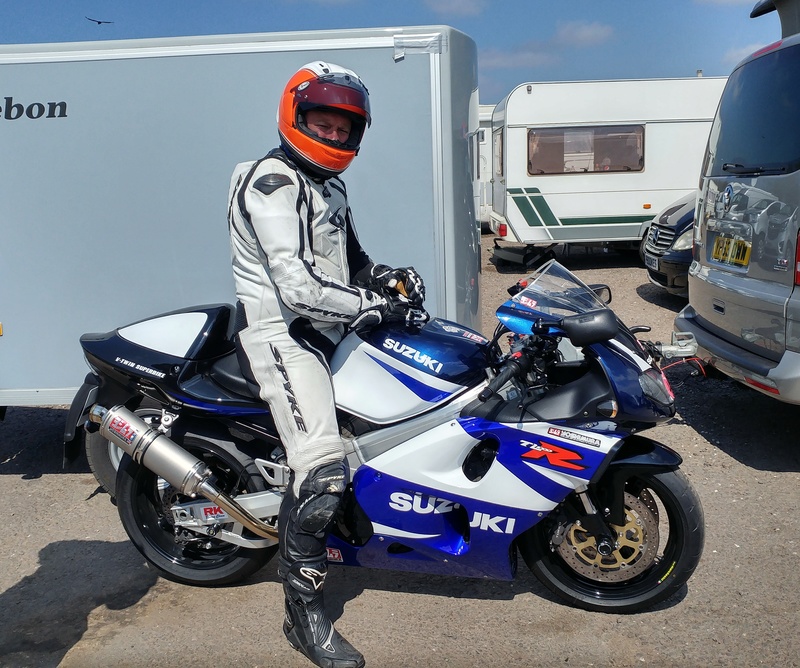 I quite fancy one but SHHH, don't tell the Wife!