1 Hi to all on Sun Jul 23, 2017 2:50 am
jetset

New member

Hello to all,
I thought I better join hopefully share some pics?
Since I sold my manufacturing company a few years ago I have been playing with bikes, mainly converting into cafe racers for fun. I did a K100 a while ago and, having had fun on such an improbable cafe bike I acquired a K1100LTIC to do a similar thing.
pics of the K100 before........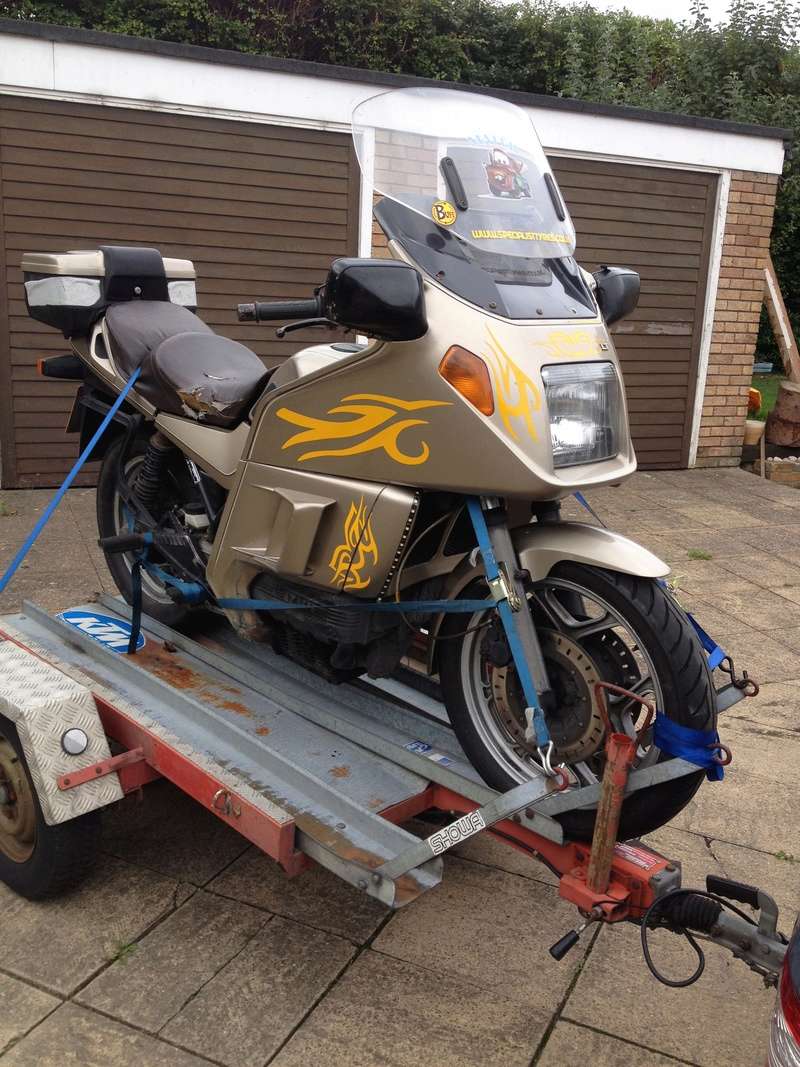 Very 1980's
After..........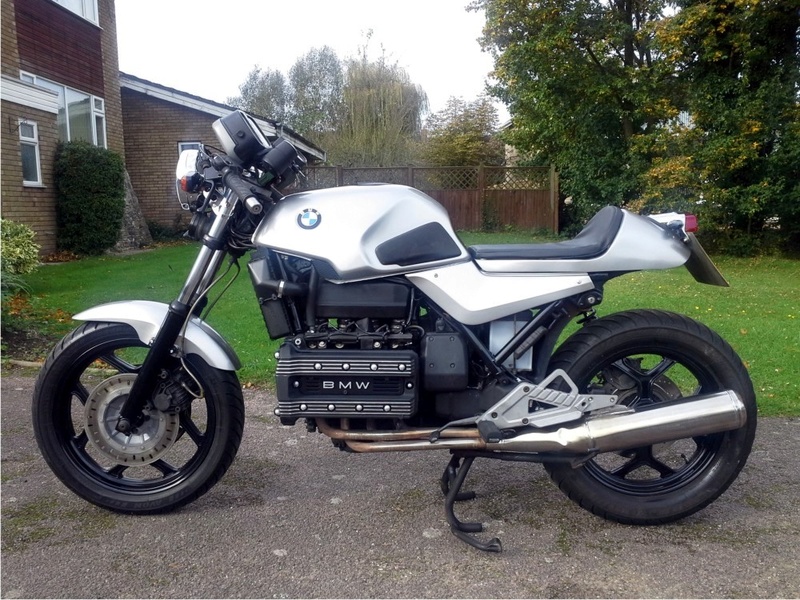 Just an engine with handlebars really, but people do ask!