Born Again Eccentric
Life time member
Totally inspired by Charlie's resto efforts, I have decided that I am going to have a go at renovating "Donor" (my first K100LT - 1990) rather than keep stripping her for parts. 
She has been in a pretty sorry state since we were taken down by a careless motorist on a fateful morning back in November 2013.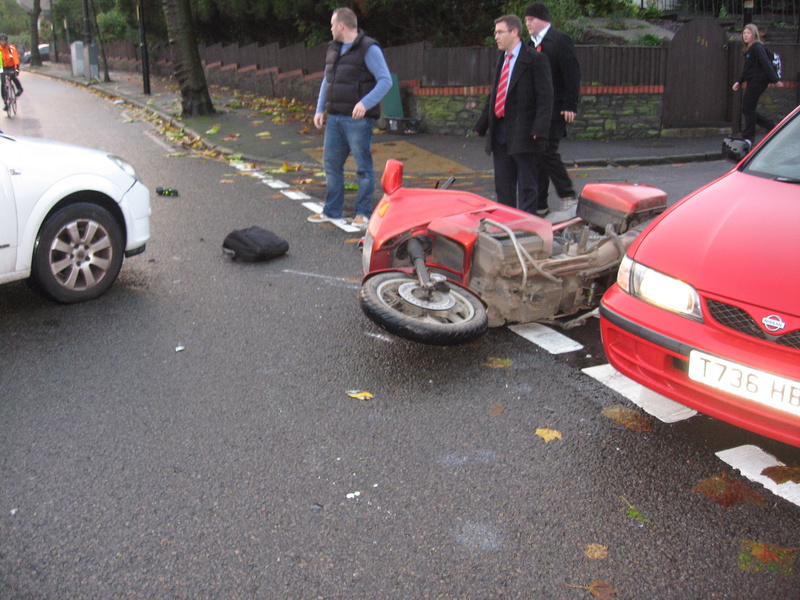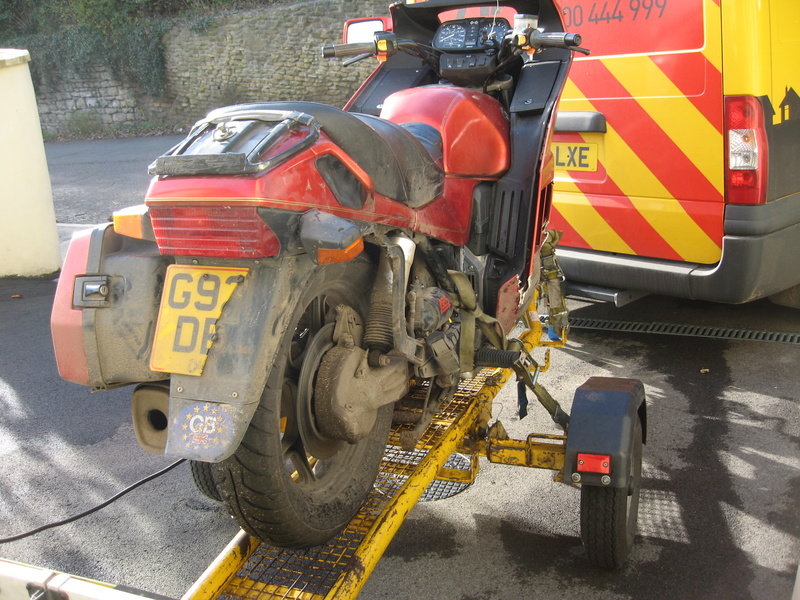 If I knew what I know now (I only joined the forum after that having wreck), I would have known that her repair was we'll within my capabilities...she was a lot less damaged that Gretel was last November  - and she has come back pretty looking good.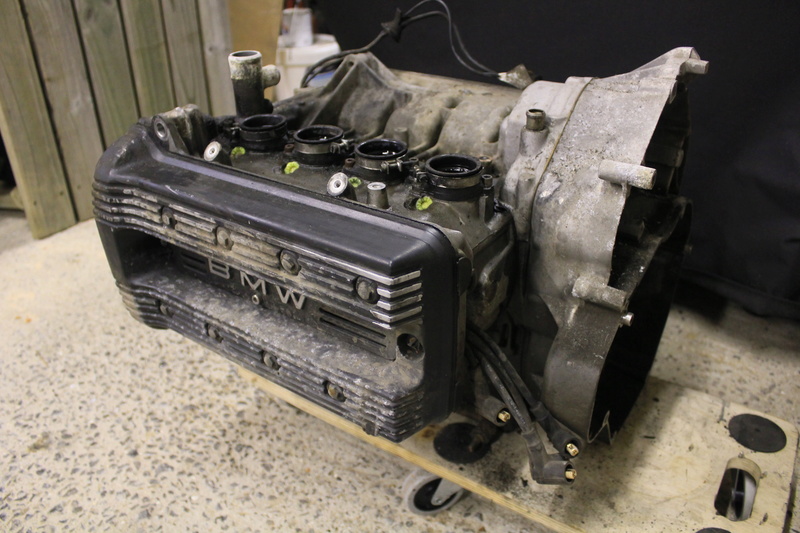 The frame isn't in too bad a shape...and certainly worthy of a spruce up.
I hope I haven't left it too late...but I have accumulated a few spares along the way, so with winter coming and while I've got the workshop space, it seems foolish not to have a go. I just need to remember which bits I have already stolen and start looking for sensibly priced replacements on eBay etc.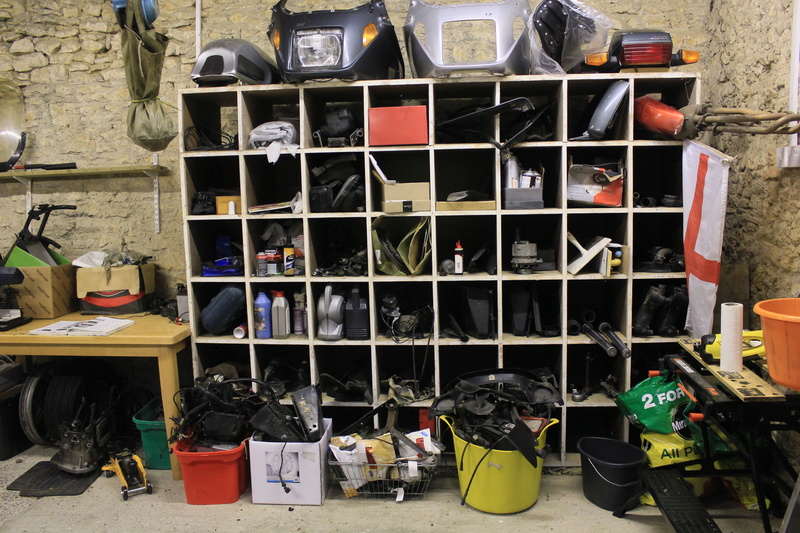 A lot of work ahead - hopefully it will be worth it. If nothing else, I'll get the engine and frame cleaned up and sorted out and then take things from there.
__________________________________________________

                              Paul  
"Heidi" K100LT 1991 (Grey) (VIN 0190172 Engine No. 104EB 2590 2213) - 5th owner. January 2014 (34,000 - 61,000 miles and counting....)
"Gretel" K100LT 1989 (
Silver
Grey) (VIN 0177324 Engine No. 104EA 2789 2211) - 4th+ owner. September 2015 (58,500miles and counting....). Cat C Insurance write-off rebuild Feb 17
"Donor" K100LT 1990 (Red)  (VIN 0178091 Engine No. 4489 2024) - 6th & final owner (crash write-off now donor bike).   June 2012 (73,000 miles) to November 2013 (89,500 miles)