Jez
Gold member

I know this is an old post. I ha done enquiry months after I posted it (via gum tree) and I changed my mind.
Well Ive changed it back again, and the old girl has got to go.
Asking price dropped to $1400 ( you're killin' me!)
After much consideration, I've decided to sell my K. I've done a lot of work on it and I consider it an honest machine. I know it isn't much to look at, but I have done the following:
Rebuilt water pump.
Replaced timing chain.
New valves,
New head Gasket
Had valve seats ground.
Replaced drive shaft
replaced final drive
replaced main engine OP seal
Replaced injectors
replaced air flow meter box
new crankcase breather hose
new clutch and throttle cables.
Newish battery. 18months(?)
Replace centre stand (Wow that was exciting when THAT went)
Tyres are are practically new. Metzlers.
I wish "old Mate" the previous owner was as honest as i intend to be.....
You will need to do the front fork seals soon.
There is no side covers.
you'll need to replace left indicator paddle .
At some stage the discs will have to be changed. These are expensive BUT I believe that the 1100 discs will fit. If you buy second hand ones that are out of spec they still are IN spec for the 1000.Thus saving you hundreds.
Although it's the old shaft with fewer rivets (Is it six Vs 12) There is little or no play.
Up until a couple of years ago, this was my daily ride, I have moved to the bush and the first 10km in and out of this place will no doubt set me on my arse if I continue with this machine. I haven't the time (nor inclination) to continue work on it now either.
It will have about 11 months rego on it. It has been pink slipped, but I haven't paid the fees which I will do when a buyer arrives.
There are a lot of spares that come with it.
Seat, instrument cluster (with new gears from the guy in Spain) cables some fairing bits, etc.
I changed out the RS bars ages ago as my back couldn't handle long rides in that position, they are RT bars I think, but now I can "sit up and beg." Because of changing the bars, i sold off the old mirrors (my elbows where in the way) and after market indicators are now fitted.
Will be sad to see it go, but it's really wasting away and taking up room.
Would be a great bike for someone doing a project bike Cafe job or such as the mechanicals have all been taken care of.
Asking
$2700
$1400
Jez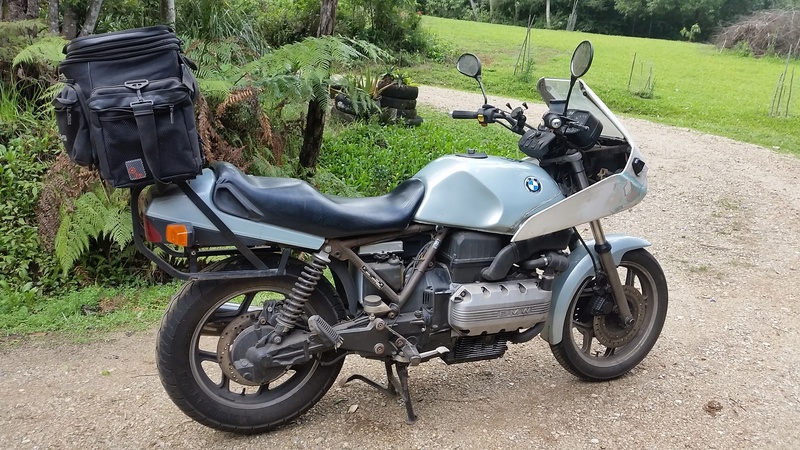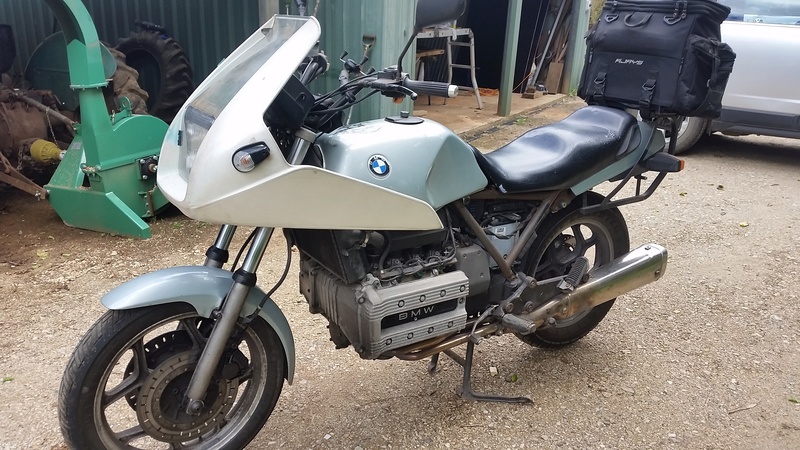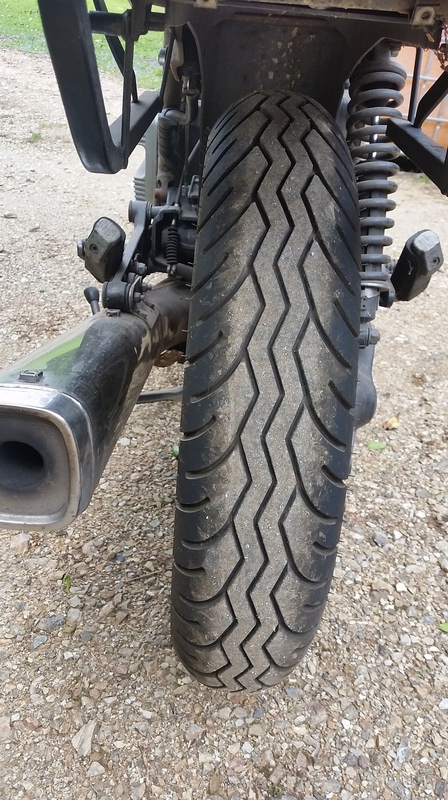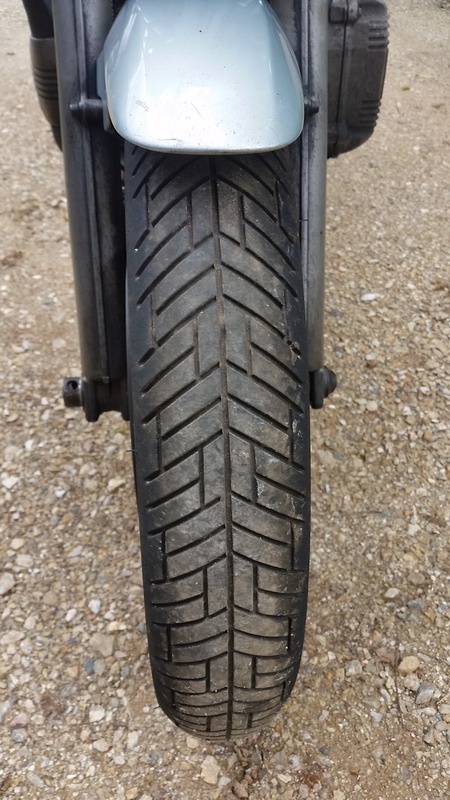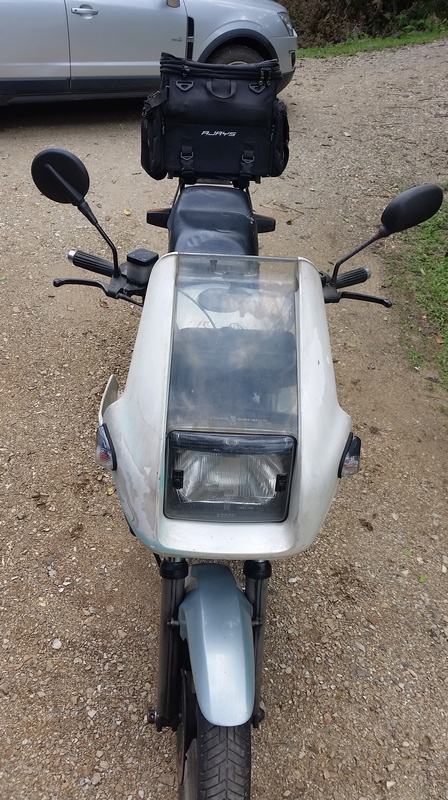 Last edited by Jez on Sun Dec 30, 2018 10:02 pm; edited 3 times in total (Reason for editing : I love beer!)

__________________________________________________
84 K100 RS
Chassis number     0080546