1 RS facelift on Wed Nov 22, 2017 8:39 pm
Bigsax
Gold member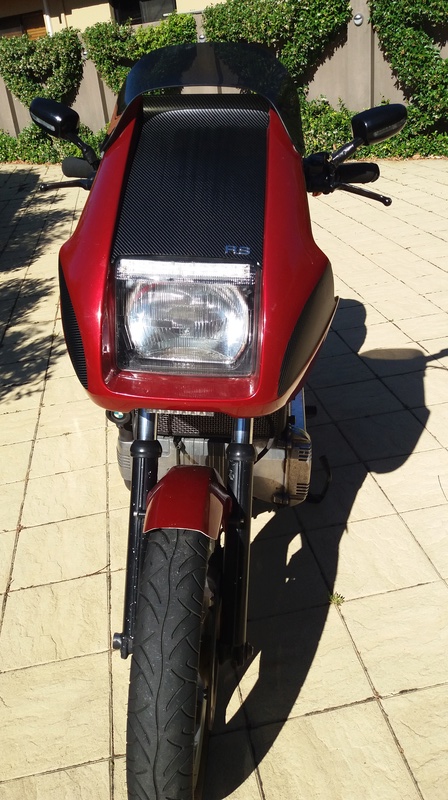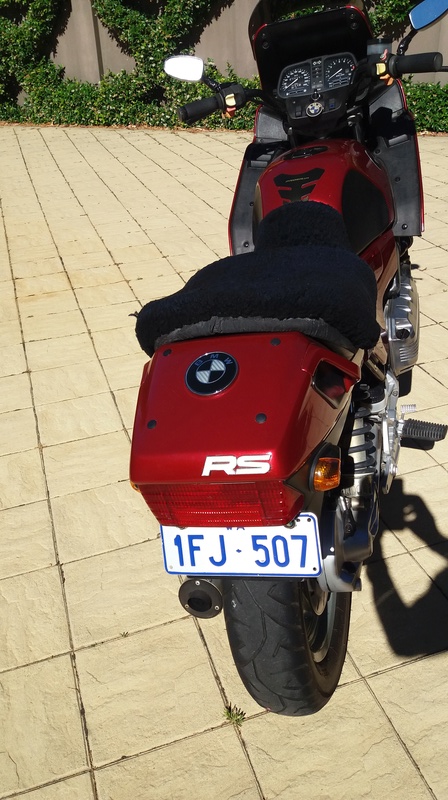 I took up Floyd's mirror idea and expanded it. I have replaced the original mirrors and indicators with an integrated handle bar set.
I got some vinyl wrap and covered the area where the original mirrors were then went a bit mad and did the windscreen and tank. It is not as easy as youtube videos make out!
I also got some matching carbon fibre BMW roundels.
This can all be done really cheaply. Mirrors $35. Vinyl wrap $20. Roundels $20.
Anyone want to buy some RS mirrors?
Footnote. I tried wrapping the cut down front mudguard last night and made a hash of it. When I tried removing the wrap some paint came away with it. Ho hum.
Footnote 2. The airhead is a mates bike I am minding for him while he is overseas, it feels good to have two bikes in the garage and it is taking great restraint to stay off Gumtree!
__________________________________________________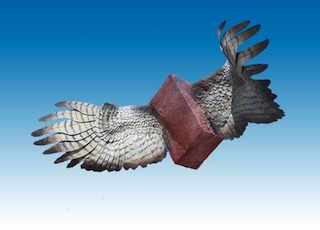 I stole this image, let me know if you want it back.