Two Wheels Better
Moderator
I was going through an external hard drive looking for a document I needed, and noticed some pics of a ride I did in 2010 on my red RS. I took two months, maybe nine weeks all up, and rode right round the edge of Australia, solo. To say the least, it was an awesome experience as I had never seen Western Australia to that point. It's a bloody big country with a whole lot of nothing in places, but its beauty can be wild, harsh, captivating & dangerous, or it can be subtle, ancient, vast, weathered & worn, and left a lasting impression on my psyche. So, the impetus here is for me to recreate that trip at some stage in the not-too-distant future.
Find a picture of a favourite ride on your K bike (please, no Rs, or H-Ds or Buells or Kwackas) and post up some shots that you think are good. Scenery is always nice. It doesn't have to be an exotic locale, anywhere will do in this great big beautiful world, but it likely will be to another forum member. I don't care if you have only one happy snap, or an entire stack of 'em. Try to keep it to images of the K we all know and love.
This could be fun. I'll start it off with a few of my own.
The Nullie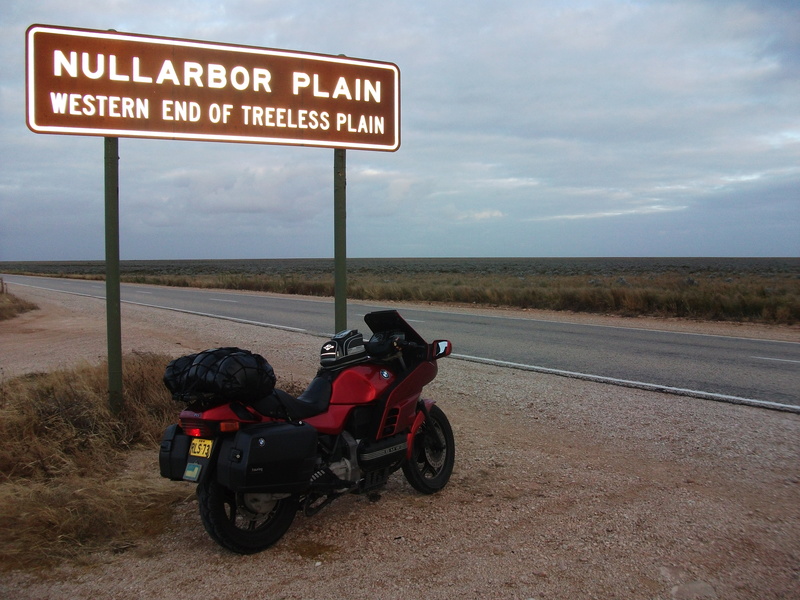 Esperance, WA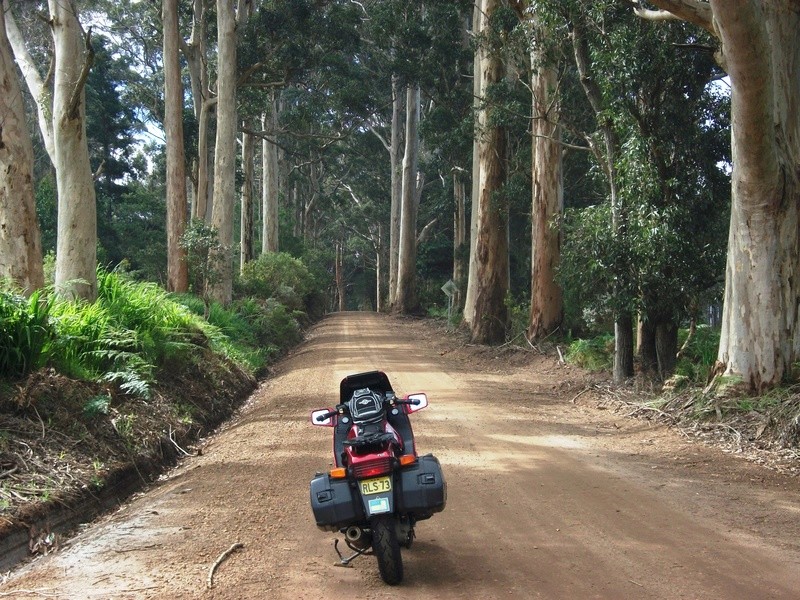 Urunga, NSW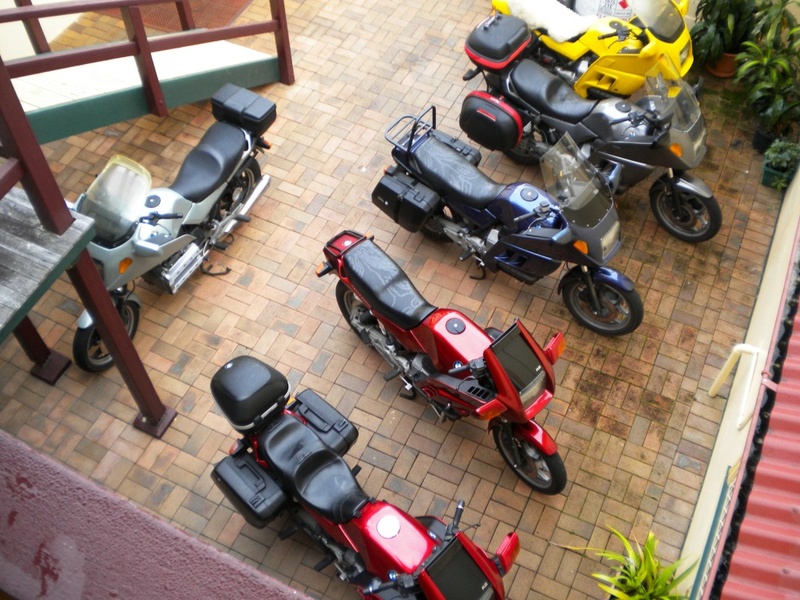 Broome, WA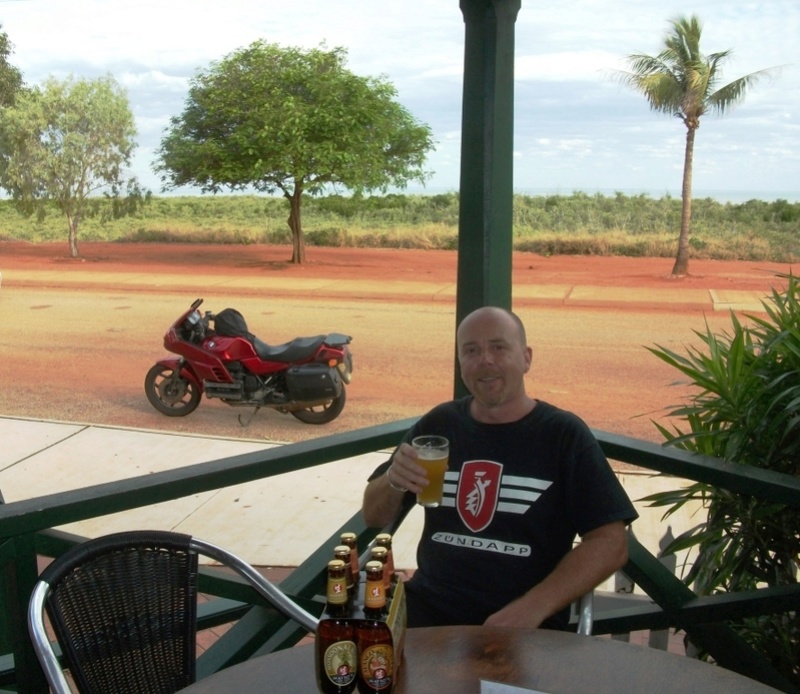 Cheers, and I look forward to seeing some of your K photos...


Last edited by Two Wheels Better on Mon Jan 15, 2018 9:37 pm; edited 1 time in total
__________________________________________________
1987 K100RS, '89 K100 w/K1100RS engine, '93 Framed K11/K12 engine 'Big Block', '96 K1100RS, '09 K1300GT, '13 R1200RT-P, '95 R100 Mystic & '77 R75/7.