Crazy Frog
admin
I created a forum banner to travel
with
the sKroll.
The banner is 30" x 48".
The banner has been ordered and will be directly shipped to Olaf. He will bring it at the K-Fest to be displayed at the "evolution booth"
(or maybe before for St Pat's ride. (Sorry it's not  
))
Here is the new banner (low res picture).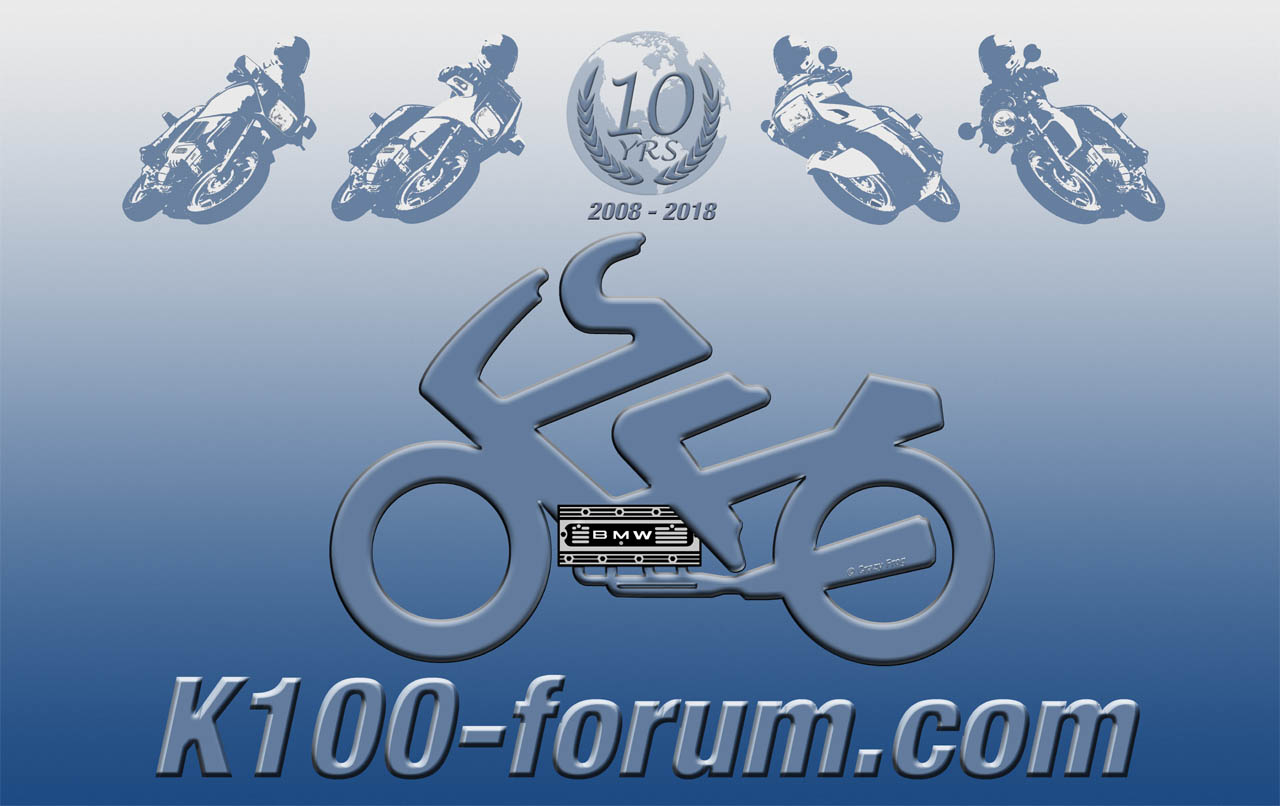 Olaf already asked me if the banner's file will be available to members. The answer is YES.
You will be able to print your own and decorate your workshop/shed/garage (Nice idea for a Xmas gift

)
__________________________________________________

1986 k75, 1985 K100rt, 1985 K100rt/EML sidecar.