Crazy Frog
admin
With the arrival of a new bike (R1200RT) and the loss of garage space, my brother decided to sell 2 K100.
Please contact me if interested.
#1:
1985 K100RT, 145,000km, (CAD) $3,250 OBO
Location Montreal (QC), Canada
All screws replaced with stainless steel, electric windshield, heated grips, BMW comfort seat, BMW saddle bags + Givi 35 liters top case, New tires, stainless steel brake lines, LED lights.
This bike has been well maintained and is in excellent condition.
Splines are regularly greased, fluids replaced, water/oil pump has been replaced, throttle body has been reconditioned and balanced.
This K100rt looks like a new one.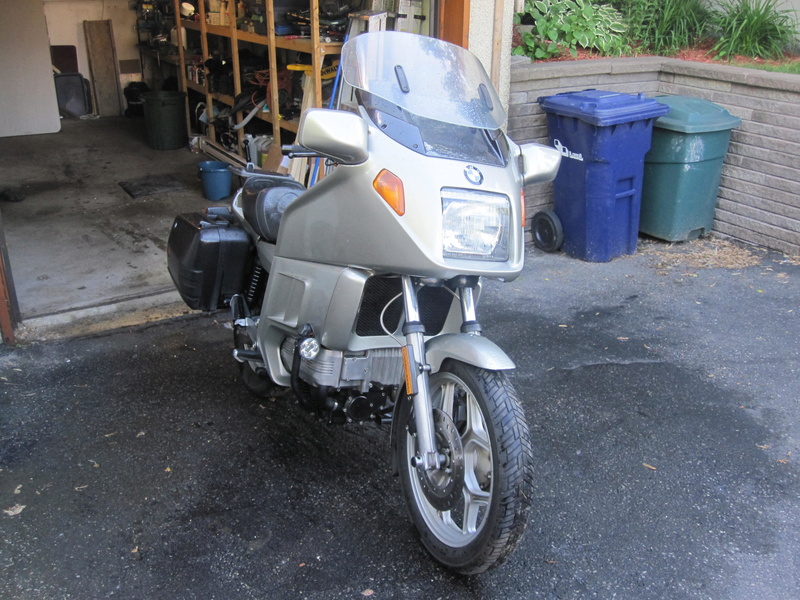 #2:
1985 K100RS, 90,000km (CAD) $3,250 OBO
This bike had been purchased as a project and the rebuild took 2 years. A lot of money has been invested and the price of the sale will not cover the money spent.
See the rebuild page:
Pictures of the restoration
New paint job (Good quality one) with powder coated frame.
Corbin seat, original saddle bags, mirrors extenders, handle bar raiser, stainless steel screws all over,
New brake system (master cylinder, calipers, pads, stainless steel lines), output shaft upgraded to a 12 rivets one.
New tires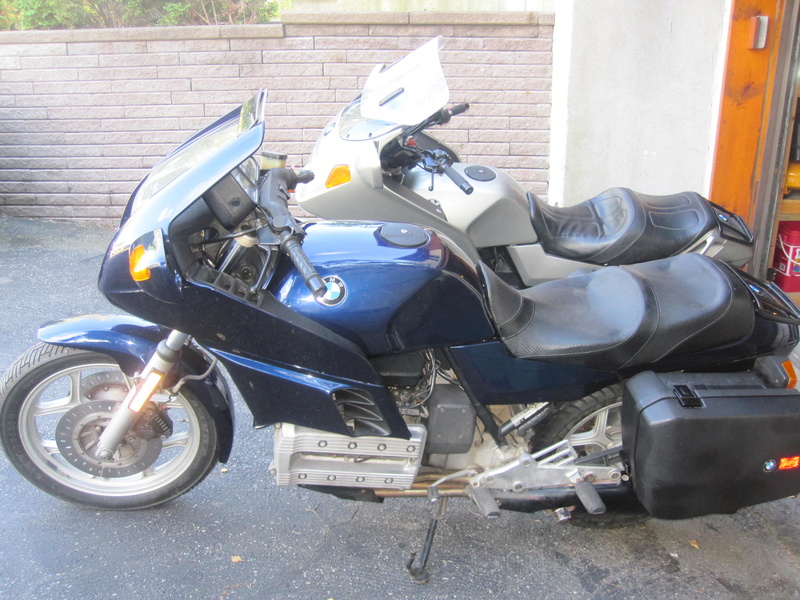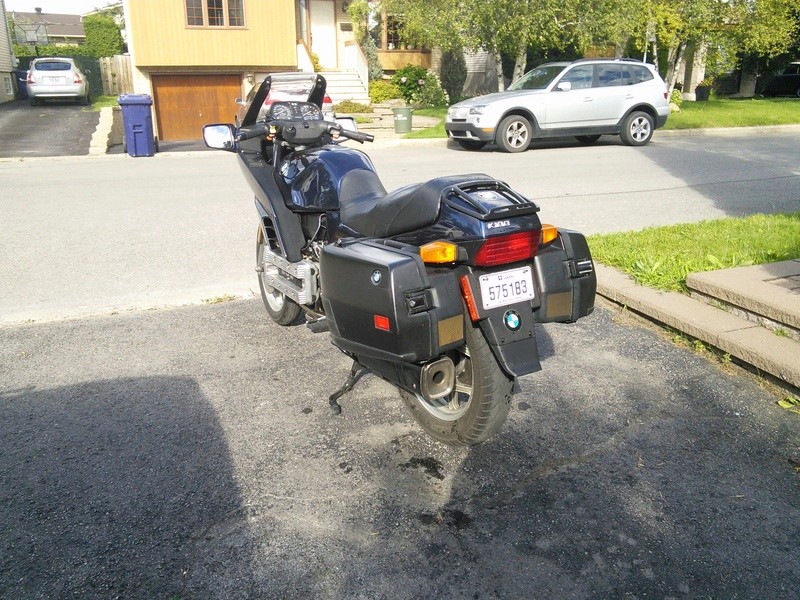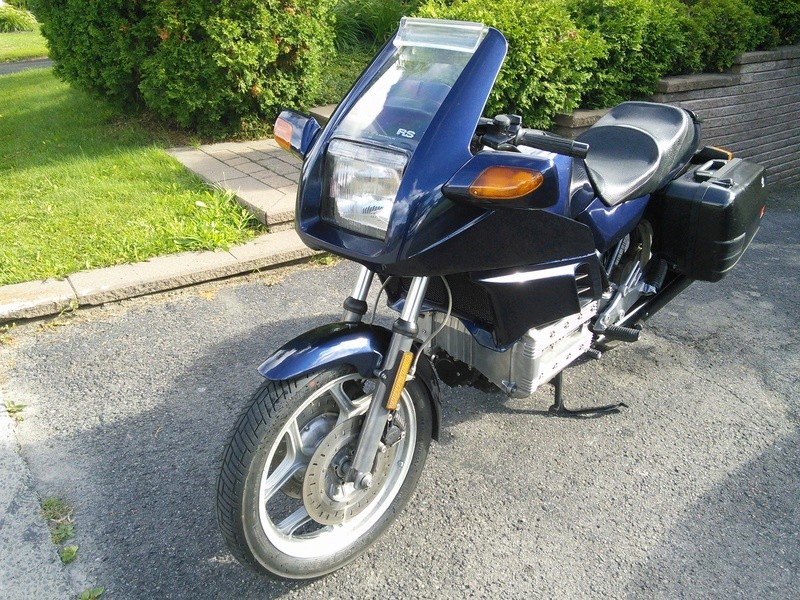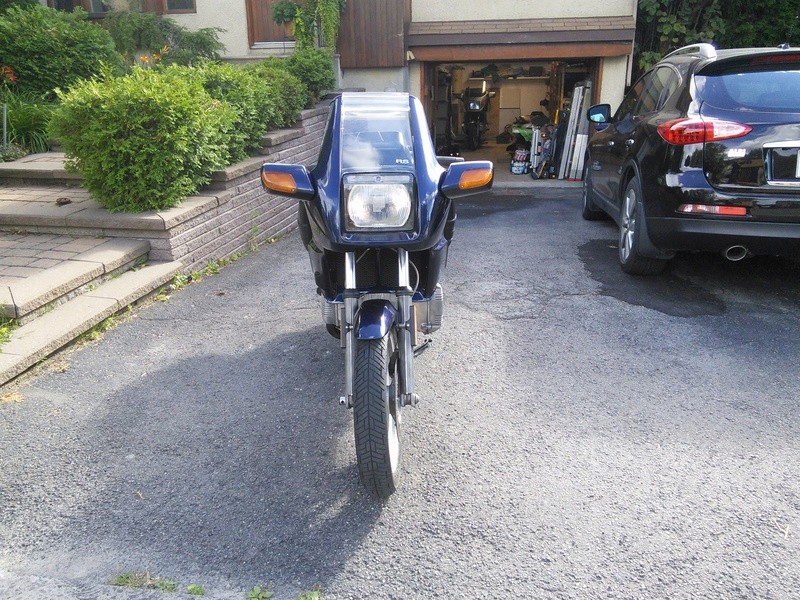 __________________________________________________

1986 k75, 1985 K100rt, 1985 K100rt/EML GT2 sidecar,
1999 K1200lt/Hannigan Astro Sport sidecar.