Crazy Frog
admin
I am ready to have another batch of stickers printed. I was just waiting to get comments on the first batch and people start to receive them and seem to be happy.
(This was not the case for the CF as they are very hard to take off their paper back support. I warmed them up with a hair dryer and used a fine blade to start to pull them off.)
The forum stickers are printed locally and are much better quality.
They are 4.5" wide
The cost of each sticker is
(CAD)
$2.25 (This includes the Canadian taxes. - Sorry, I am not a business and have to pay them)
Cost of shipping for up to 4 stickers is as follow (Bigger quantity may be a bit more expensive):
International: (CAD)$2.88
USA: (CAD)$1.72
Canada: (CAD)$1.20
If you are interested to order some, please reply to this post with quantity and color. The minimum order for me to print them is 100.
ONLY if I have enough interest, I will make another batch.
I will evaluate the interest in 2 weeks and then take a decision.
Here are the four different colors for the stickers: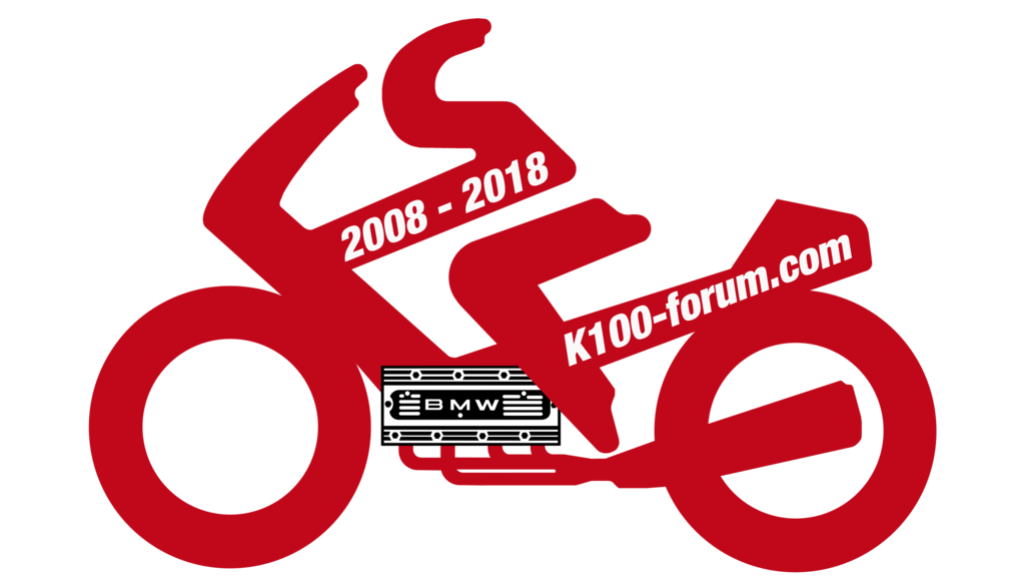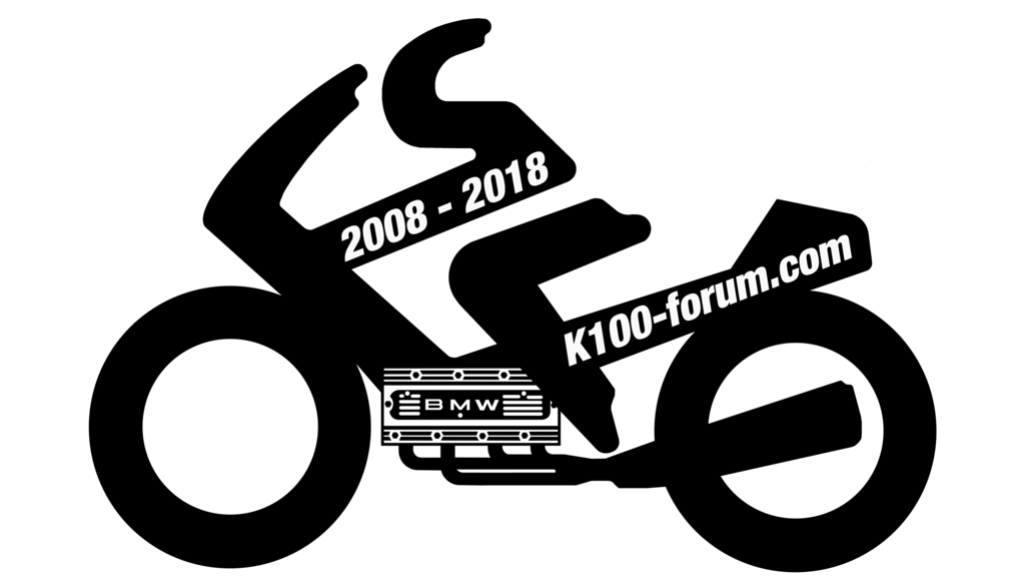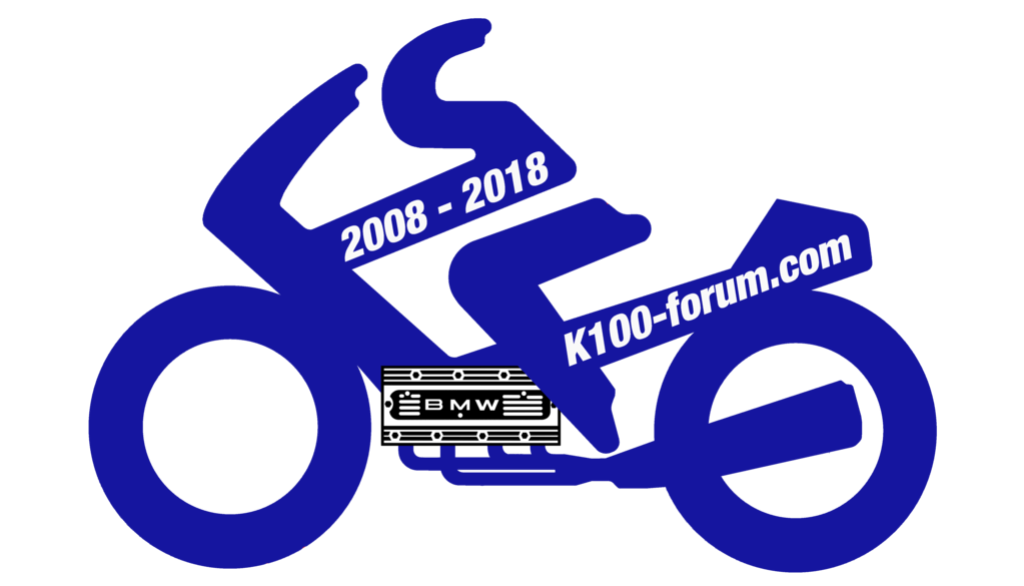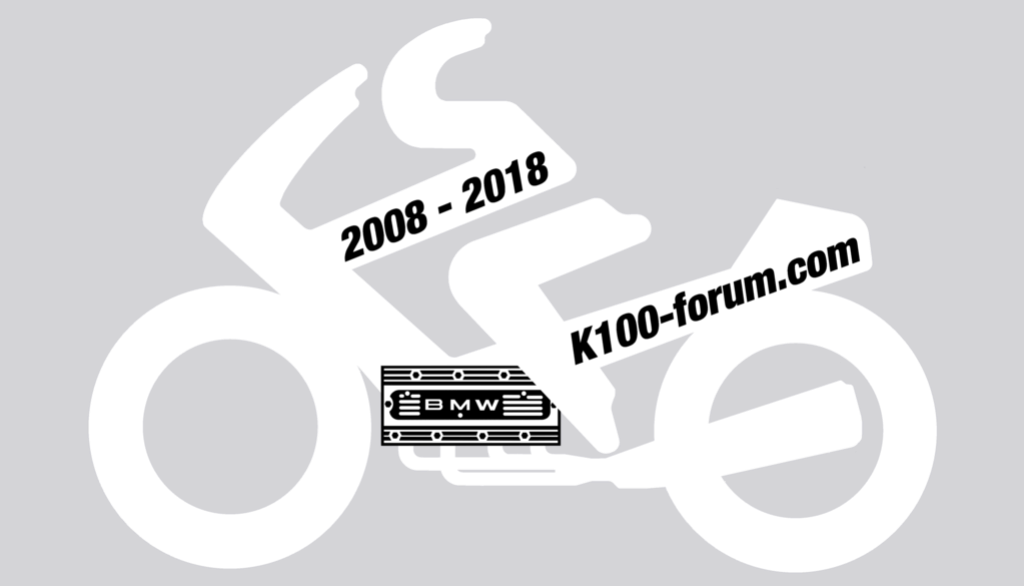 Last edited by Crazy Frog on Wed 14 Mar - 22:03; edited 1 time in total
__________________________________________________

1986 k75, 1985 K100rt, 1985 K100rt/EML sidecar.