1 Dropping in on Sat 24 Mar - 20:49
Bigsax
Gold member

Well it has been a month or so since I changed bikes from my beloved brick to this, a R1200GS.
I thought I would share some observations and advice if anyone is thinking of getting an adventure style bike.
It is a totally different feel, the ride position, the low rev torque, the bulk, it is very different from my old K100RS.
The low rev of the airhead takes a while to get used to, I keep riding in a gear to low.
The sheer size of the thing also takes a little getting used to. It is great on the open road but I keep thinking twice about cutting through traffic, but I am getting there.
They do share some unique qualities. They are both superbly built and feel like they will go forever. They both have ground breaking design that uses cutting edge technology. The lack of frame on the GS is astounding. They both will go down as bike classics.
I am starting to love my new bike and the memory of my RS is fading, so I will say goodby and thank you to the great people who hang out here. This forum is a tremendous resource and a friendly place to be. I hope the new owner of my bike joins soon.
__________________________________________________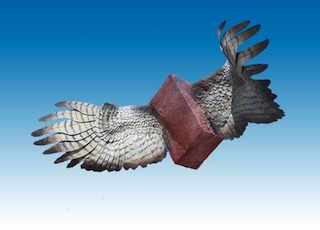 I stole this image, let me know if you want it back.