Two Wheels Better
Moderator
For sale is my mostly stock 2007 BMW K1200R ABS non-ESA in White Aluminium (silver) with black engine/driveline and sport wheels, and which has about 24,500 miles on the odo. It has as factory equipment: tinted sport/touring windscreen, heated hand grips, trip computer, removable BMW panniers with waterproof liners, quick-release Vario tankbag, and I've added K1300R radiator shrouds for what I reckon is a much cleaner look down round that busy exhaust header/cylinder head area. 
The only aftermarket accessories are a stainless Delkevic exhaust canister with removable decibel reducer (or buy it with the as-new stock exhaust system with catalyst - as pictured) and a side-stand enlarger pad. The Continental Sport Attack tires have at least 75% of tread left in them. 



There are two scratches in the black paint above the RH slider from the original owner dropping it in a low-speed parking lot manoeuvre. See the pictures - I've added a close-up of the scratches.

The oil filter, engine oil (Motorex 4T 5W40), final drive (BMW full synthetic), air filter, sparkies & engine coolant have recently been serviced or changed as required. The valve clearances were checked and all 16 were found to be right about dead-nut centre of their spec range, whilst changing the sparkies. The ABS pump was rebuilt by Module Master in Idaho early last year (note to original owner: never ignore your scheduled brake fluid flushes!) and at the same time the brake fluid flushed
. All three sets of the brake pads have at least @ 75% of wear material left.  The battery is regularly maintained with a tender, has a 12V accessory socket and 12V SAE lead, the aforementioned side-stand foot enlarger, the basic under-seat factory tools, and the owner's manual is included.

I'm the 3rd owner and bought the bike from a longtime BMW dealership employee/colleague where the bike was serviced. All BMW factory recalls have been performed and I've included the VIN so you can get this fact verified by your local dealer.

I am happy to assist with loading the motorbike of your pre-arranged truck delivery service if you're an interstate ("out-of-state") buyer. Thanks for looking.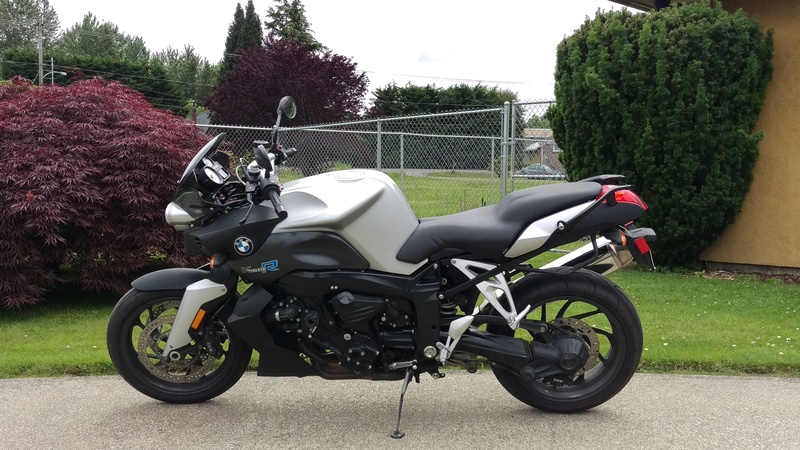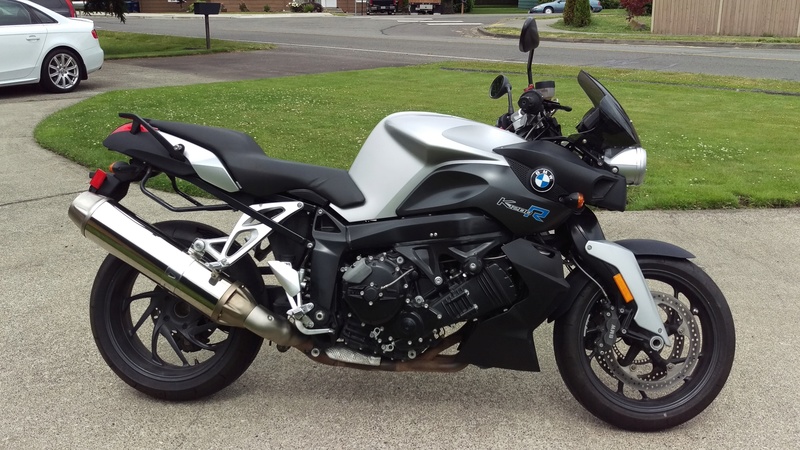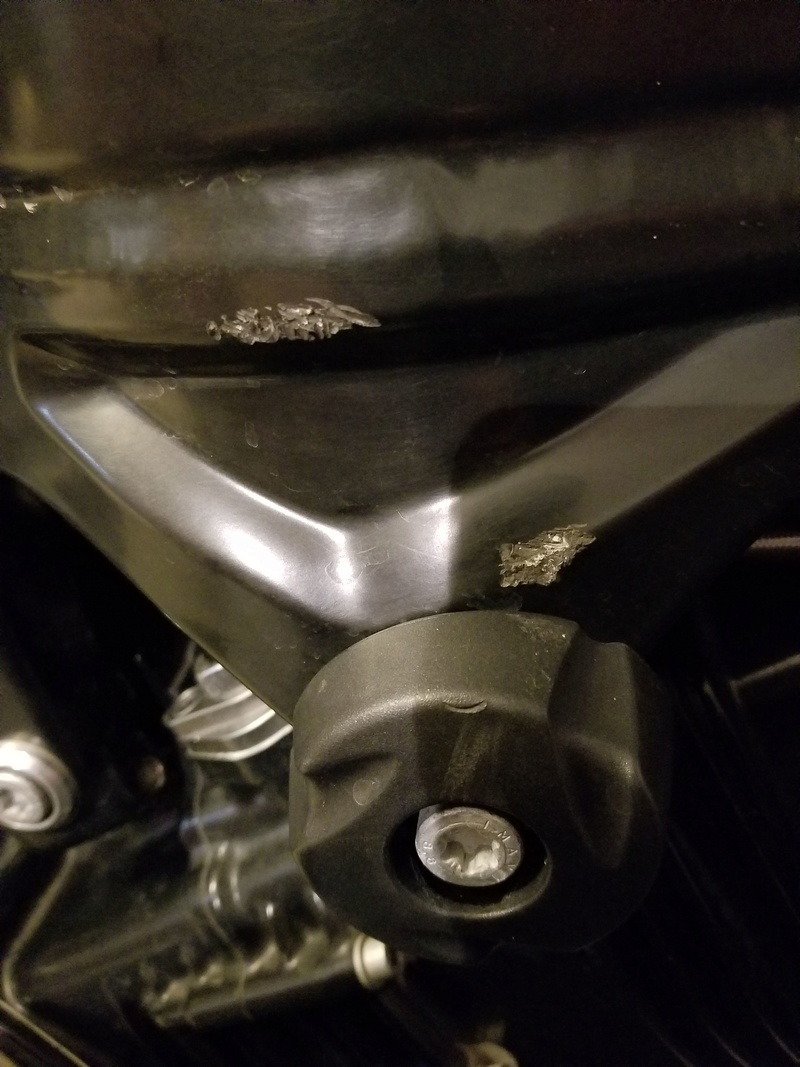 VIN: WB10594047ZN56430
$5500
__________________________________________________
I'm practicing social media distancing; no Facecrack, Wazzup or Instagreedy!
1970 R60/5, '77 R75/7-R100, '85 K100, '87 K75C, '87 K100RS, '93 K11-K12 Big Block, '93 K1100RS, '95 R100-Mystic, '96 K1100RS, '98 K1200RS, '00 K1200RS, '02 K1200RS, '03 K1200GT, '04 R1150R, '04 R1150RT, '05 K1200S, '06 K1200R, '07 K1200R, '09 K1300GT & 2013 R1200RT-Polizia  - the Beemers in my life I can recall, owned still or sold on, since 1976.