1 project latest on Sat May 05, 2018 3:43 pm
EnJCoop
Silver member

Hello to All,
Big thanks to charlie99 for sending a spare pintle cap! Cheers for that!!
I have not progressed a great deal I have to confess...
Question re clutch cover bolts: do you always renew these as per recommendation? I have a new set and will fit new ones but just wondered...
Tank: i had started going down filler route and it's going to work!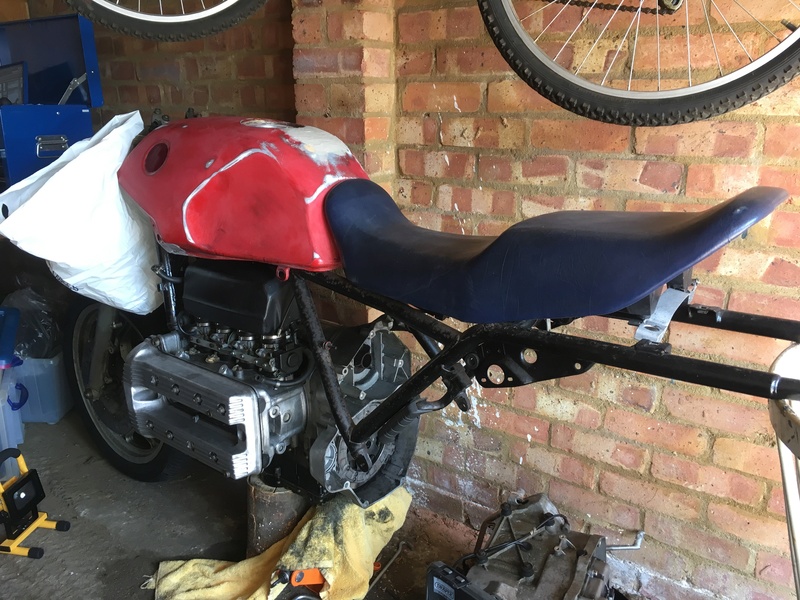 Just needs a bit of sanding...
But there's a lot more to do before I worry about that.
Clutch: needs cover bolting back into place and will do this when I get back from a trip abroad that will slow me down boringly...
The alternator drive flangey thing was quite rusty looking and the cush rubbers look as though they were torched and no trace of them remains.... hmmm??
I cleaned it up a bit... Does it look normal to you?
The clutch cover plate is waiting to be bolted back into place. I don't have the special tool but the pen idea and a punch that fits looked like an option. The clutch friction plate is meant to move around right? It's not meant to be held in place cos it will spin right?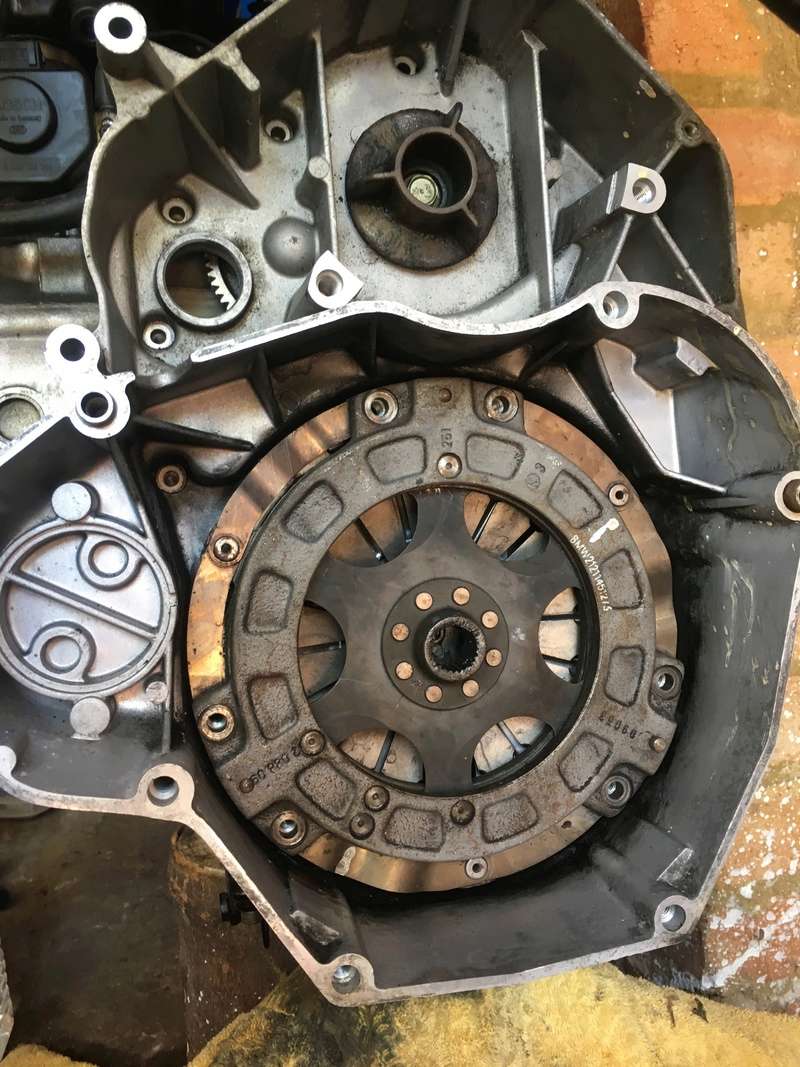 Well that's it for now. I will be working abroad and unable to progress for a while which is a shame... But Nelly the Faith Mechanic will be back.