Kathysresto
active member

I wanted to update all those that helped us this past weekend getting g our new to us 89 k100 Rs se running.    The first test run I took it on stalled out about 1.5 miles from home.   Loaded it up on the trailer and Dave found one of the connections from the fuel pump corroded apart.  After that I was a bit hesitant to try again seeing I'm home alone.   So I chanced it and drove to Dave's work about 3 - 4 miles away.   It ran great!   
Several things we need to tweet.   Abs/ Trangle light is on, throttle is sticky, and there's a slight rattling when shifting which sounds like the exhaust rattling.   We still need to go through the splines and other things more carefully, but thrilled it starts right up and is a dream to ride! 
Thank you all for your help!pleae let me know if my pic is not right side up.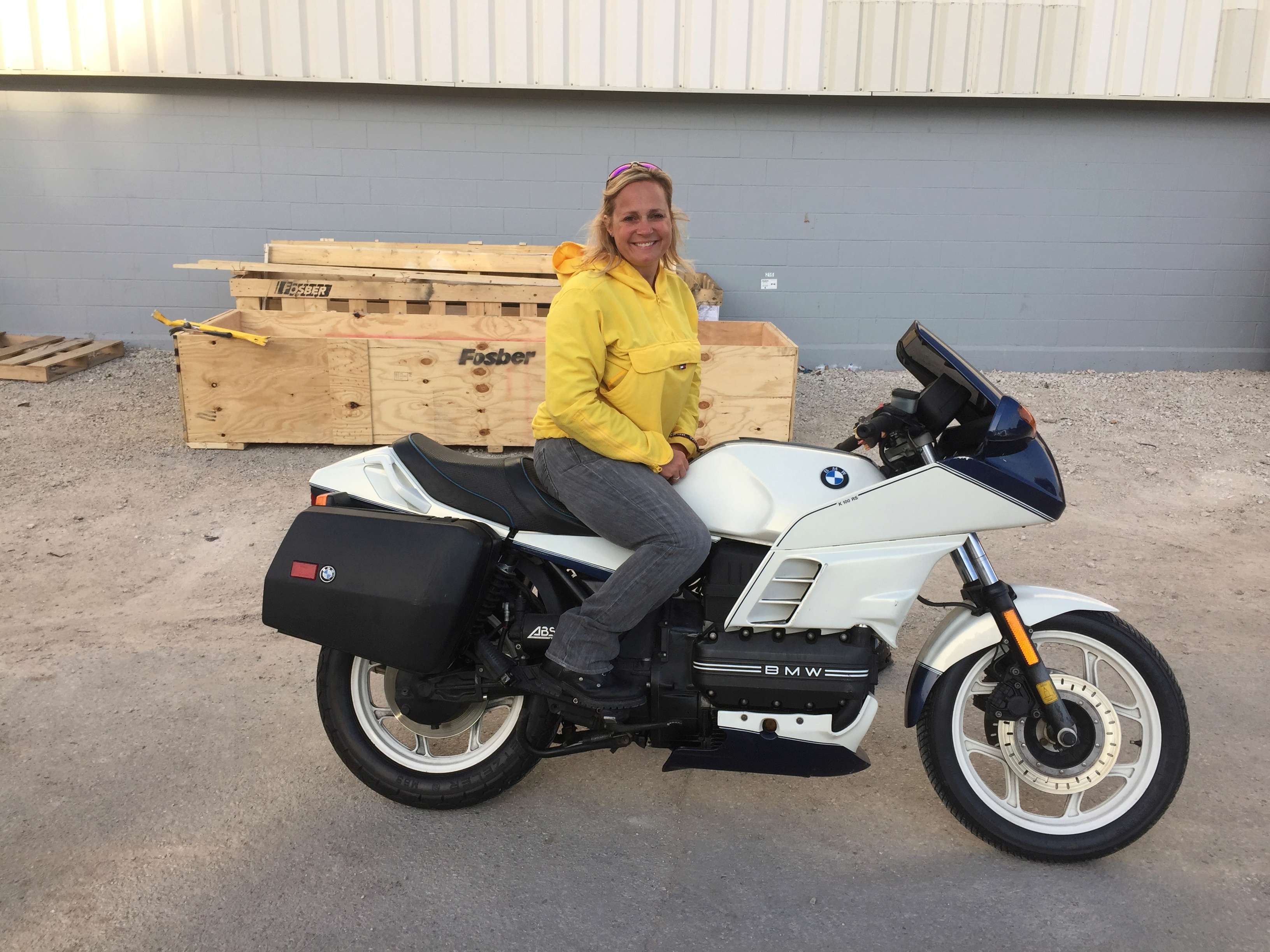 __________________________________________________
1989 K100 rs se
0044831 last 7 of  VIN