Crazy Frog
admin
CF and Olaf finally met in person for the first time. Here are the first pictures...
Will is cetainly sad that he didn't come because the profiteroles were delicious.
More to come later.
First one is for Will to drool on and see what he missed:
Here is the sKroll at the highest bridge in the world. Guess where it is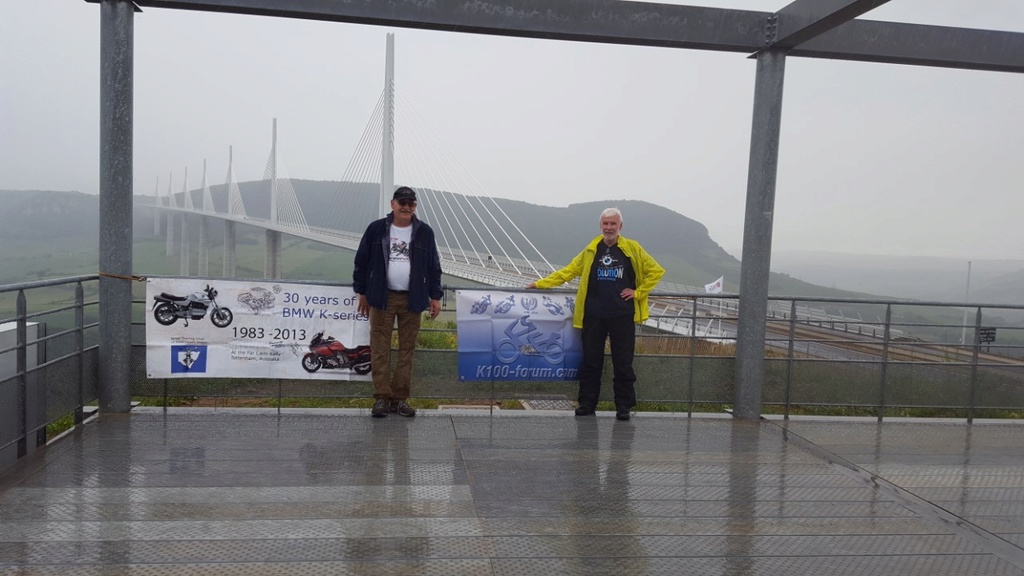 Irish weather?
I finally have the opportunity to try the famous Eccentric's Christmas pudding.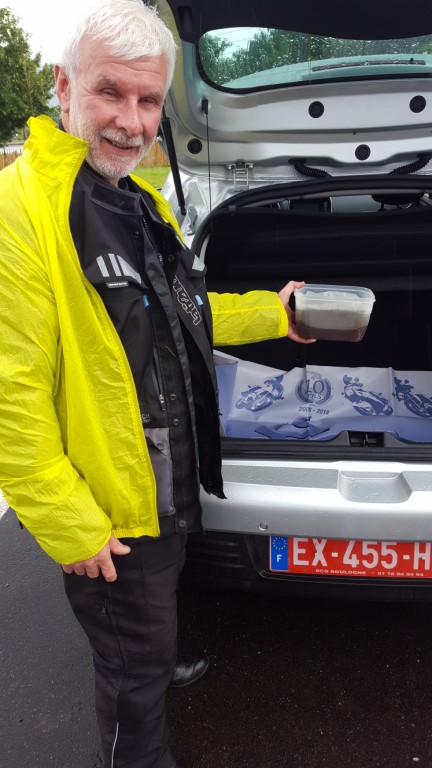 Time to say Good Bye until maybe next year at Donington.
__________________________________________________

1986 k75, 1985 K100rt, 1985 K100rt/EML sidecar.