jonnyqq
Silver member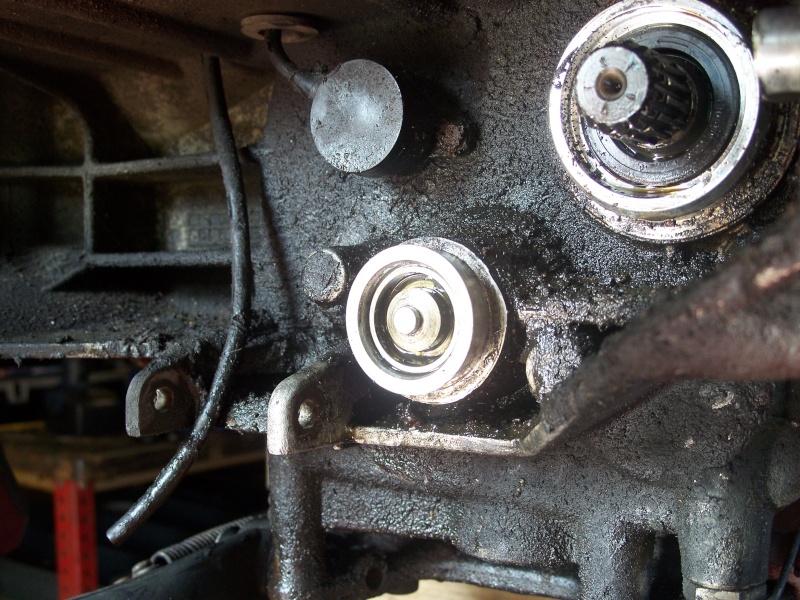 after removing the clutch release lever , then the spring , there is no leak .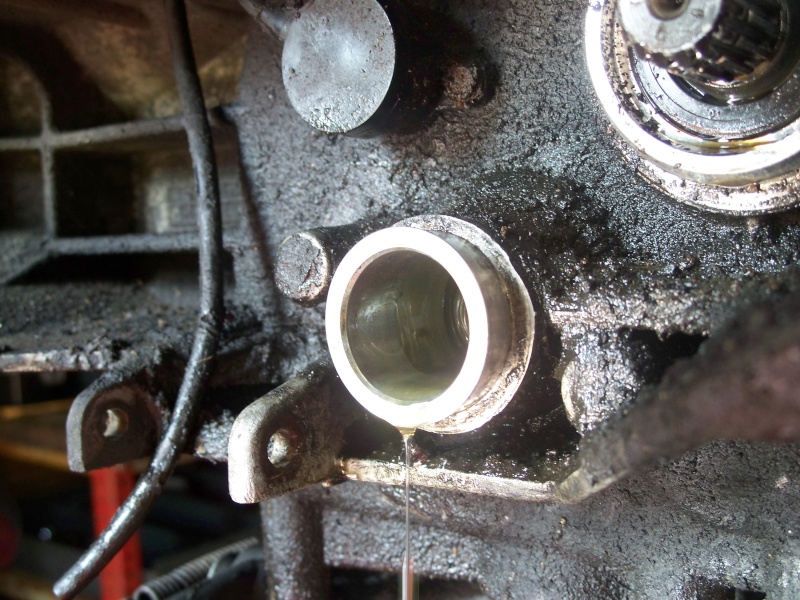 after removing the pressure piston and then the bearing, a steady flow of gearbox oil dripped out .
Is this normal please ? I was not expecting this from reading Clymer and from watching the video posted by Bert in Tutorial,output shaft seal replacement.
thanks for advice again gents.
John