Crazy Frog
admin
I just saw this one on a French forum and have to share it with you.
Sometimes, your oil filter is so tight that even the BMW oil filter wrench will spin on the filter.
I experienced this before and it was a BIG job to remove it. By the way, always put some oil on the oil filter gasket and never tight the filter by more than 1/4 turn
Somebody had a great idea, and it worked where any other solution failed.
Drill 2 (or 4) holes on the wrench, and screw it on the filter.
Here are some pics: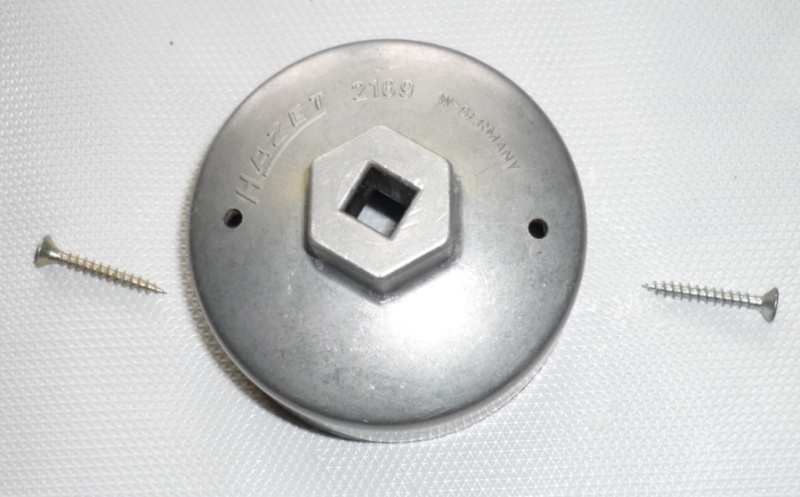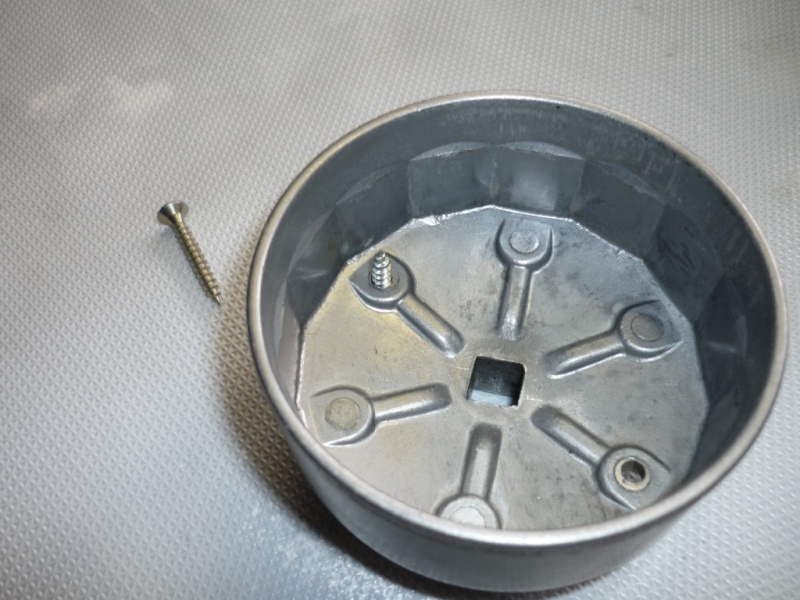 __________________________________________________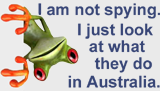 1986 k75, 1985 K100rt, 1985 K100rt/EML sidecar.