charlie99
VIP

as promised ..here are some pics of "what rocks my sox " at the moment ....its been a long wait !!!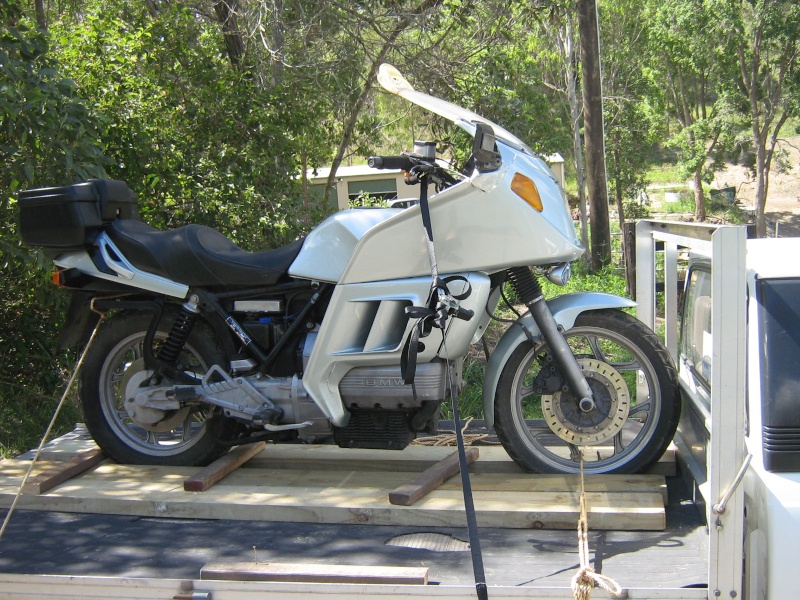 pickup day ....way out in the country .
after a little investigation ...note the corrosion .....my poor baby needs some tlc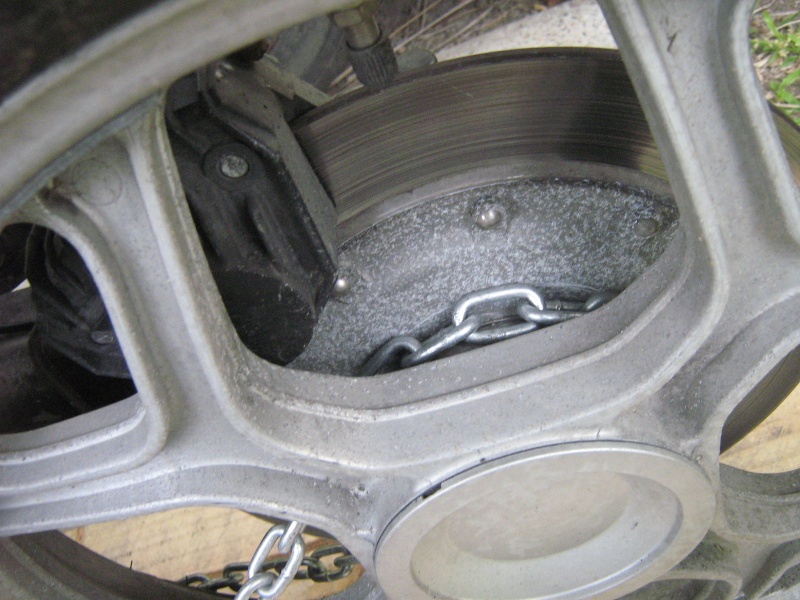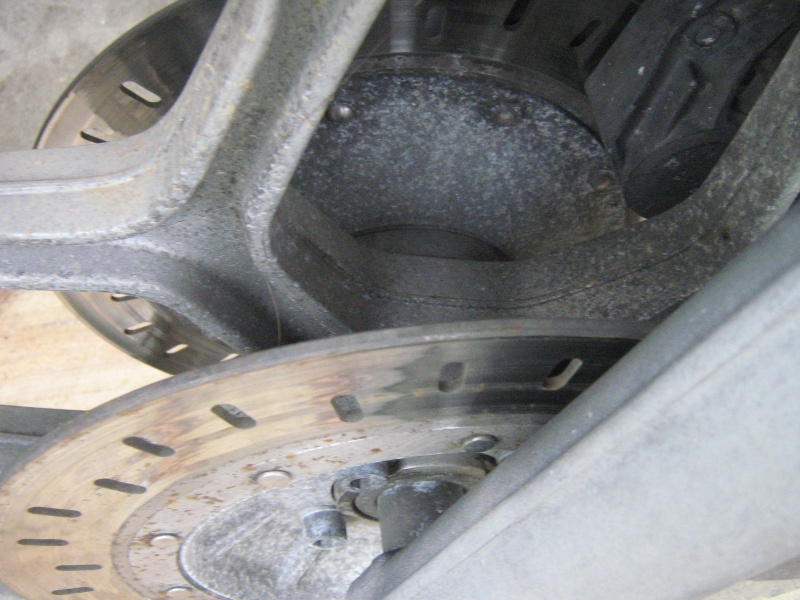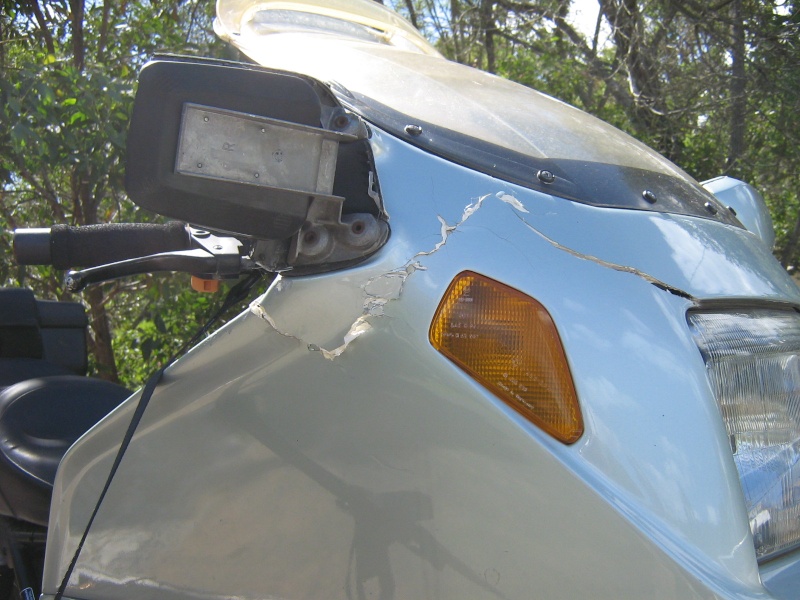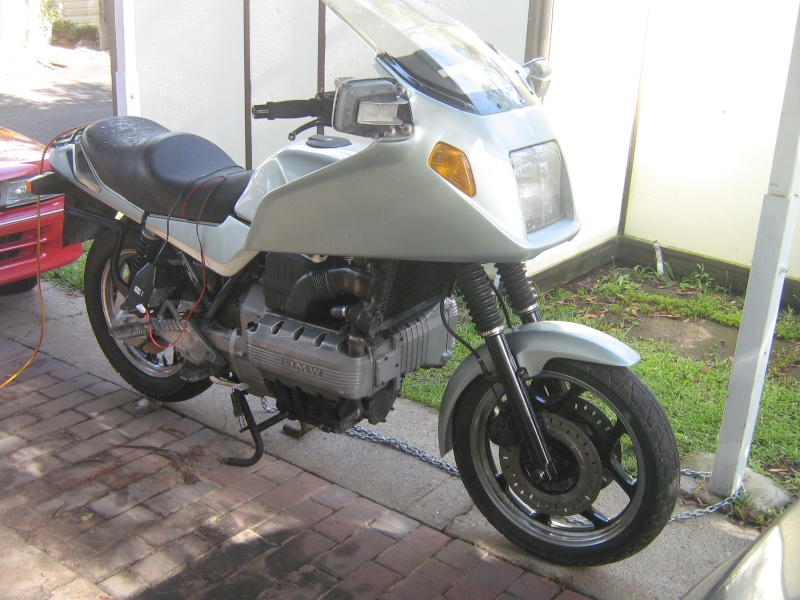 so finishes stage one
since ive clocked up a few miles ,,,learning all the time ...
and now saving for the rest of the service things needed doing .
blasted fuel pump died ....i blame myself for useing ethanol laced fuel ....crikey the rubber in the tank just crumbled away ....
oh well!!!! ...all learning experiences
still to come , leaky rear suspension unit ...rear end drive assembly bearings and stuff ,,,fix the speedo ,,,
clean out the air passages (i found a couple of air vent locations through the frame to the tank area that have become blocked with cables and stuff )...because these things run so warm ...should i say hot !!! out here looking to get all those air paths sorted
i wonder why they put the air cleaner and stuff behind the radiator .... i guess in cold climates thats a bonus ... but out here its just another super heated area .. the hair on my legs is already showing burn marks ....
but the journey continues ...shes a great beast