dee why
Gold member

I posted my first ever ride report on this forum February 2011. I promised I would follow
it up with another one and well you know how it goes… 2011… change of job,
adding a few rooms to the house, yadda, yadda…so a very delayed ride report of
the BMWMCC of South Australia bi annual rally.
The main
reason for posting at this late stage is the interest that many of us have in
sidecars / outfits. It's always good to read Sidecar Paul's and Saxon's posts
here. The Aussie sidecar scene seems to have less of the go fast and
technically advanced euro approach and more of the middle of the road and mad max
meets the bush mechanic approach. I knew
that a couple of those almost mythical machines would probably be at the rally
and I wanted to meet them in the flesh……
Besides, I
hadn't been to a bike rally since 1982…it was time to do another!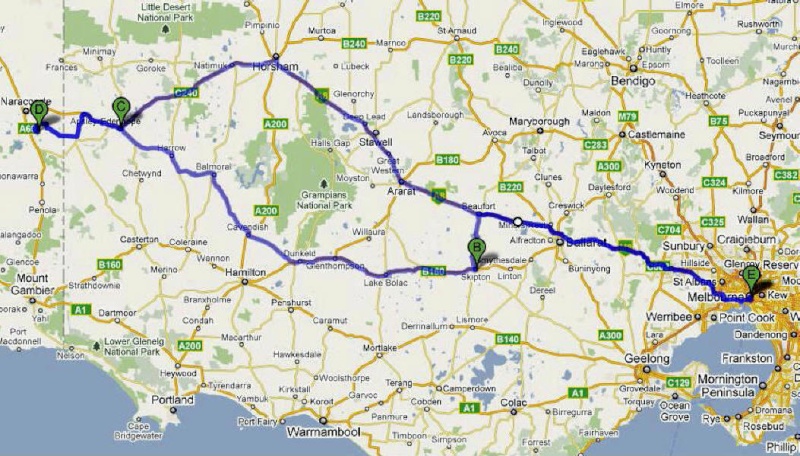 I was heading
back out in the same direction as my last ride for just the one night…. approx
900ks round trip So on a mid spring morning I was off to South Australia…. just.
A break at Skipton
for a drink…..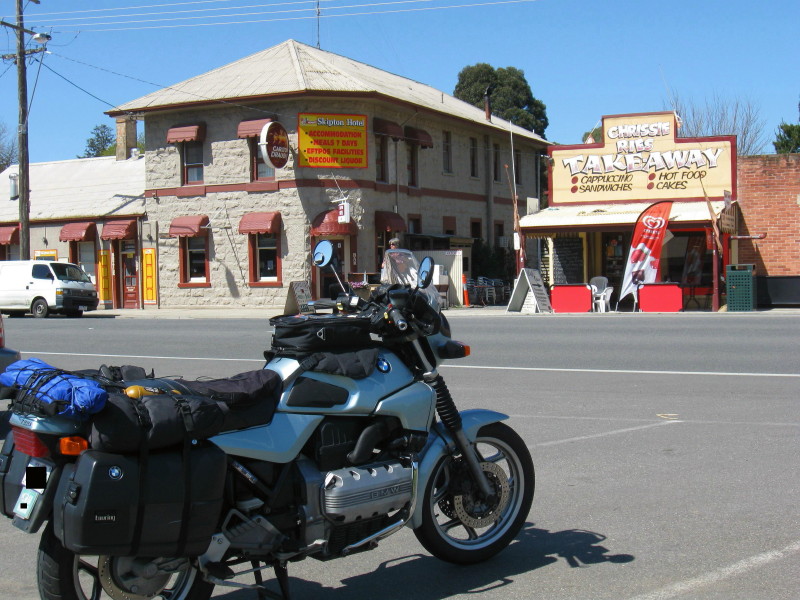 Back into Western
Victorian grazing country and the temperature is getting into the high 20'sC.
It seemed like the September sun had woken up the snakes as I quickly began to
realize that lots of the sticks laying on the road that I was wizzing past were
arching up to have a go. More respect and a bit more road weaving was required.
Pasturale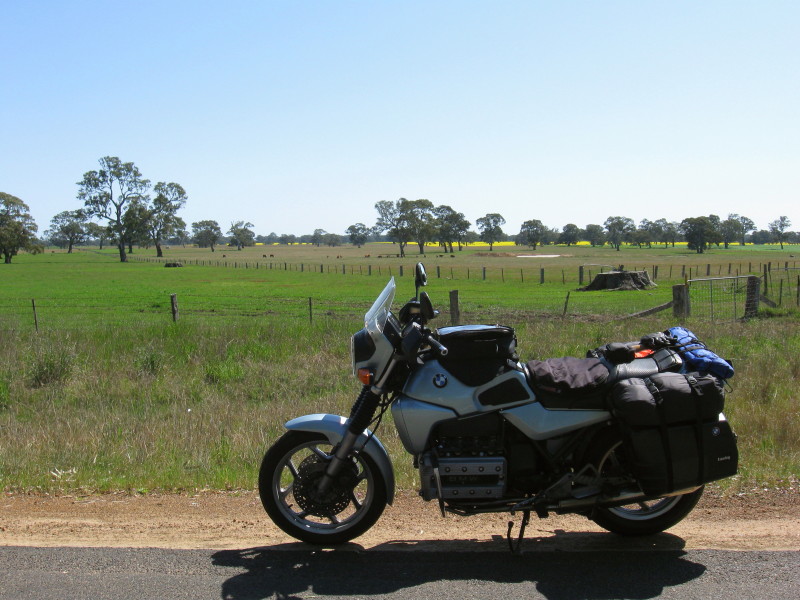 Canola
cropping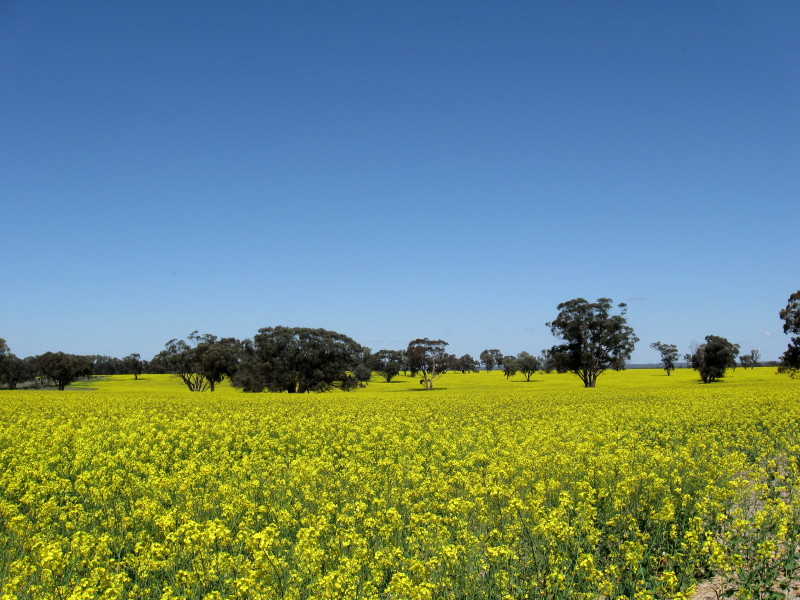 and finally getting
to the north eastern edge of the famous Coonawarra grape country. Love those
big reds….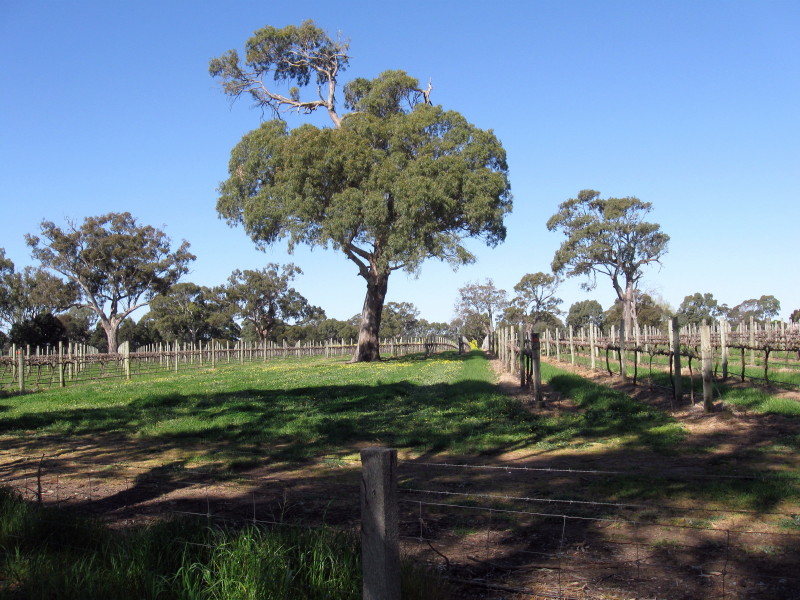 Just a few
more ks to the Naracoorte Caves National Park and rally site.
My Uncle had
a sheep property not far from here and we used to come to the caves for a
picnic and explore in the 1960's when visiting the family. Times have moved on
and it's now a World Heritage site. Looks pretty quiet up top. Most of the
action is down below.
http://www.environment.sa.gov.au/naracoorte/Home
Set up the
house and time for a look around…..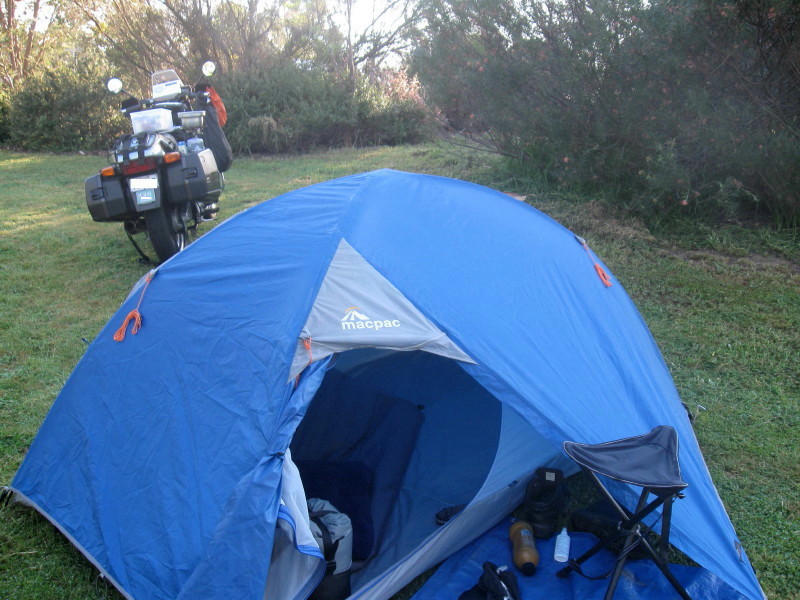 My favourite…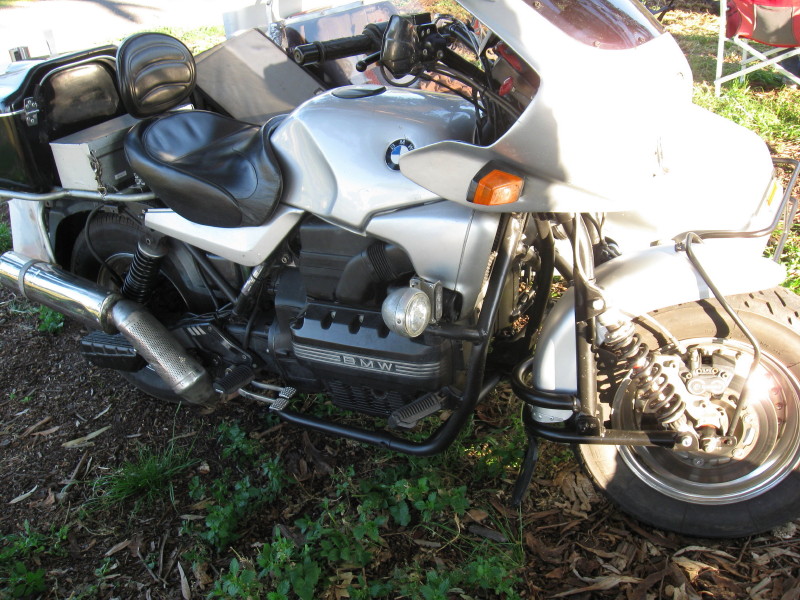 A cooling
solution…
Another cooling
solution…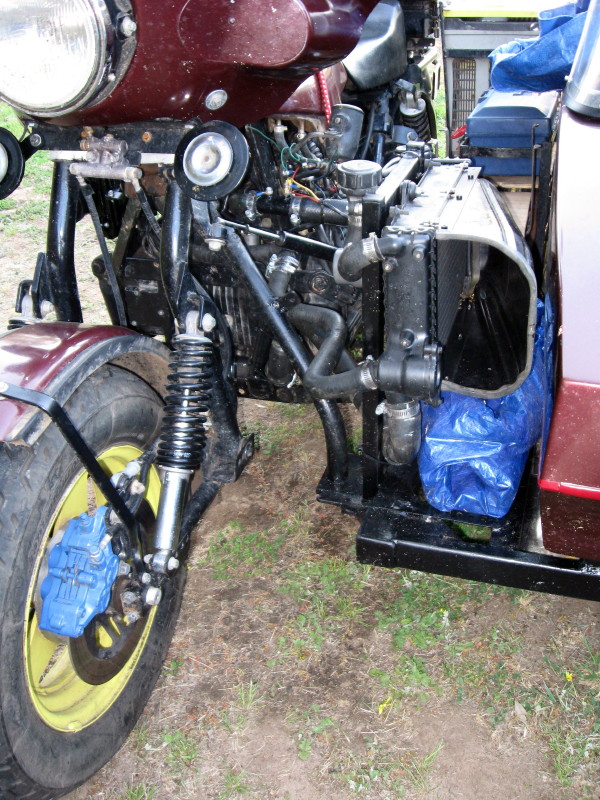 The deluxe
edition…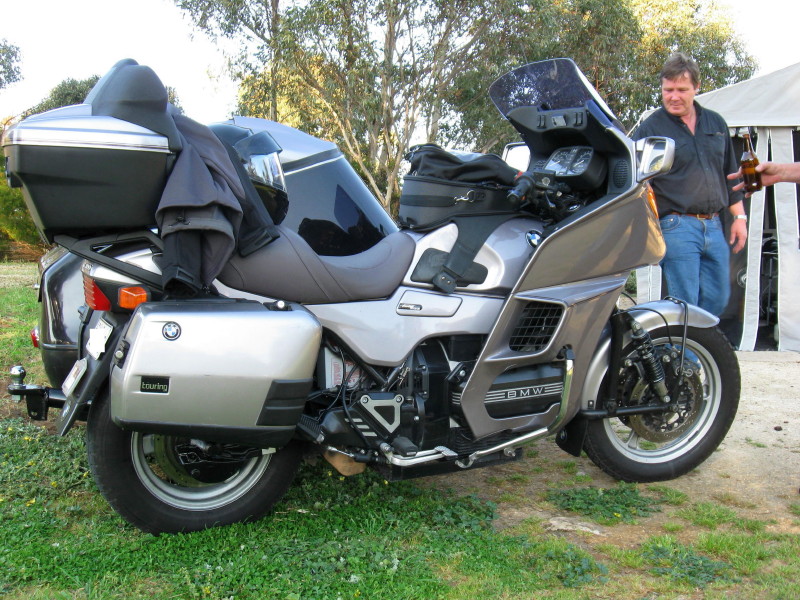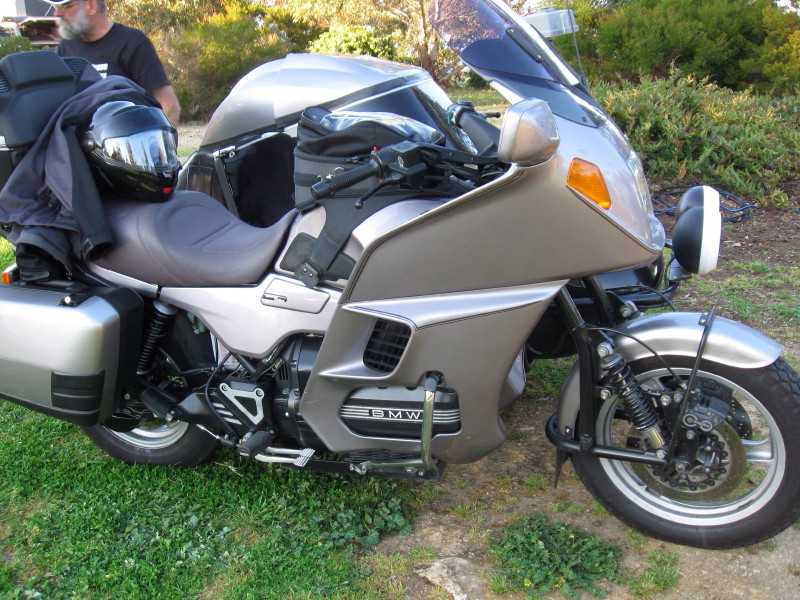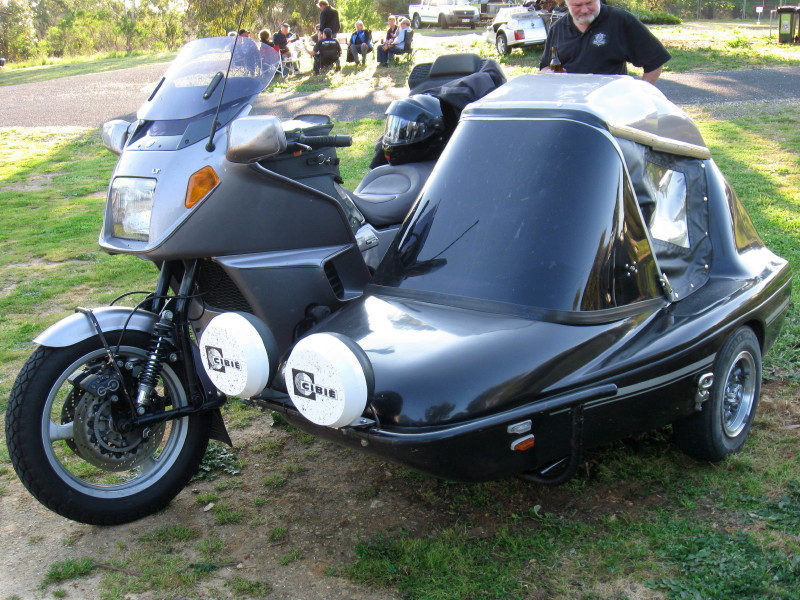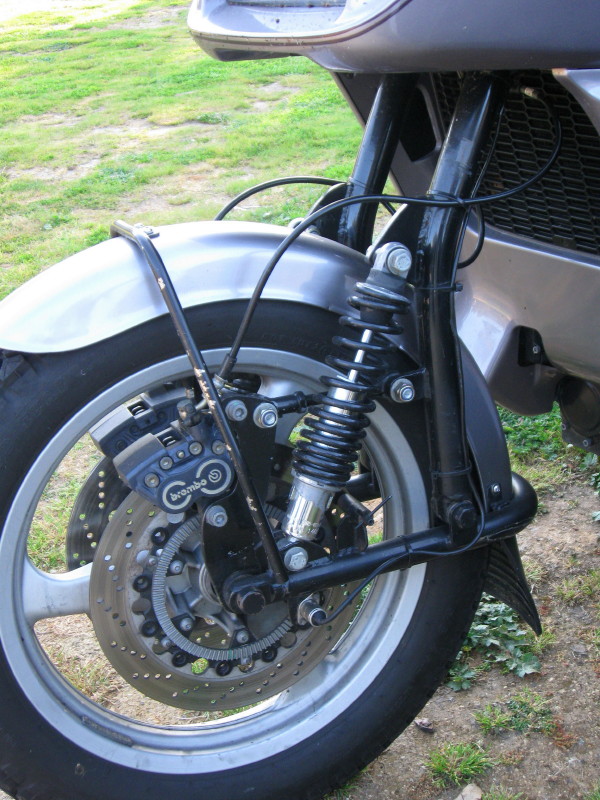 If you want
to carry more stuff…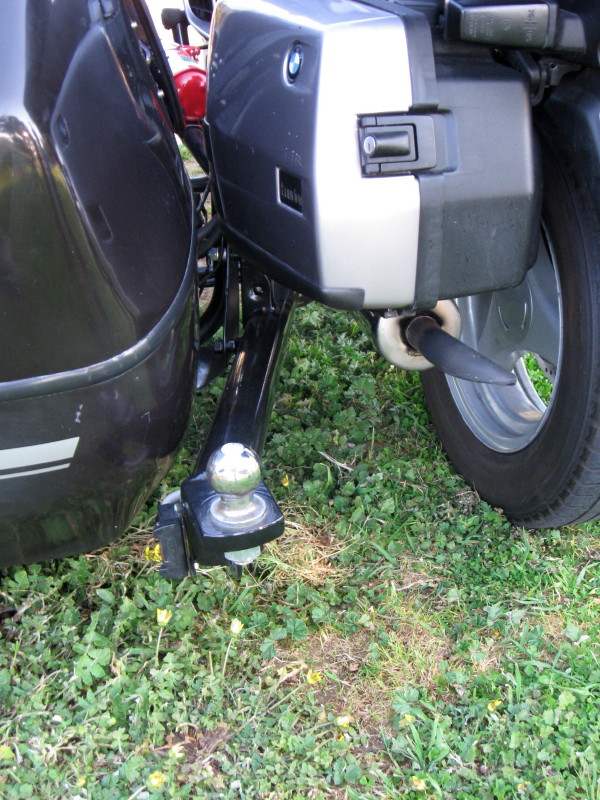 Many ks ridden 2 up to get to the rally…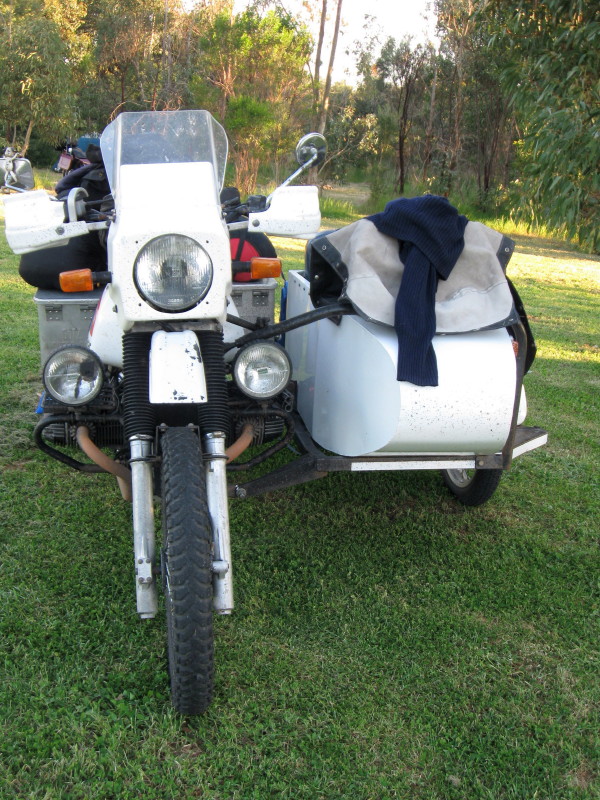 Lots of bikes
in there…
Heritage…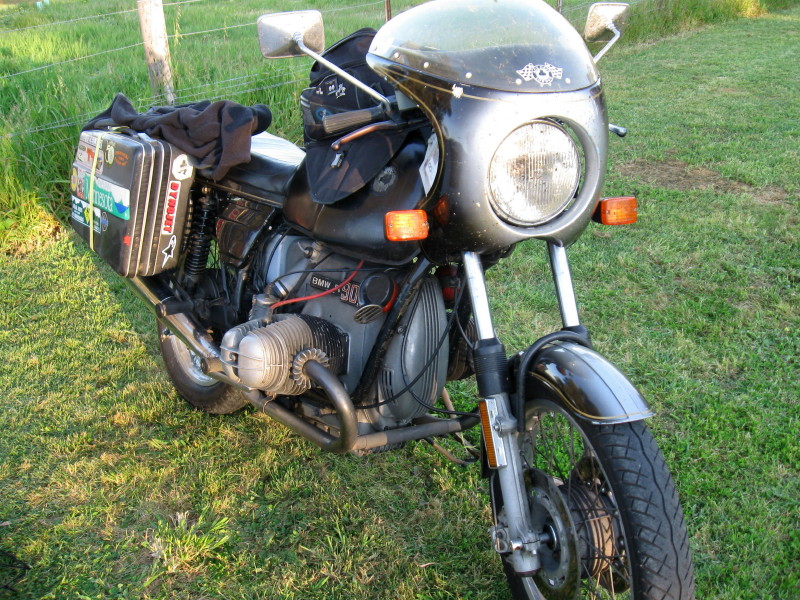 Tanker (must
take out a second mortgage and get one of those Heinrich tanks)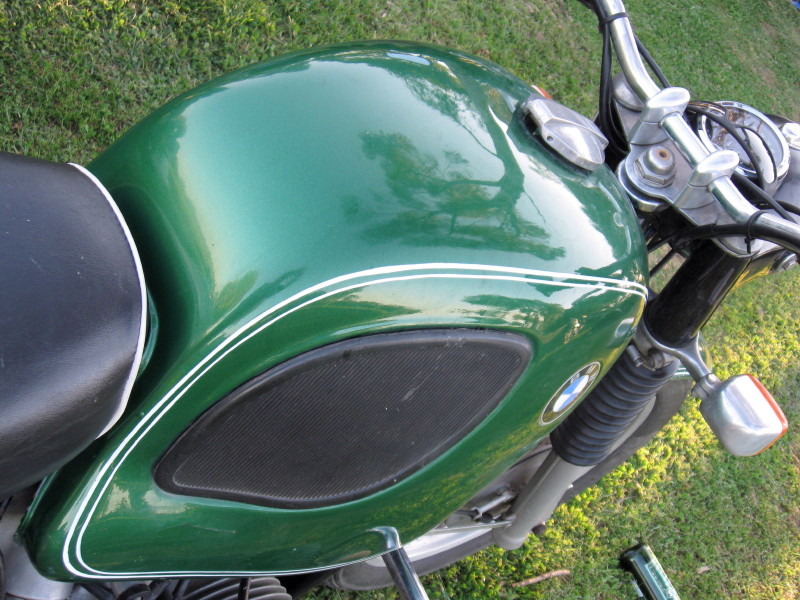 Saw a lovely
75/6 with mikunis, sounded great. Also a sprinkling of modern bikes.
The Rally
organizers had the bbq roasting and the spit turning. The dining room was
bursting at the seams. Great fun and got to meet people I had only seen in
forum photos.
Lots of
arguments about the longest distance award, and any fleeting thought about
picking up the oldest combined rider / machine award was soon obliterated by an
80 something year old rider on a 75/5 bike. The bitter / sweet was in his
acceptance speech he announced his retirement from motorcycling … the now quiet
room burst into spontaneous applause.
So drinks were
drunk and tall stories told. Discussion of drug usage seemed to revolve around
antihypertensive and cholesterol meds. Retired to the sleeping bag after a
great night…
Breakfast and
head for home.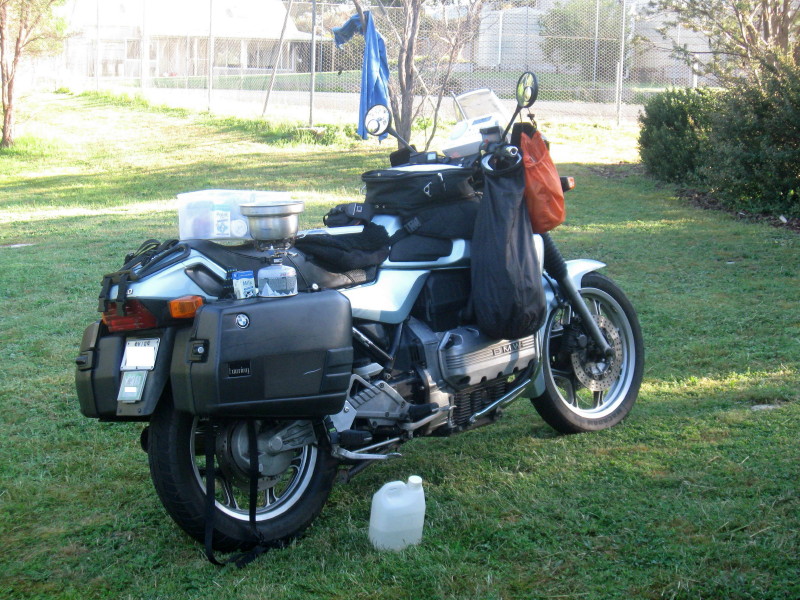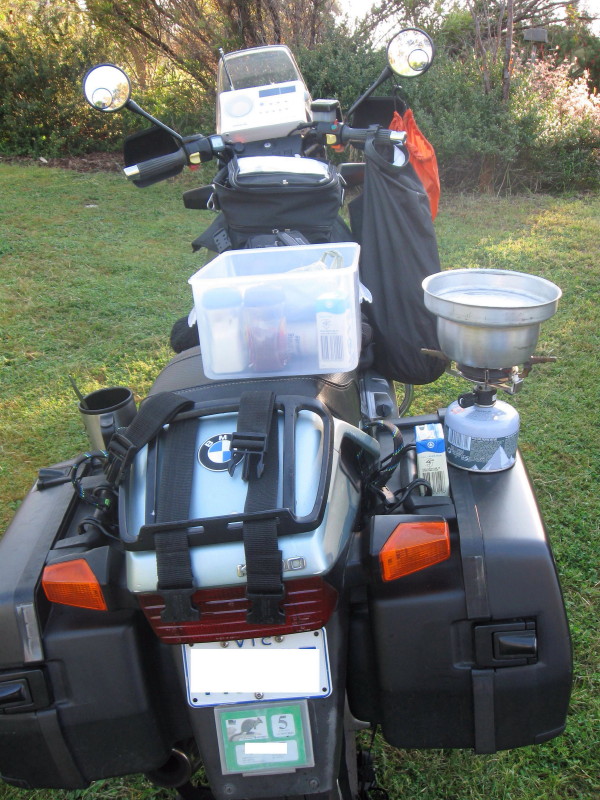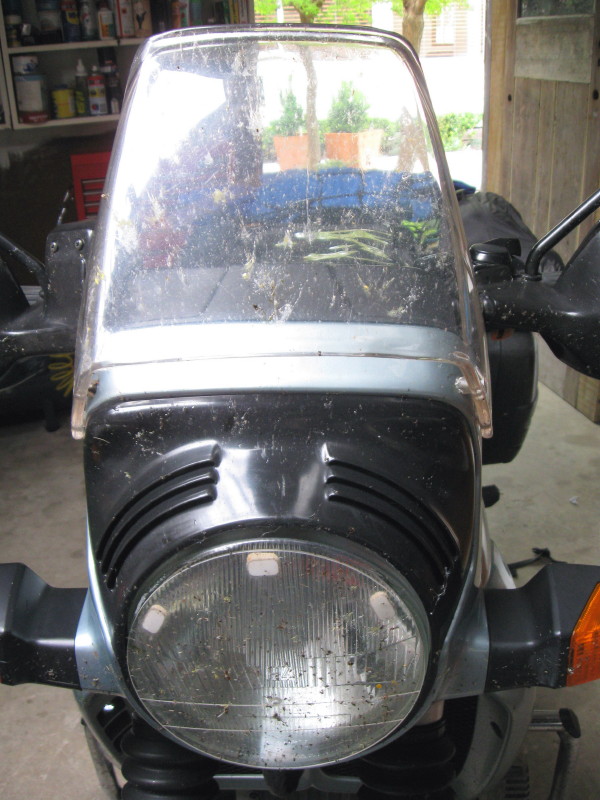 The best insecticide!

__________________________________________________
Dee Why

04/86 K100 VIN 0009479 Columbia Silver