Comberjohn
Life time member
Thought I better start a new thread about our proposed run for September.
So far those who have committed (or should be):
Comberjohn (me)
92KK K100LT 193214 (Olaf)
88KE (Will)
sgmayhew (Stephen)
Trapper (Alan)
Anyone else?
Which date? 8th, 15th or 22nd?
Are you out of the country on the 15th Stephen, or are you taking the proverbial?
The feeling I'm getting is that the Antrim coast road is the favourite choice. A bit further to drive but, as anyone who has done it will tell you, its good fun.
That motorway home will drive you mad after the bend swinging!
Now that I've got the hang of it, I've added a couple of photos for a bit of local colour.
Incidentally, the local country sage on Radio Ulster says that there will be good weather when the brats go back to school at the end of August.
I have more faith in him than the Met Office.
[img]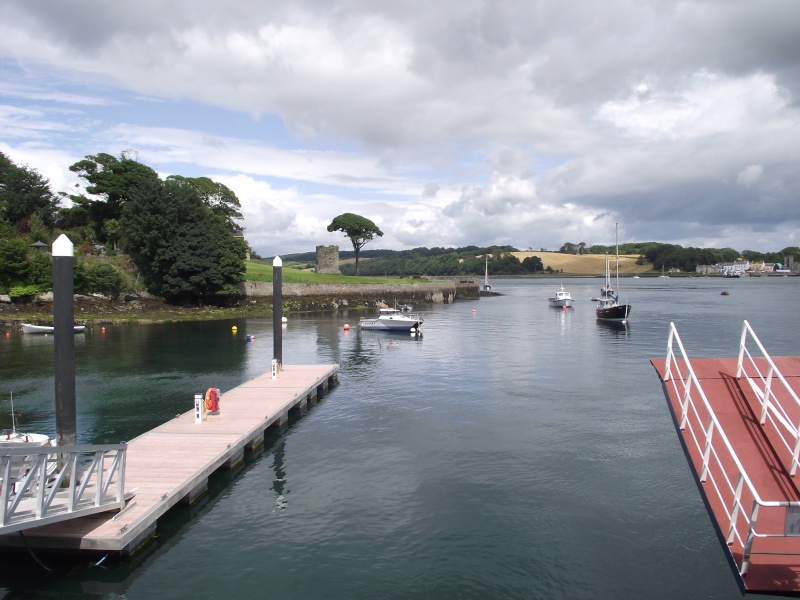 [/img]
View from Strangford, Co.Down.
[img]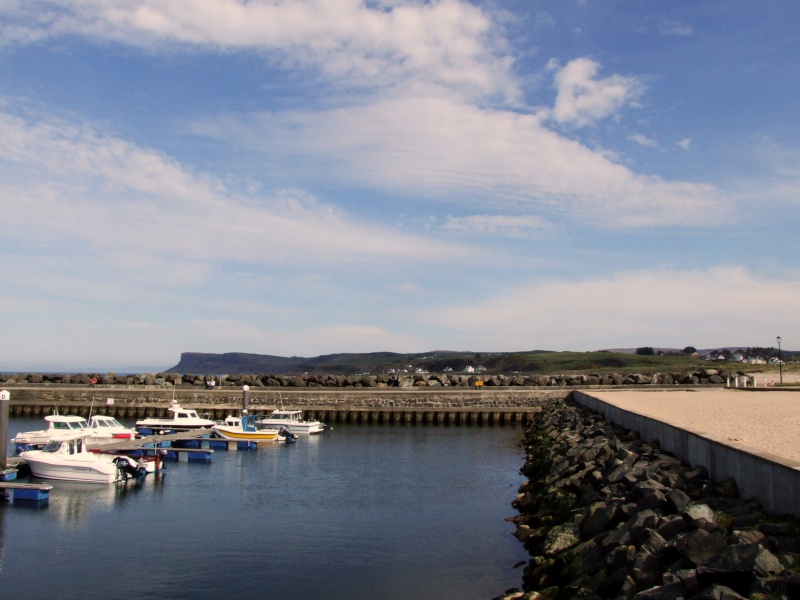 [/img]
Ballycastle Harbour, Co. Antrim.