club_c
Life time member
I've had a week off and have been enjoying getting out on a couple of good rides. On Thursday Sept 13 my wife and I rode up to Mt. Baker Washington (WA). Mt. Baker is considered an "active" volcano in the North Cascades of Northwest Washington. You may remember it's sister Mt. St. Helens, which had a catastrophic eruption in 1980. Mt. Baker is only second to Mt. St. Helens in volcanic activity. There is a great ski resort here, with deep powder and a long season. Mt. Baker has an elevation of 3286 m/10781 ft, though we won't get that high on Mt. Baker with a motorcycle!
After riding through US Customs at Sumas WA we headed south on State Highway 547 before transitioning east on 542. The roads are well kept 2 lane highways with sweeping curves and gentle straightaways, and lined with placid pastures or pine trees to the edges of the shoulders.
Once you arrive at the base of the mountain, it is 10 miles of technical switchbacks, some more than 180*, and I found my Bimmer butt getting handed to me by a retired couple on a 'Wing just ahead of us

We wheeled by the ski resort parking lot and carried on up to the end of the pavement with a parking lot and beautiful vistas.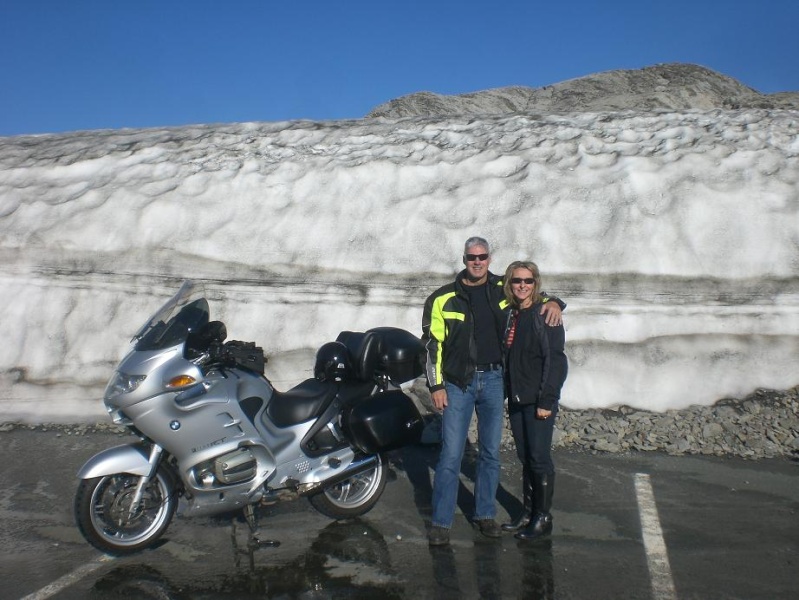 That is Mt. Baker in the background.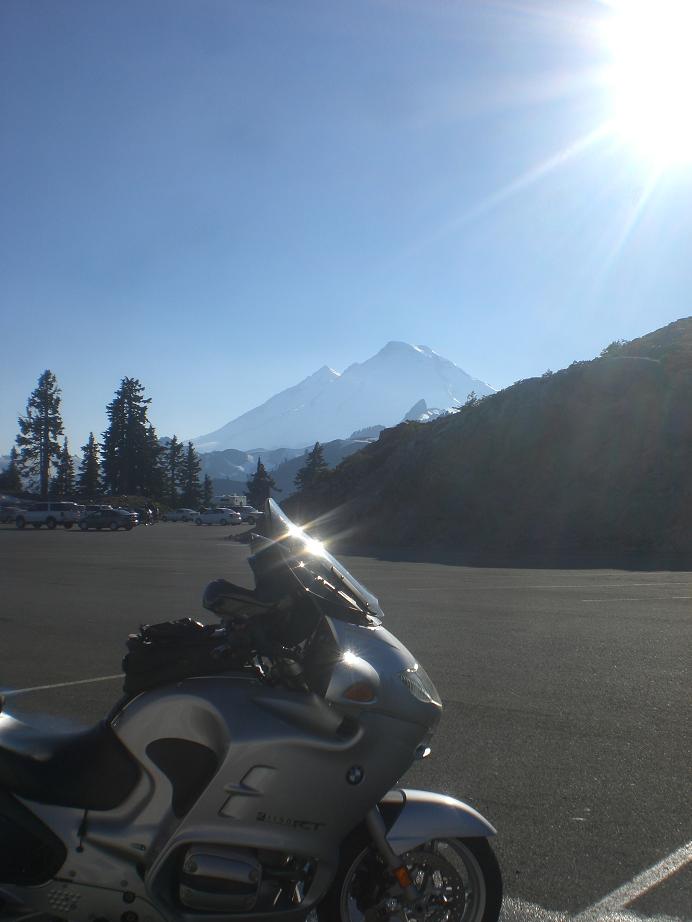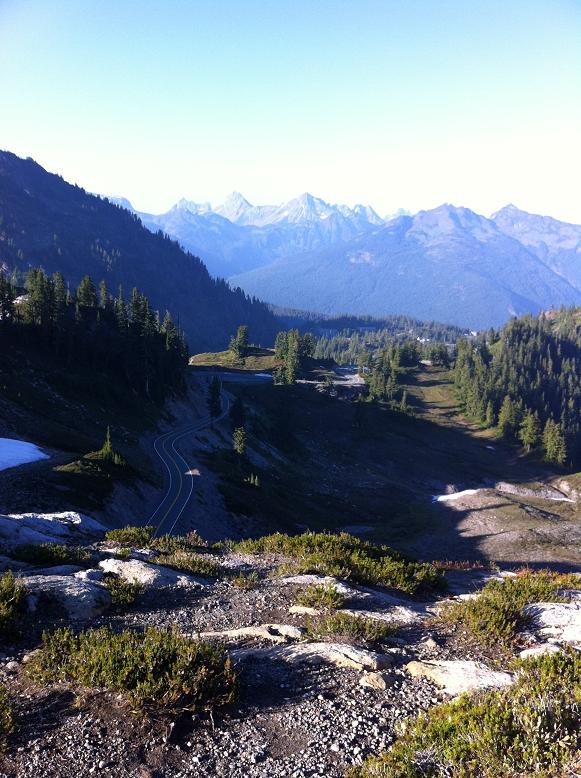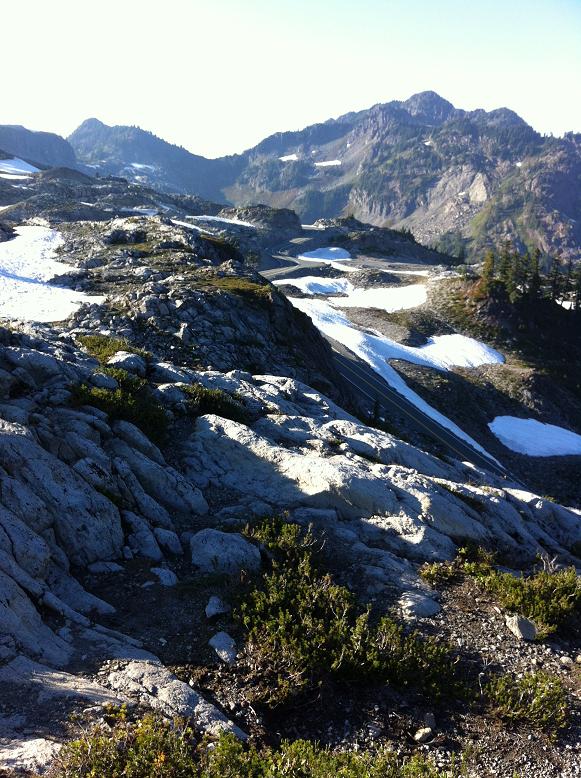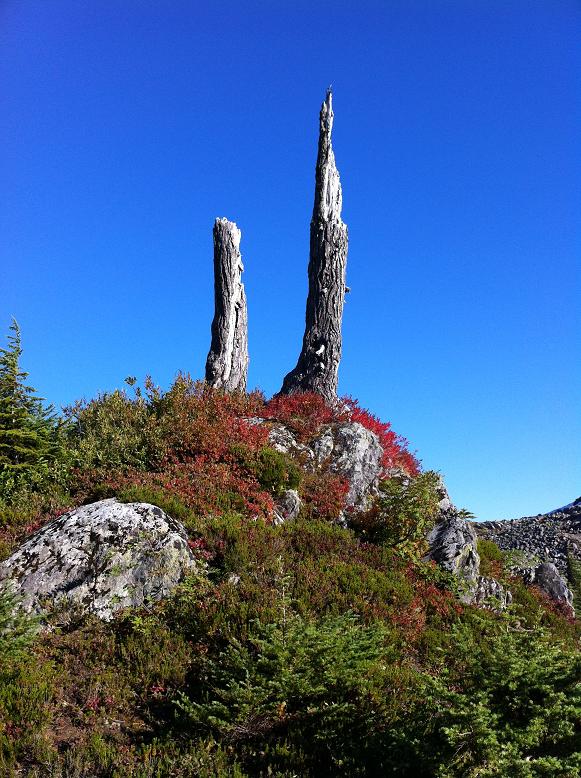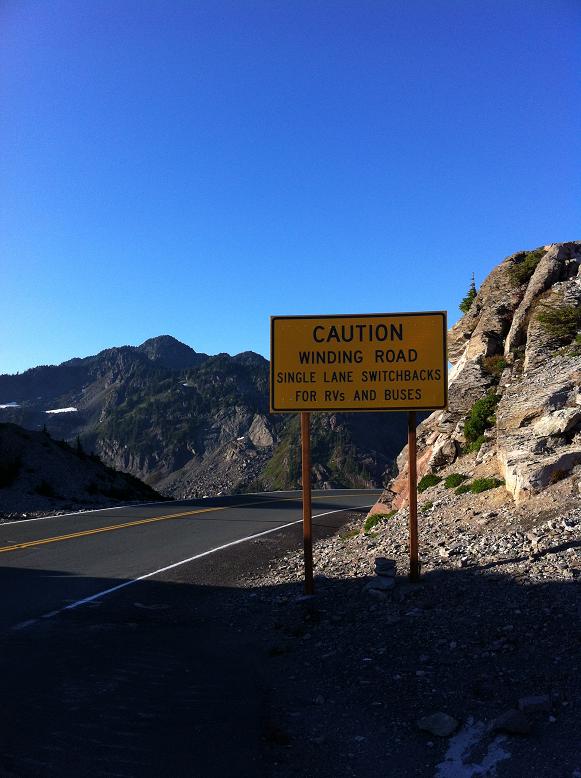 By the time we finished some exploring, it was getting late, and we raced the sun back to home - the sun won this one.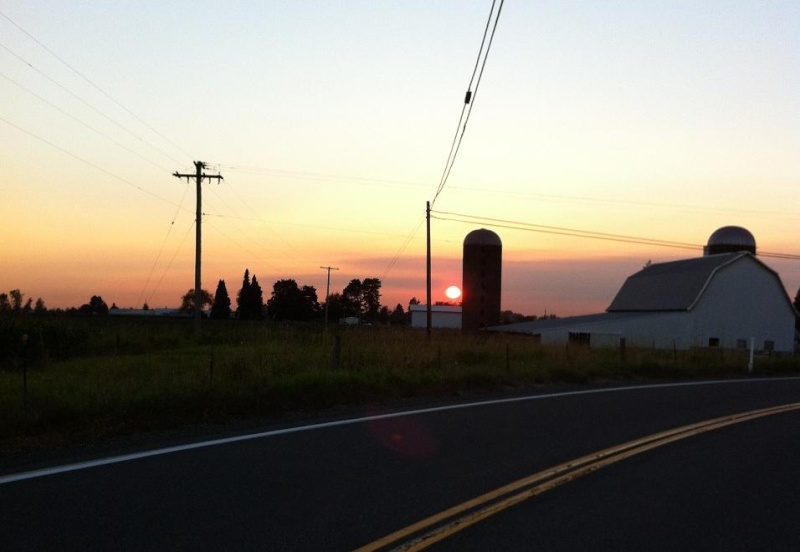 About 250 kms return, another recommended ride if you are in this area!

__________________________________________________
"There's never enough time to do it right, but there's always time to do it over."

1988 K100RS SE VIN 01477554