1 Fall ride on Sun Oct 21, 2012 7:00 pm
Crazy Frog
admin
After a night of heavy rain (even the racoons wanted to get a shelter in the house) we had a reprieve and got a nice afternoon to ride.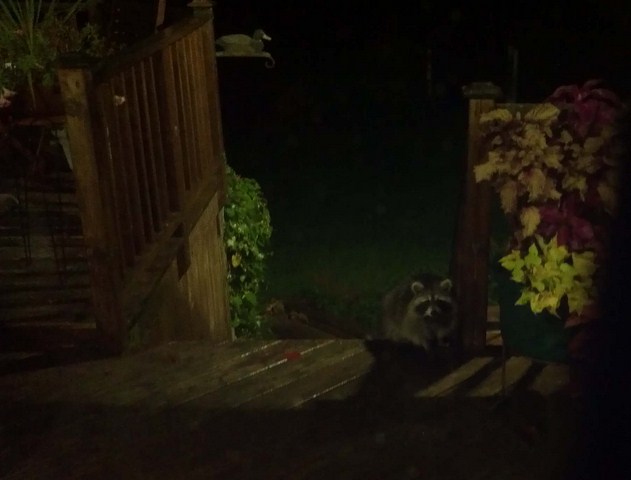 I decided to take the kids for a ride and treat them at Tim Hortons.
The gluttons ate so much that I couldn't fit them in the rig after the meal.
They had to finish the ride on their own bikes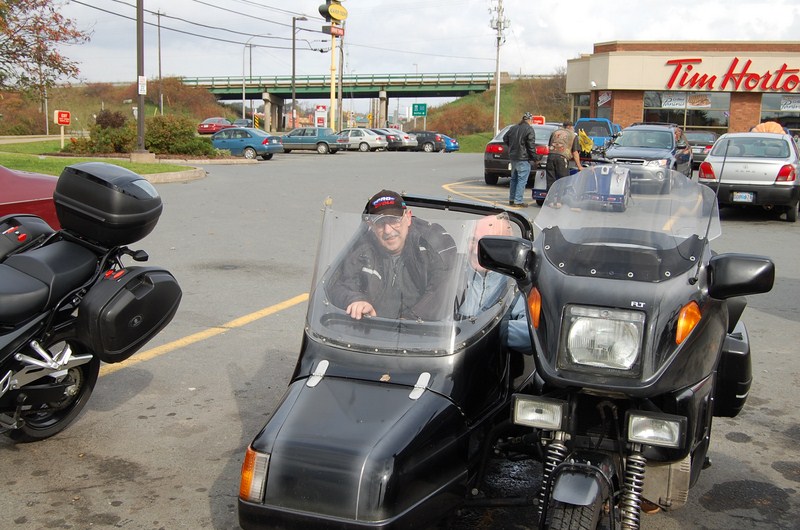 The temperature was perfect (16 degrees) and we had a nice 200 kms ride.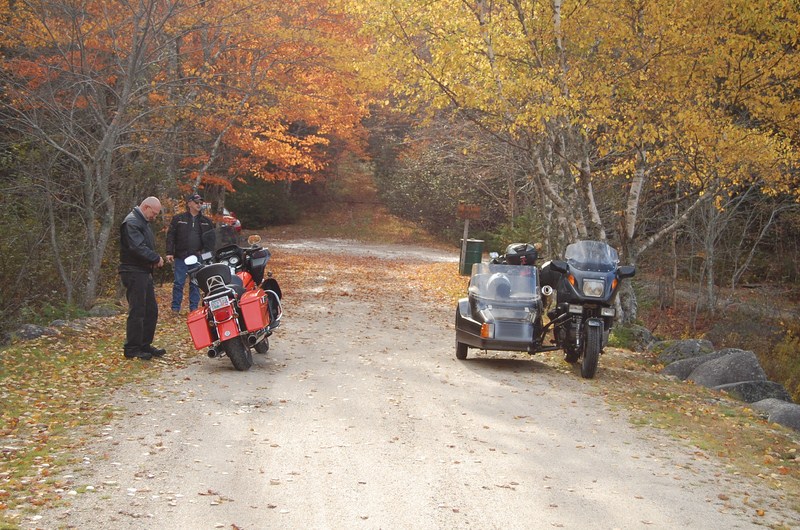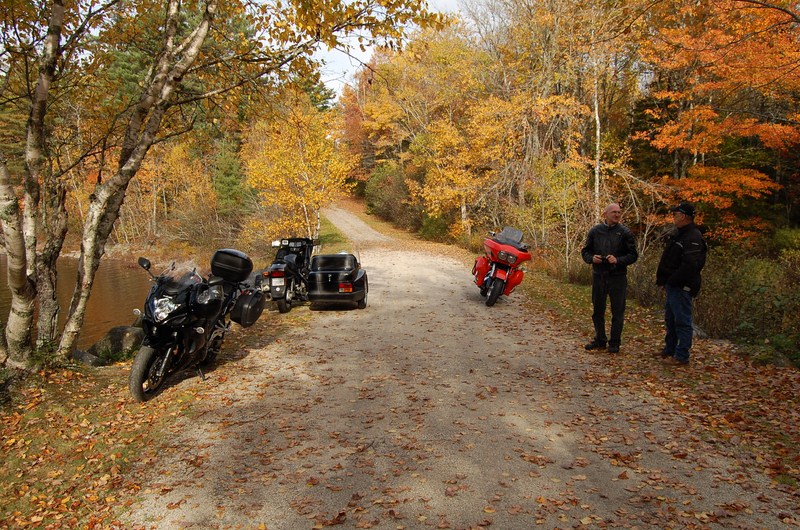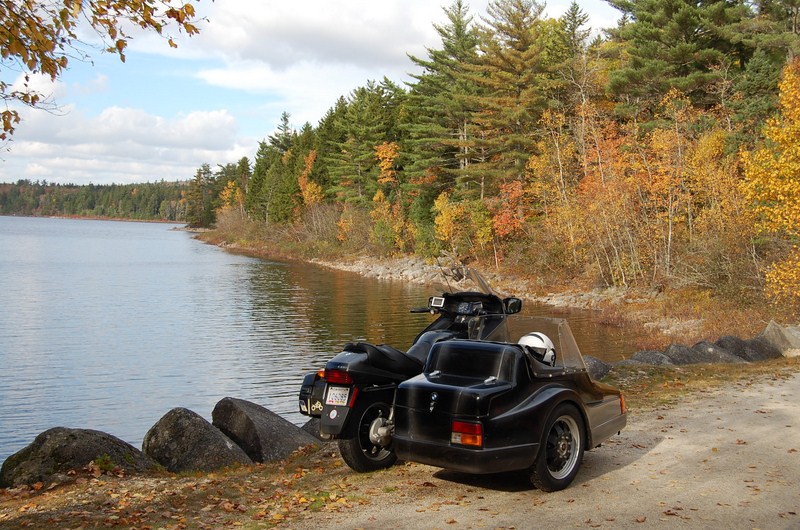 We may experience the Indian summer, but pretty soon the temp will be below 0 and the season will be over. I will have the full winter to work on the rig (cleaning, painting, replacing the engine output seal,.....)
Cf
__________________________________________________

1986 k75, 1985 K100rt, 1985 K100rt/EML sidecar.