MT350Explorer
Life time member
Hi Guys,
When I put on the heated grips and changed the throttle assembly the screws got mangled. Theere are two; a long one (shown) and a short one - both cross head fitting.
If anyone has these lying around will pay a fair rate and postage.
Anything in your big box of bits Mr. Postie?

Screws go in the holes circled in the first photo
Long screw also shown
Thanks!
Dave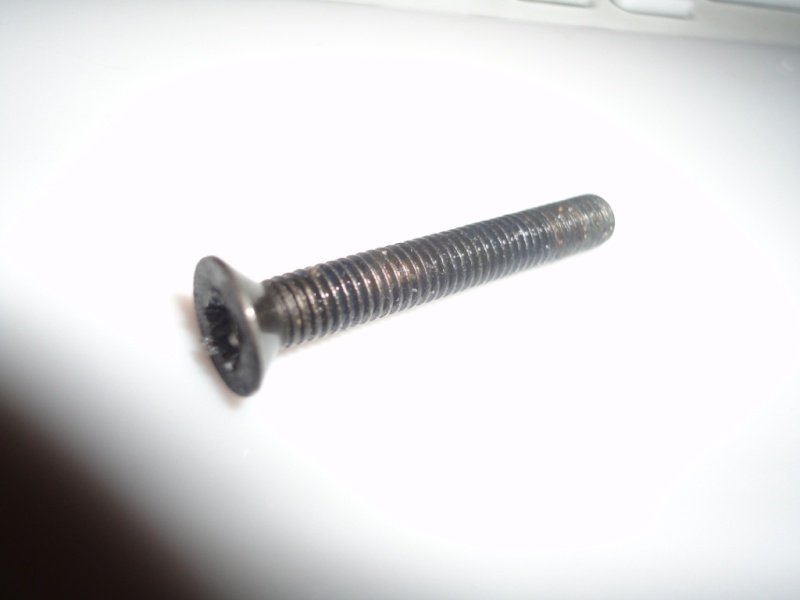 __________________________________________________
1991 K100 RS 16 valve