rosskko
VIP

So I went and saw Bruce today. He has a low seat from the recently advertised K75 and chair. I hope to snavell this little bit of bike.
He also has the following bits.
From what I learnt from him;
The fan is kaput.
The instruments minus speedo was bought by me. I have a clock. woohoo.
The K75 screen has minor scuffing at the lower ends. If intrested ask for a better photo.
Instrument cover/ glass is used but in good nick.
K75 radiator surround is in good nick with a few scuffs. Screen/mesh is rusty.
Crash bars. One left. One right. Left is chrome, possibly used Part number 2303155. Right is black. New. Part number 46712303186
I think the last photo is the harness from the puta to the other bits. 61111459987.
Disclaimer by me. No interest. Saw the bits. Worth taking a few pics if anyone is interested.
I should have taken photos of the bike and chair.
As Klompy said from discussions with RickG the bike was shite. The work done to fit the chair was first class. Some guy at Bathurst or Dubbo?
Hydraulic hand brake acting on the bikes rear wheel.
Leading link cost him $4k.
Anyway. send me a PM. If in oz you can call. If O.S. and postage won't kill you I can send his email address.
He lives 20 minutes from me so collection or more detail is not a problem to get.
If you are interested make the guy an offer. He is reasonable.
The bike and chair went to W.A. $4500
rossco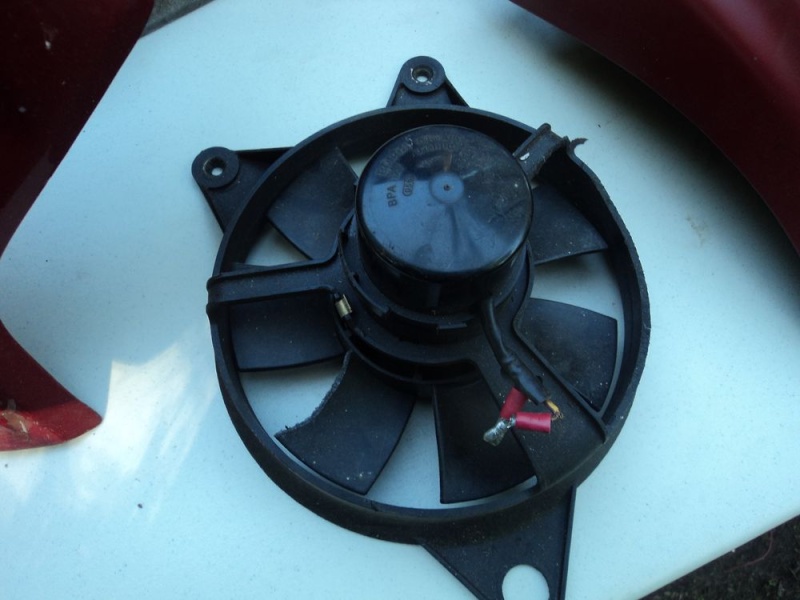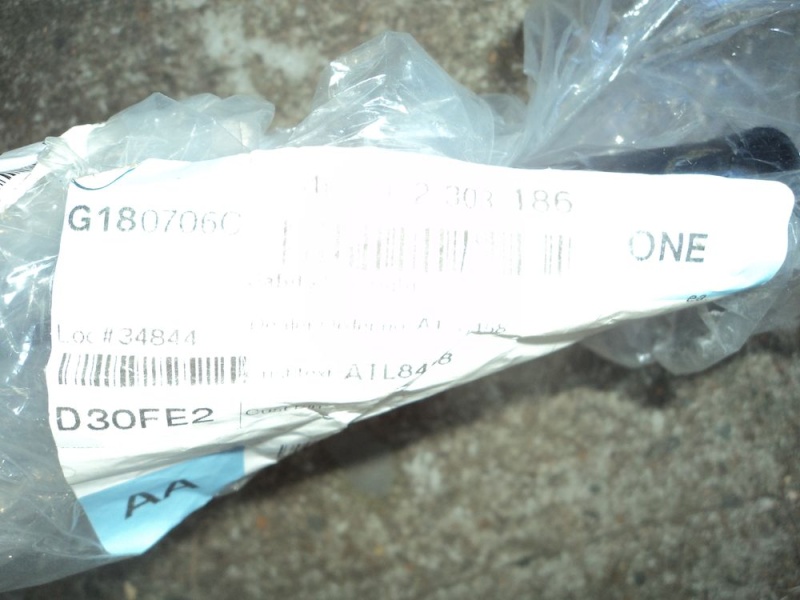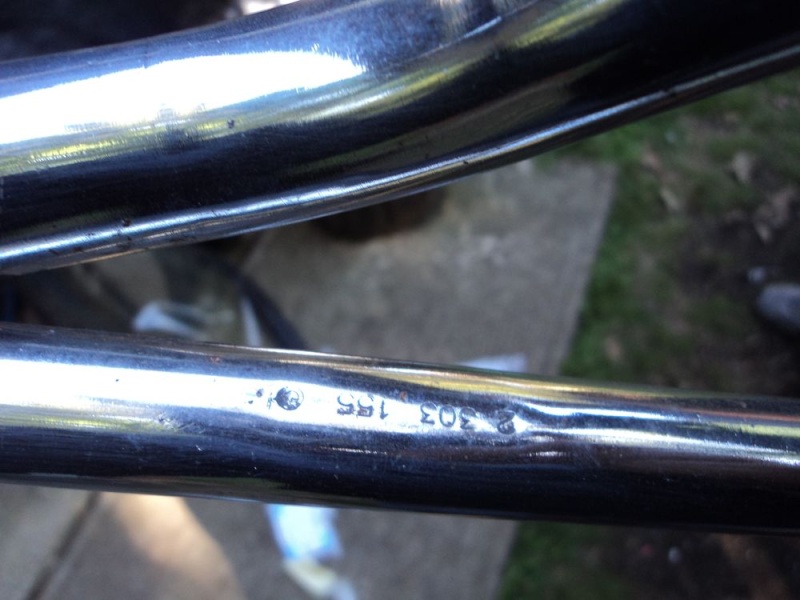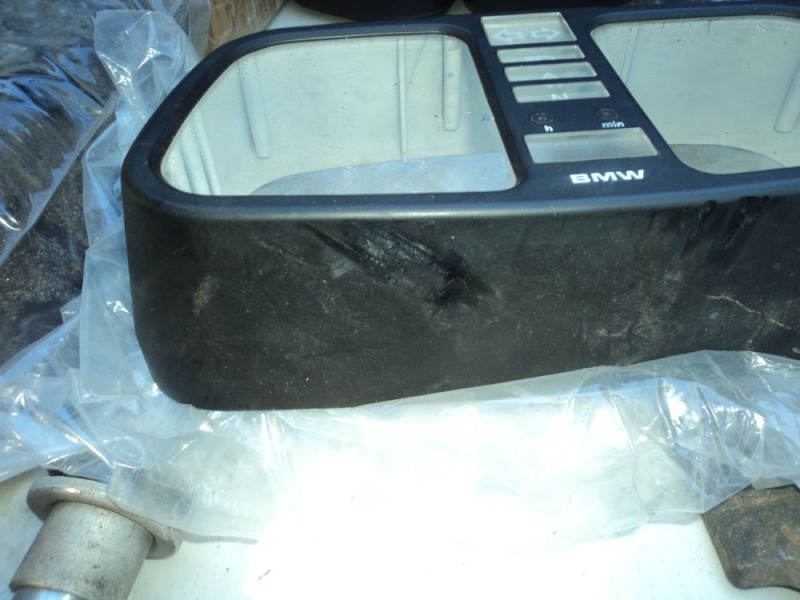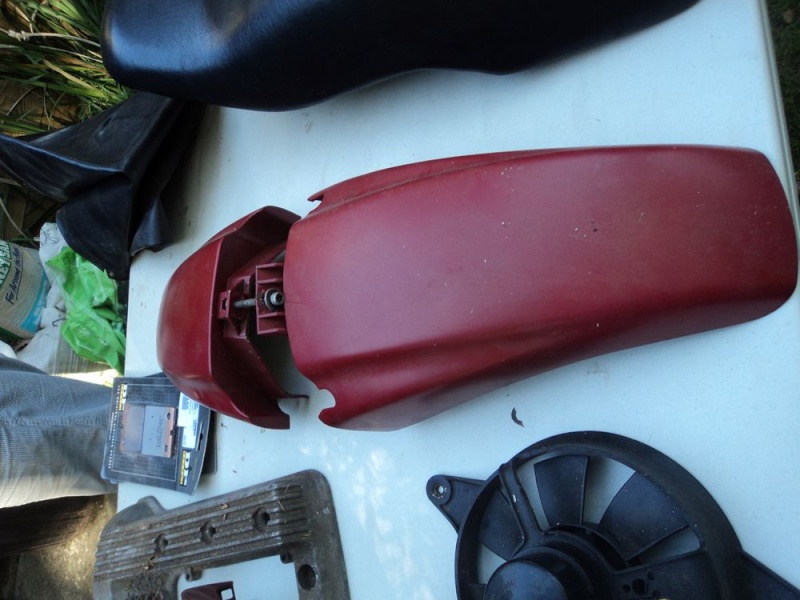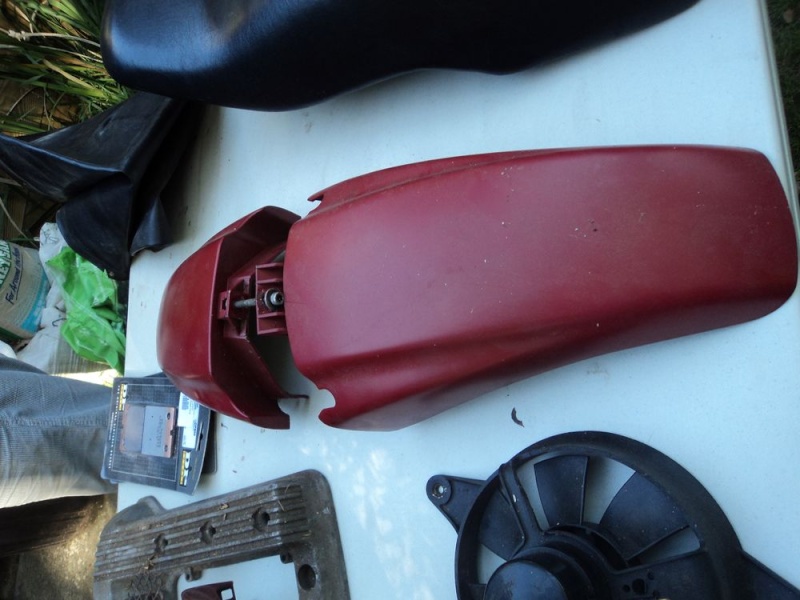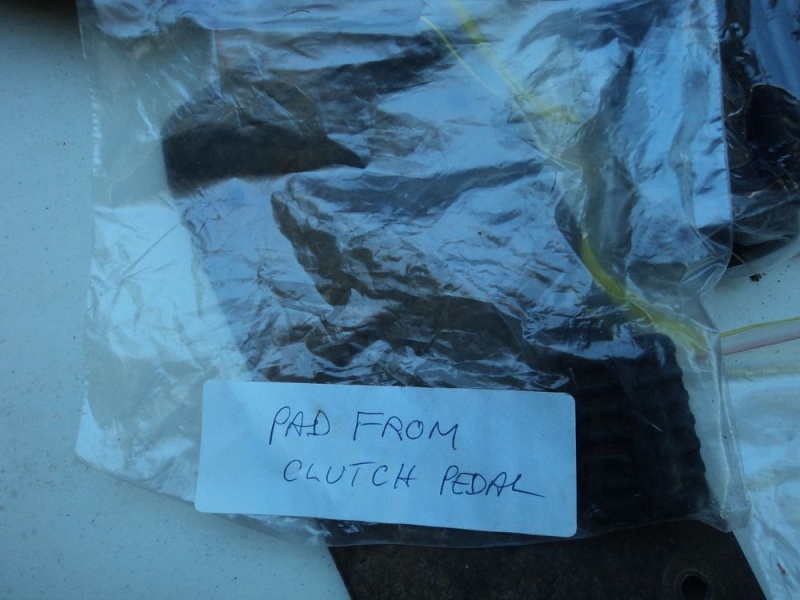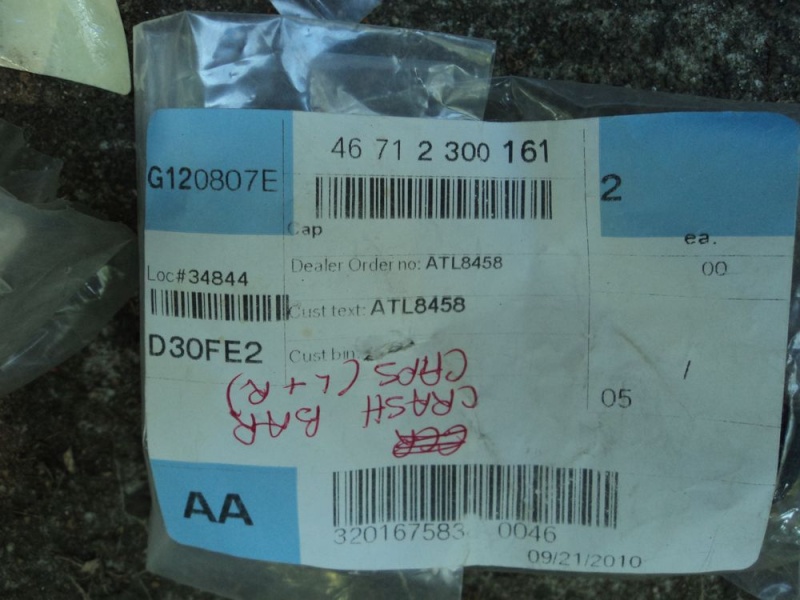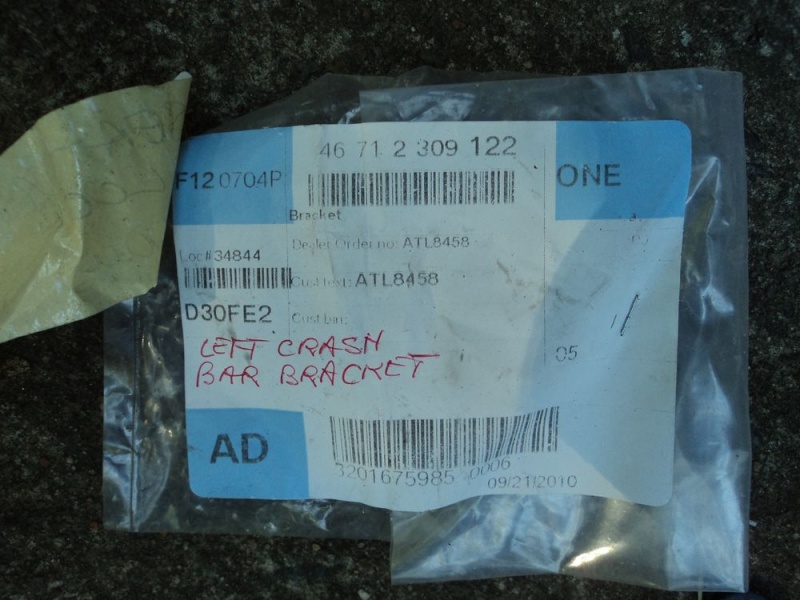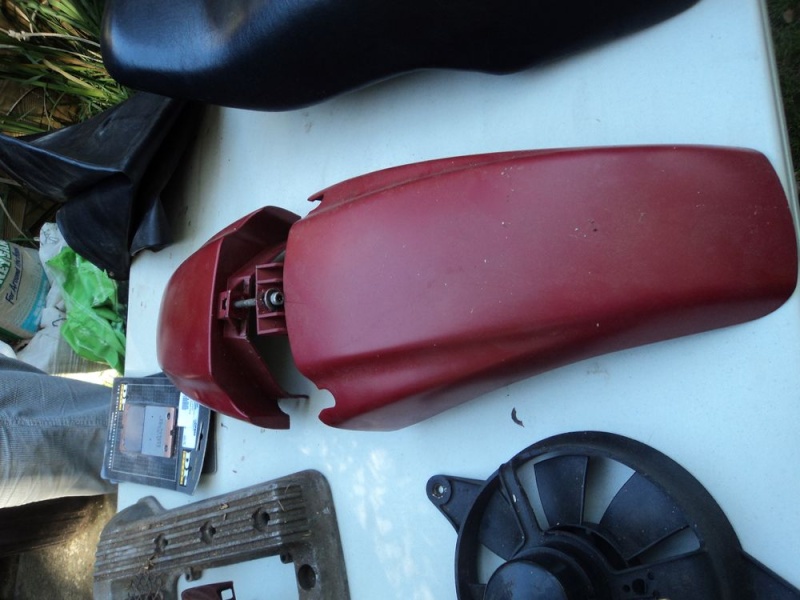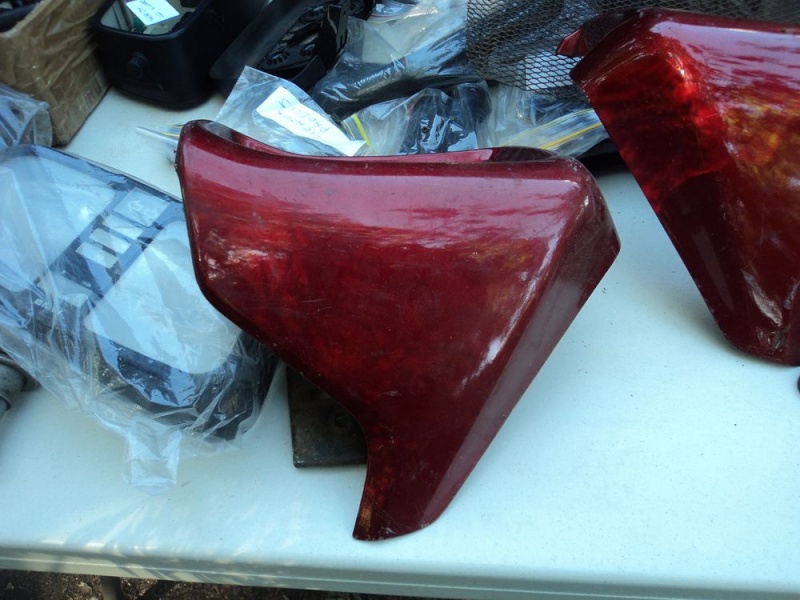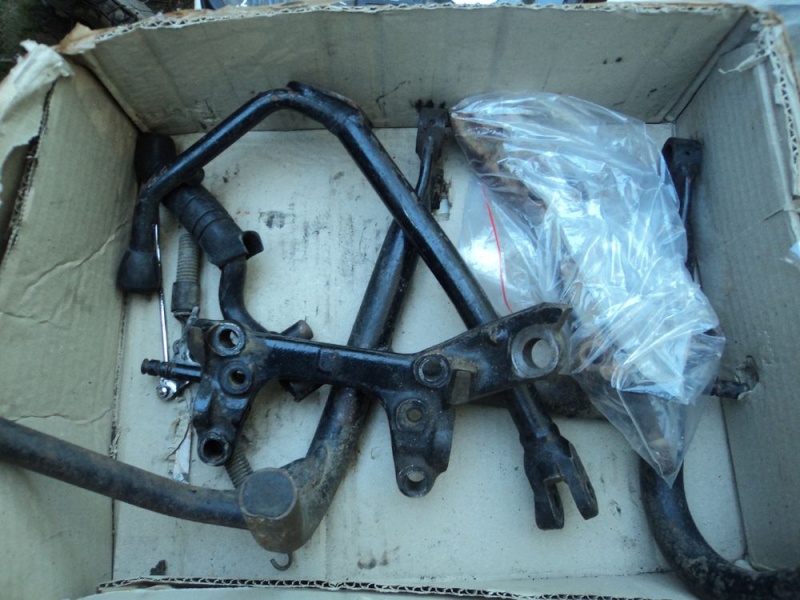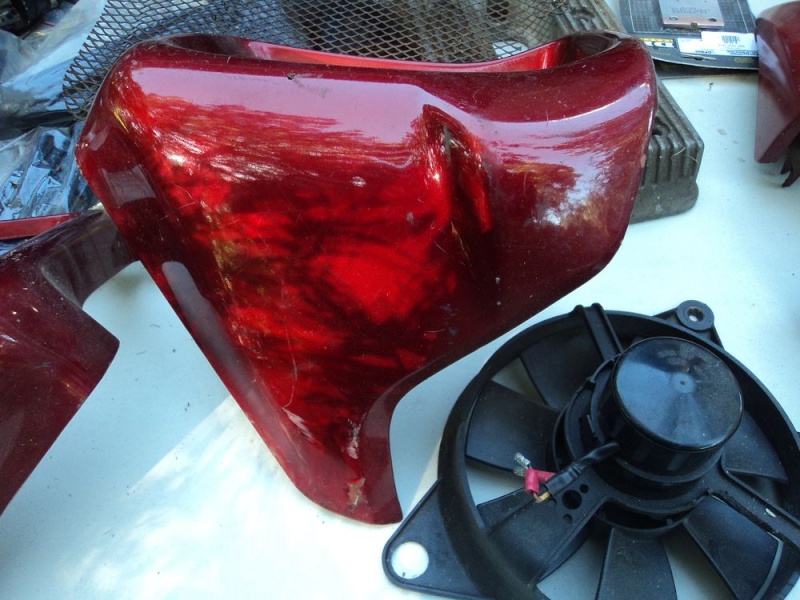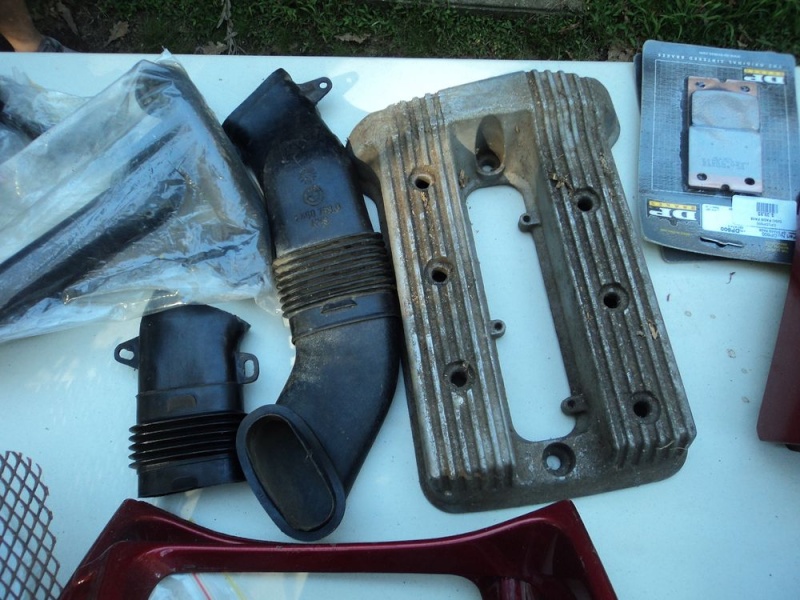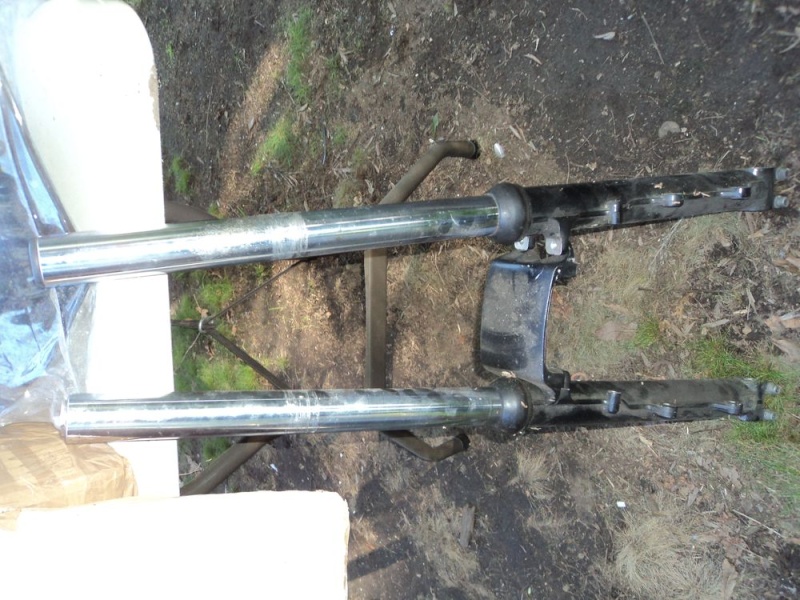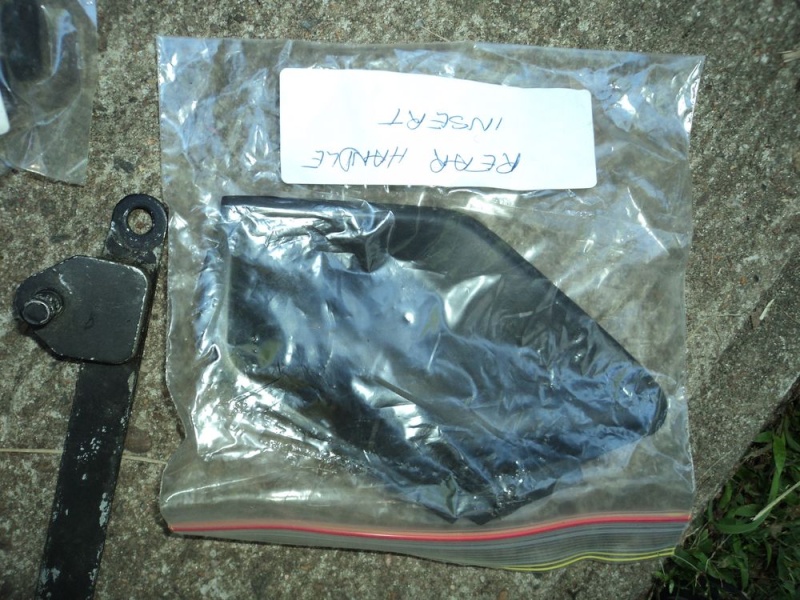 __________________________________________________
1986 K100RT VIN 0093801K100RT with summer fairing for a northern visitor

Basic/2 6308802K100CJ  05/1988

K1100RS 0194321