1 Killarney Run on Sat Apr 20, 2013 8:30 pm
88
Life time member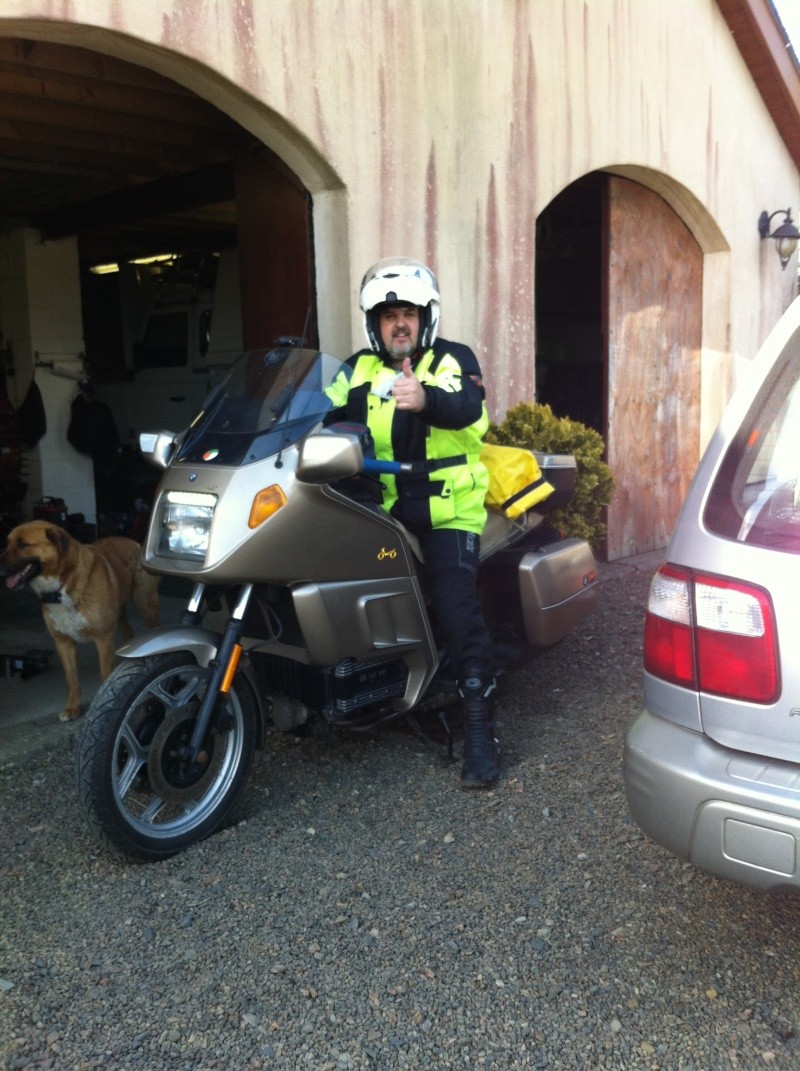 Heading west to Killarney for the week and my car has crapped out so doing it on the bike in nice easy stages, less than 100 miles today and holed up in a nice little hostelry overlooking The Gold Coast (You Brissy boys didn't think you had the only one did ya :tongue:).
I was a beautiful spring day here with temperatures about 11-12c. I stopped plenty along the way to rest .....took this pic of a moody evening sky in New Ross...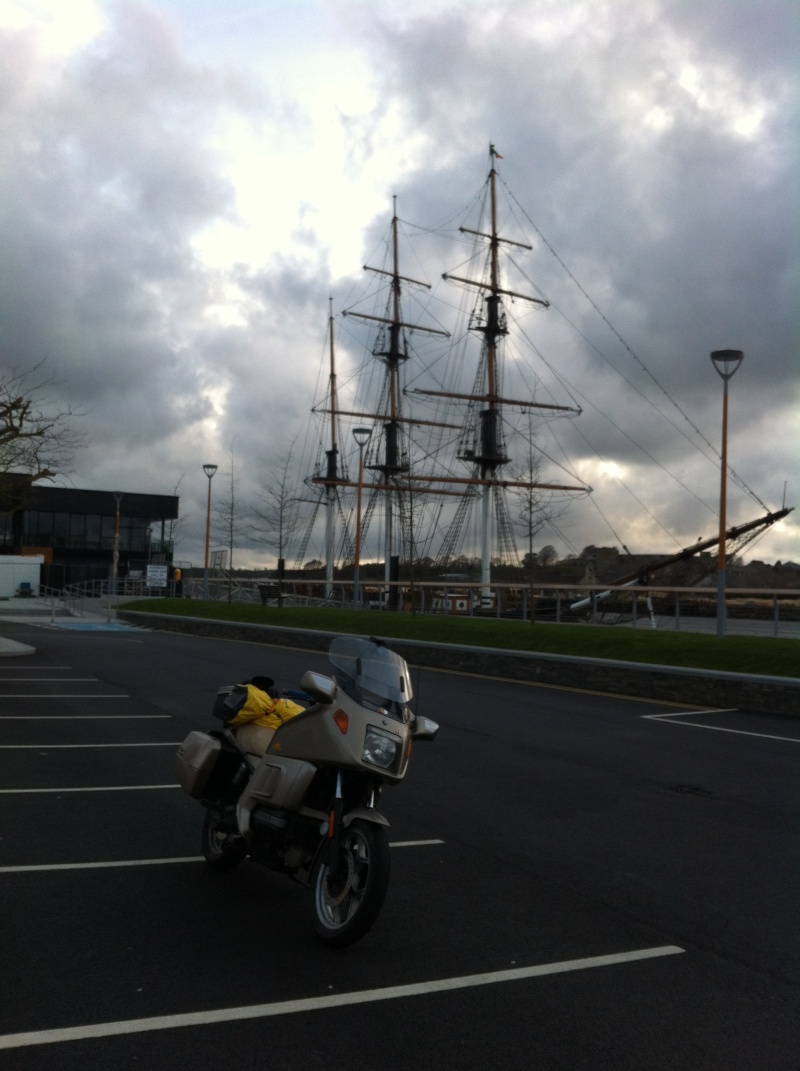 The place was deserted......like everybody had emigrated! This is the Dunbrody Famine Ship an exact replica of the original ship built in 1845 the year the Great Famine broke out. It carried thousands of people to North America during the subsequent years.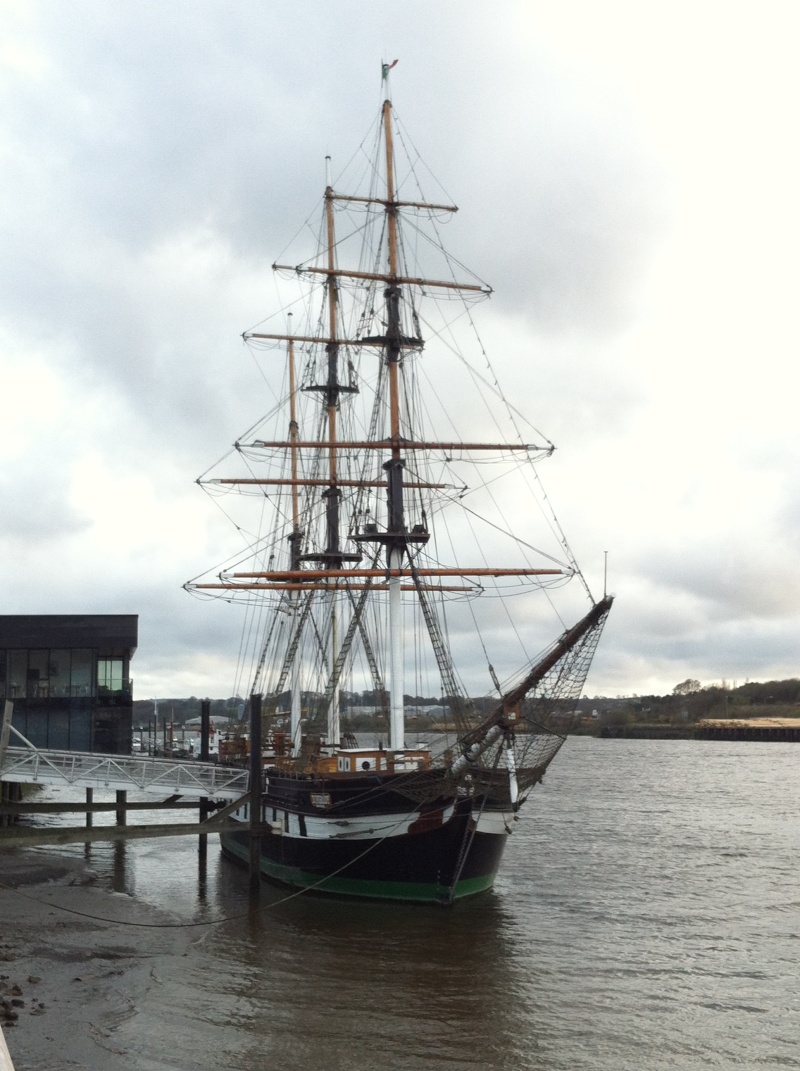 Will head on west through Cork city tomorrow, hopefully hook up with Olaf for a coffee. I might even go via Lismore and post a pic to cheese off the NSW folks

88
__________________________________________________

88....May contain nuts!

"The world is a book and those who do not travel read only one page." - St. Augustine from 1600 years ago & still true!
Bike: K100LT 1988. 0172363. AKA the Bullion Brick!
Mods: k1100 screen and stands
K1100rs 1995, Remus exhaust.