smithy
Life time member
The K Bike 30 Years caps have been so popular that I have had another 50 caps made. This time at a much better rate. No design setup fees, and just a much better rate on the second order with free shipping to me. So I can offer the caps at a much cheaper rate this time.
Sorry to those that had to pay the higher rate on the first shipment.
The new price on the caps is $ 13.00 Australian dollars plus postage to your country. Sorry I can't do anything about postage fees.
The same arrangement applies, You can make payment via Paypal to my email address
riverdalestud@activ8.net.au
If no Paypal account you can email me to make other arrangements Australia only. All overseas orders are Paypal only sorry. For all overseas orders you will need to convert the currency to your currency to know the total you need to pay. Postage rates quoted are standard post rates, The cheapest available.
Postage rates are also in Australian dollars and are currant as of Australia post web page.
Postage Rates:
                     Australia         $8.00
          US and Canada           $14.00
                         UK              $18.00
I can fit 2 caps in one postage bag with no extra costs to save on postage. If you need postage costs to any other country please email me for a quote .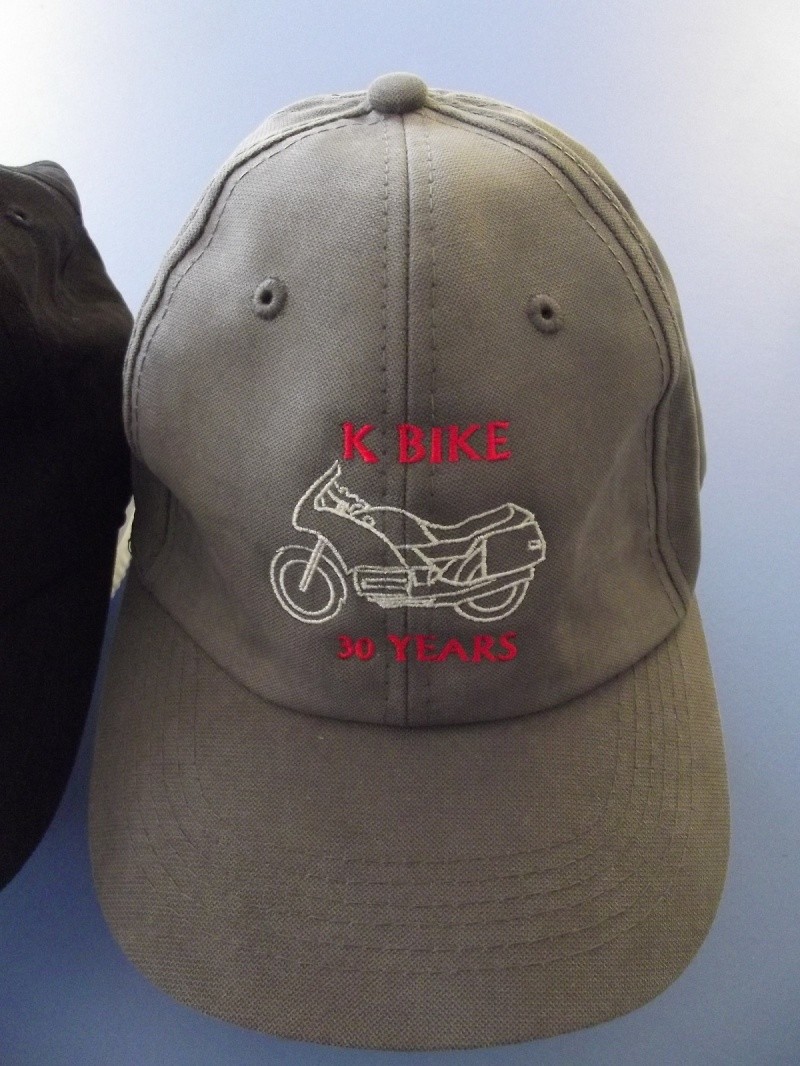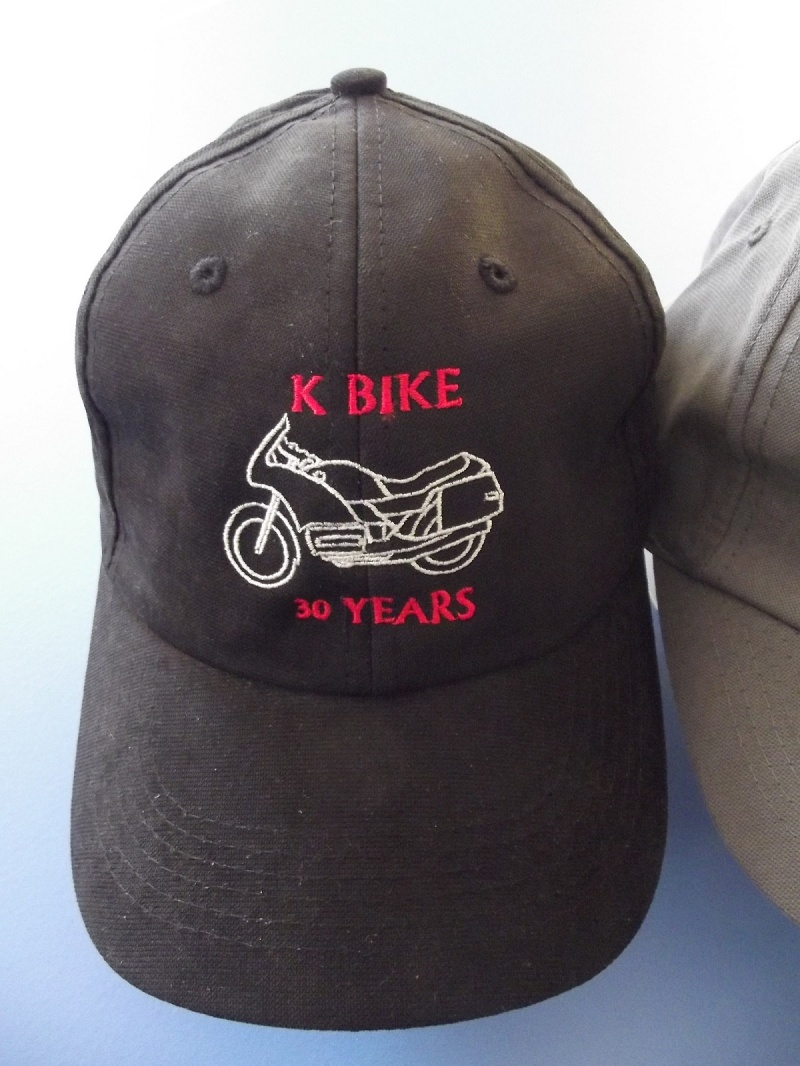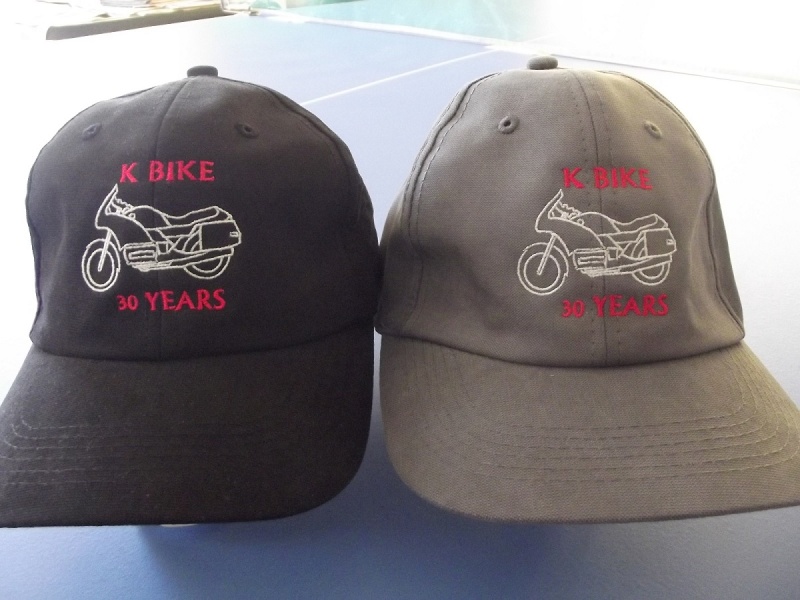 Last edited by smithy on Sun Jul 07, 2013 8:11 pm; edited 4 times in total (Reason for editing : New shipment price change)

__________________________________________________
87 K100rs : Vin 9462 
86 K100rt : Vin 9901
Naked
98 K1100lt: Vin 8044