1 K100rt police on Wed Feb 12, 2014 1:50 am
Ghost who rides
Life time member
Spotted this motor and gearbox on gumtree Sth Aus. so went to check it out.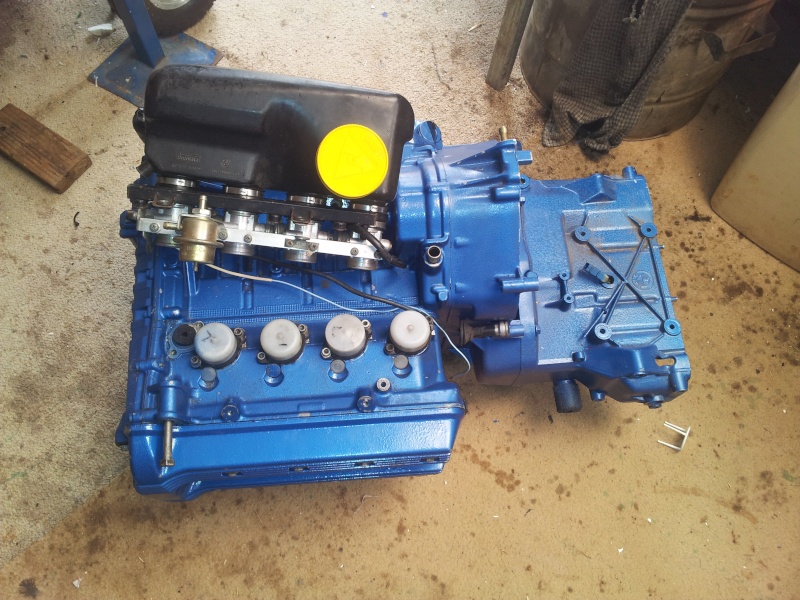 Plenum, TBs, rail and injectors are included. Story is it has been in his bike while he investigated a noise.
Dik claims it is good no issues, came from a crashed bike, mileage unknown. Hammertone paint, no accounting for taste eh? $380 asking. PM me if interested or go to gumtree SA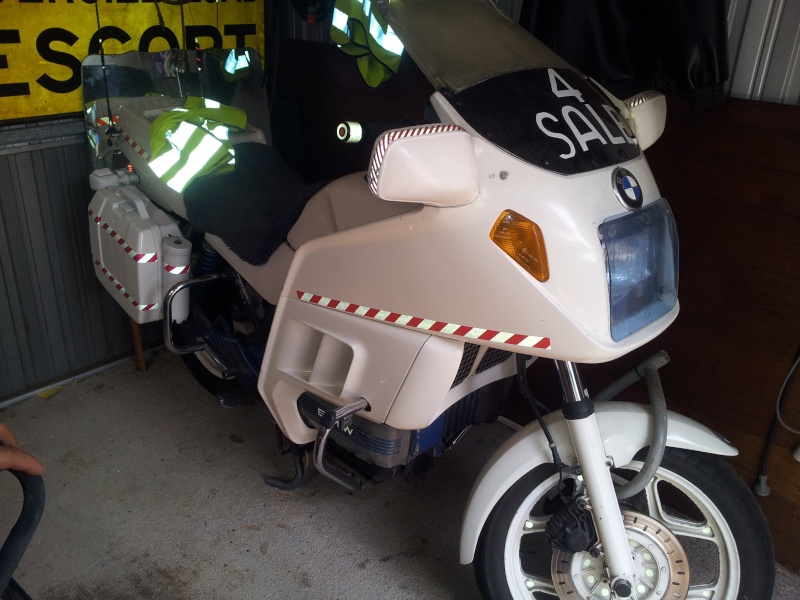 Not advertised yet, till now, $3800 is the ask. Hammertone again on engine,box and FD, peeling off in places.
Still has solo seat, tail box, city cases and bracketry etc. Speedo issues again so no point quoting what is on the clock.
As usual can assist forum members since it is only 5 kms from me.

__________________________________________________
1986  K 75 C   2nd owner 187,000kms showing .
1987  K100RT  Police repainted, rough and unloved.