Guest

Guest
I recently bought a leading link front end off a colleague here on the forum who had purchased it from another colleague. After fitting it and making some minor modifications to make it more suitable for road use Kerry and I have decided that we don't like it. It doesn't suit our needs and we have decided to buy another bike very shortly for our touring use with Bella and Seamus. ( More on this at the right time) Eventually the faithful brick will be taken off the road and restored.
Anyway in the past I have given away quite a bit of stuff and also sold things very cheaply to colleagues here. This time it will not be the case. If you are interested in this item which has brand new brake lines and a spare new steering damper then make me a serious offer. The dual purpose tyre comes with it too. 
If however you have a very excellent rear shock that you are willing to trade for this then I will look at that as a straight swap. Now look here.....I mean a very excellent rear shock which will work well for two-up riding....not some shagged out gasless bit of gear that isn't worth a brass razoo.  



Pics attached. PM me. Pick up only or the usual Forum relay express. It goes on Ebay tomorrow.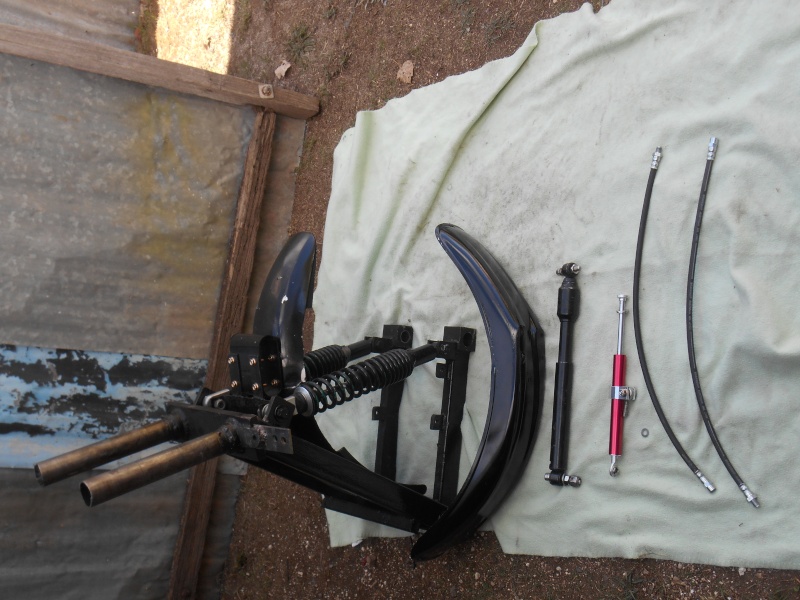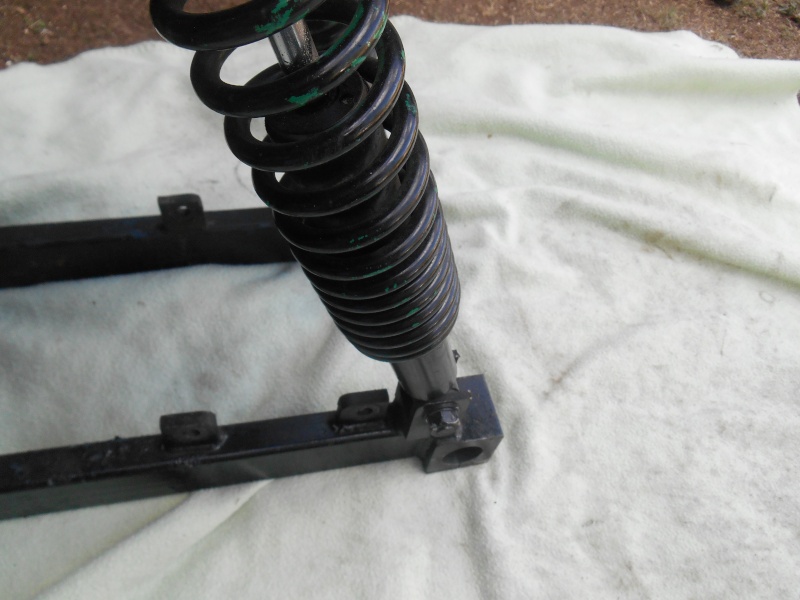 Sean./