88
Life time member
I got fed up of the hit and miss fit and comfort of the disposable earplugs. I bought
these
 off ebay.
Dispatch was super quick and I got two tubs of silicone putty and a 1 page set of easy to follow instructions. The quantity supplied makes two pairs. I made one for starters and trial purposes. It was at this point I wished they supplied a color dot or something to avoid mixing up the lids.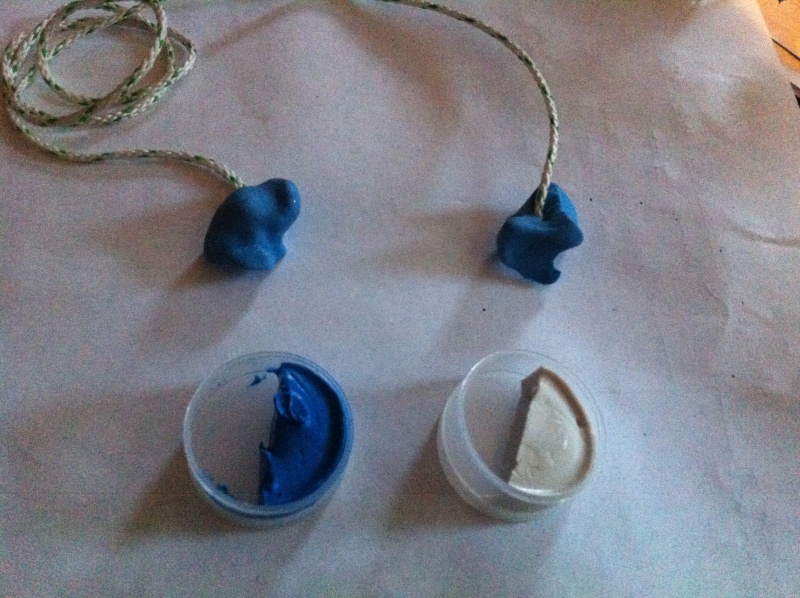 The instructions advised to leave them in place 15 minutes to set. I felt they were not ready and left them in longer, it was 25 mins before I felt ready to remove them and at that point they were still maleable enough to poke a small hole and set in some cord (not suplied) which will help me not to drop or loose them. I also didn't attempt to make the pinch grip as shown on the auction photo but the cord makes removal simple.
I used them on the bike for the first time on Saturday and they are effective and very comfortable. I hate having my hearing blocked to the point I feel like I'm listening through my jaw bones. I also hate not being able to hear the traffic. I was able to do both whilst enjoying a great reduction in wind noise. I'm happy to give these a real ....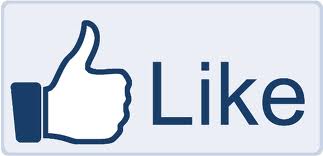 __________________________________________________
88....May contain nuts!
"The world is a book and those who do not travel read only one page." - St. Augustine from 1600 years ago & still true!
Bike: K100LT 1988. 0172363. AKA the Bullion Brick! Mods: k1100 screen and stands.
K1: 1990. 6374189. Custom Stealth Black paint.