88
Life time member
I've wanted a good quality on board for some time and as some of you may know I've tricked around with different cheap models only to realise the truth of the old proverb "you can't make a silk purse out of a sow's ear."
On recommendation from a Electric Monk I spoke to
RF Concepts
and bought this model for £129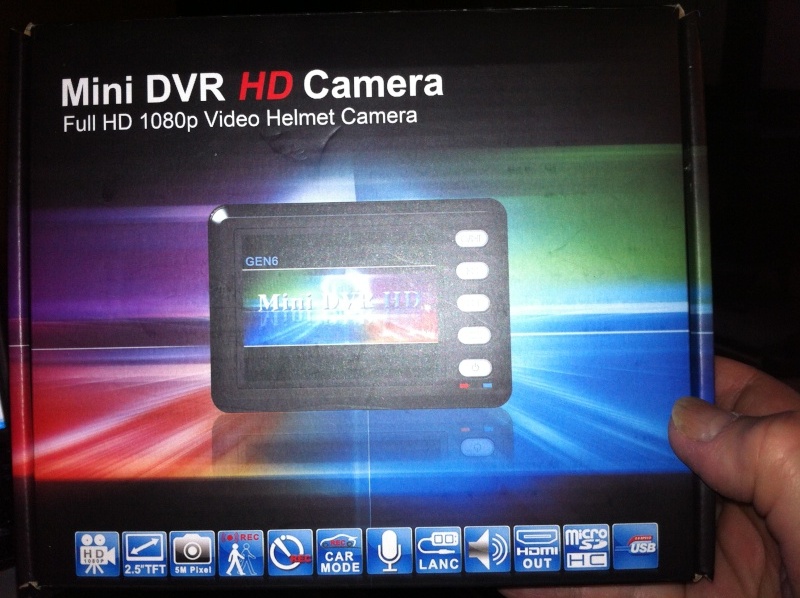 It comes with two batteries and a variety of mounting accessories.
For a trial I mounted the camera wide angle lens here....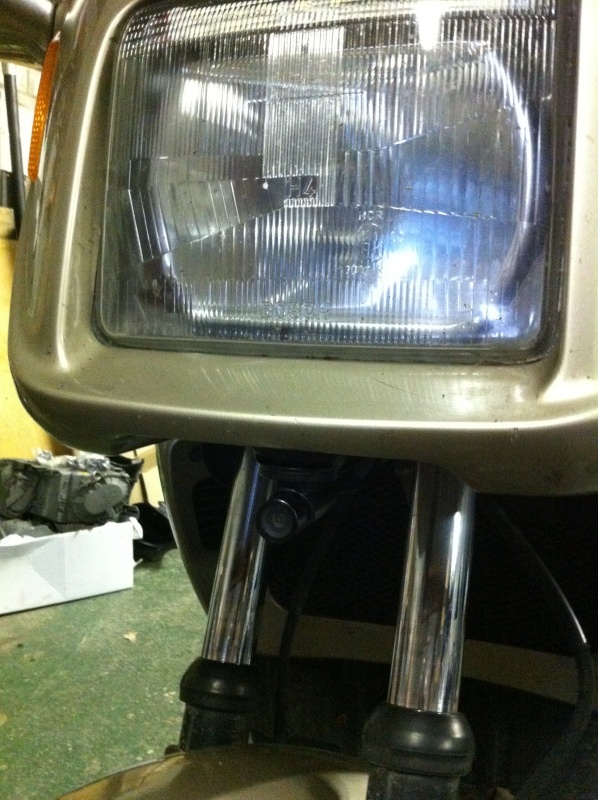 I ran all the cables back to the glovebox where I also have a 12 socket....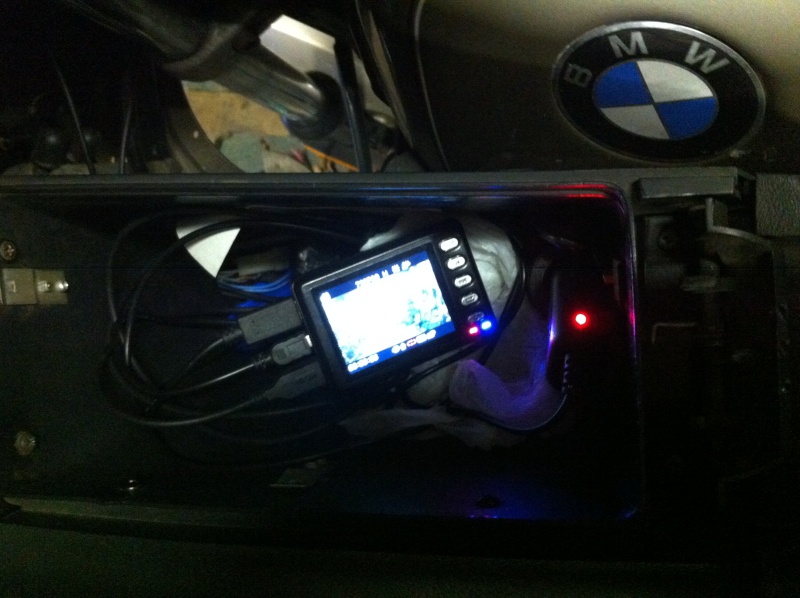 I velcroed the remote fob to the handle bars for ease of access...
All in it is very discreet and the quality is very good. I had it set to record in vehicle mode 5 min clips, which in full HD seem more like 2 mins. The mounting location has led to the slight bleaching and if it was mounted higher up would do better I think.
I tried to get some footage of the Irish Eccentrics riding on St. Partick's outing but the settings weren't correct. So as a sample here's some footage on one of my favorite roads from my run home.....
..
more updates will follow as I try different mounting positions and editing etc.


Last edited by 88KE on Fri Mar 21, 2014 8:41 pm; edited 1 time in total
__________________________________________________
88....May contain nuts!
"The world is a book and those who do not travel read only one page." - St. Augustine from 1600 years ago & still true!
Bike: K100LT 1988. 0172363. AKA the Bullion Brick! Mods: k1100 screen and stands.
K1: 1990. 6374189. Custom Stealth Black paint.