Waz
Life time member
I am about to clean up an old police bike that was converted to an endurance racer then a camping side car then to a solo.
Photos from Phils collection.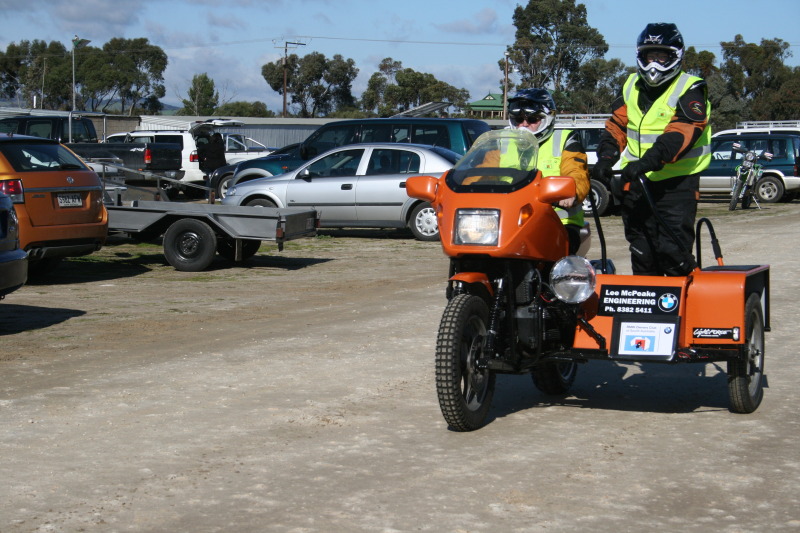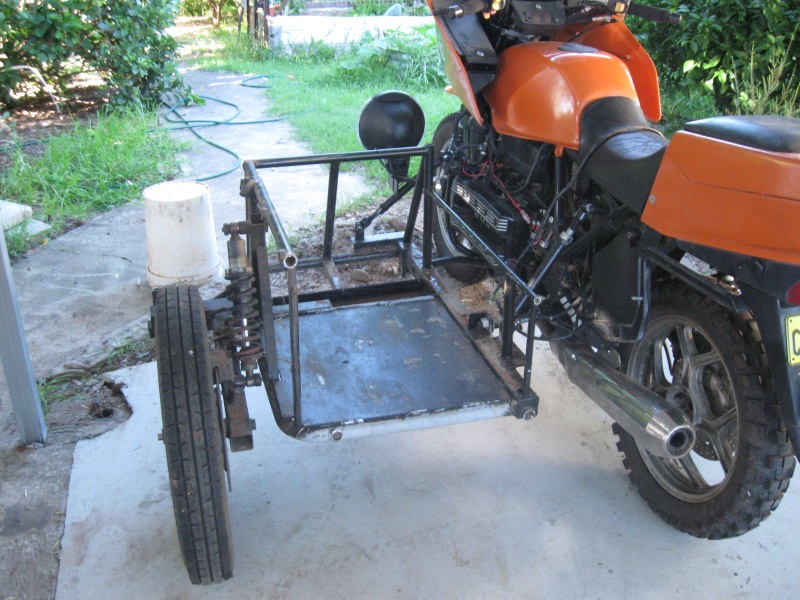 Bought from Rockman a couple of weeks ago in Inverell a 16 hour return drive with my son, he hated the bike and the trip but that doesn't matter because I loved it and enjoyed every hour I tourchered him.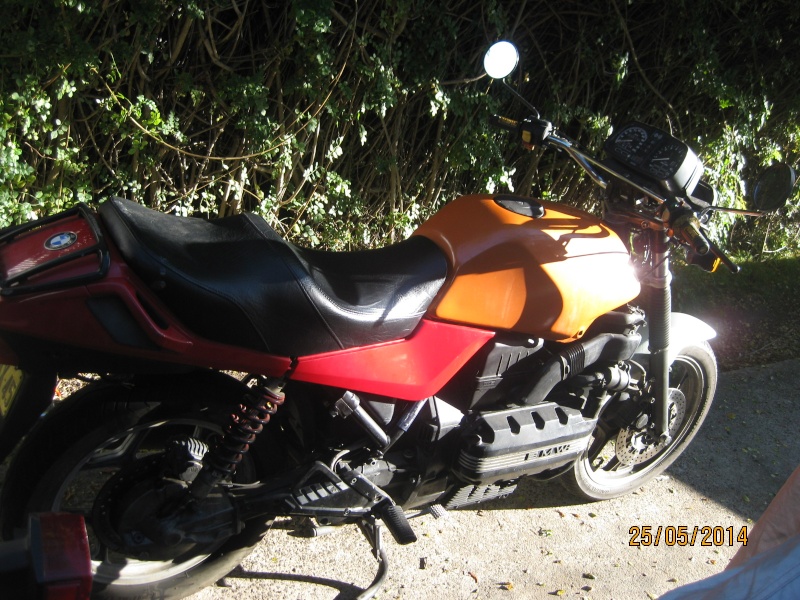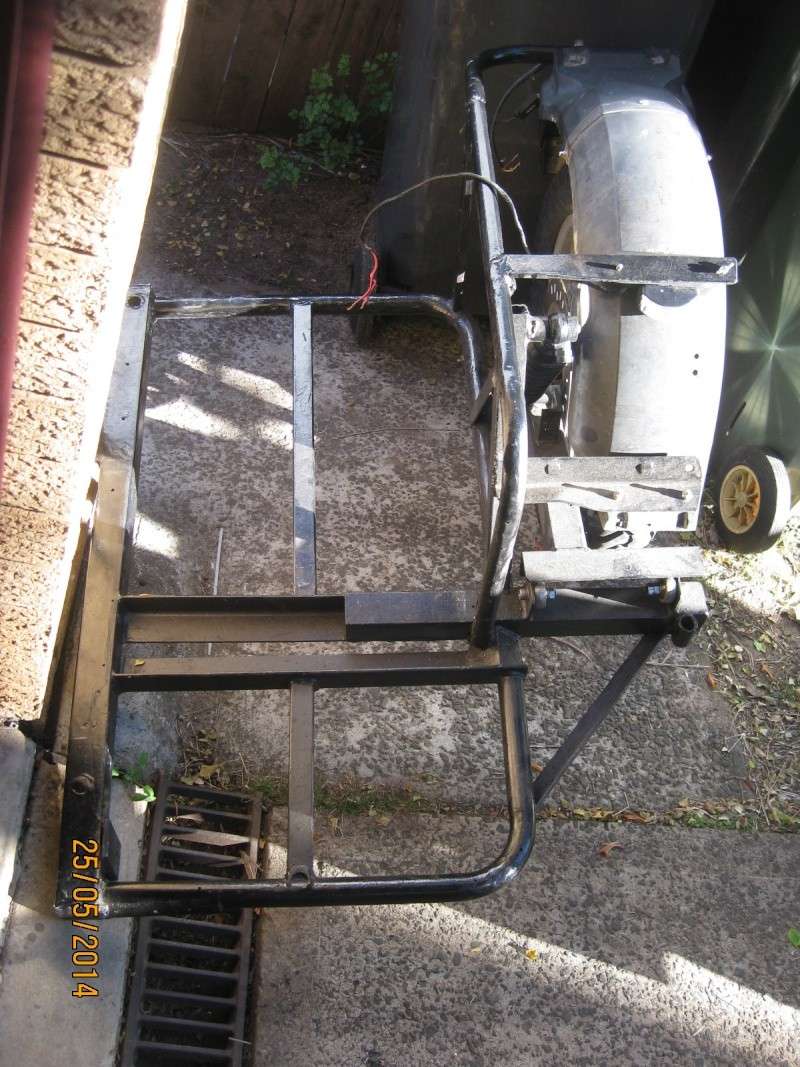 As soon as I fitted blinkers and tail light my son who hates it took off on it and has hardly lifted his rs off it, he still claims to hate it but will not get off it.
Just got back from a run to Orange a 9 hour return drive to get almost evey thing I will need. Son was not interested ( he was out on my bike) so his mother had to suffer the trip west.
Now have a complete lt fairing and another DJP sidecar frame, rear wheel hub adaptor for car tyre and a couple of bodies to chose from. Can't thank Col enough.
Waz

__________________________________________________
1987 K100 RS
1997 R1100R
1996 R1100GS