1 cruise control on Sat Jun 14, 2014 10:05 pm
Ed
Life time member
thinking ahead for the 2015 Tassie trip , 
knowing that my arm won't tolerate the distance holding onto the throttle, I'm looking at options of cruise control. 
in brief , easy to install , low cost ,and ease of operating.
I have been using the cheap throttle grip as below, but they lose their grip in the wet.
 has anyone had success with other types?
for a few dollars more maybe the Kaoko range? anything else out there?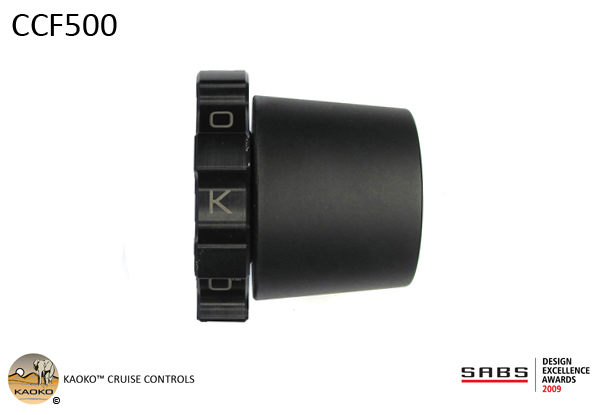 I'd like to make the trip as pleasurable as possible , and keep up with the schedule. 
I'm strongly thinking of hauling the Kart as a support vehicle, will this affect my options for control?
__________________________________________________
1987 K100RT  Ex- police        
1989 K100LT  Ol' Blue and "Kart" the Kamper trailer.
  now KAPUT . 
1993 K1100RS  0194321         Colour #690 Silk Blue  aka " Smurfette"
2018 Kart upgrade.