88
Life time member
Olaf and I hatched a plan whilst in France to get my now 13 year old son, Alex, out for a camping trip. Something short and interesting to get him used to the bike with plenty of amusement.
I had been buying up gear for Alex and the more we got the more excited he was. The last piece of the puzzle his body armour and he couldn't wait to get on a bike (no matter whose!)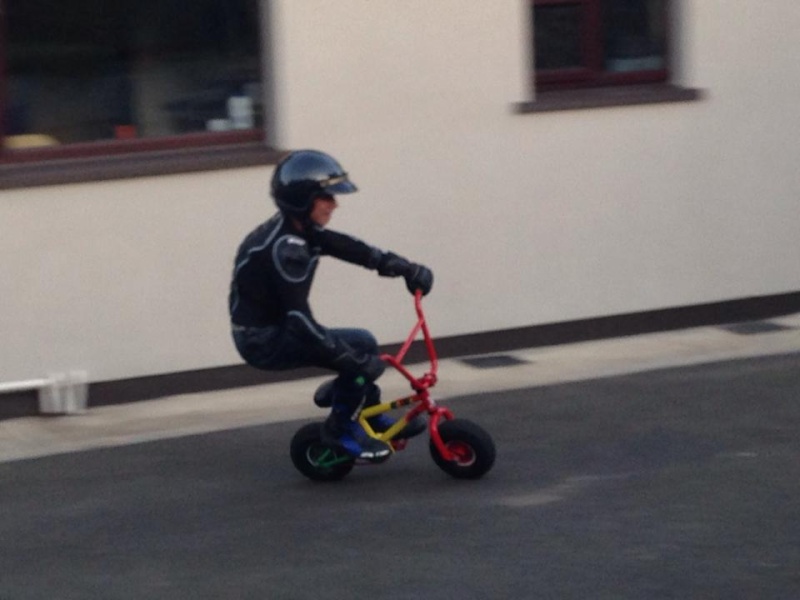 Olaf hit the Nore Valley on Friday Night and met us on Saturday morning in the village of Kiltealty in the foothills of Mount Leinster.
We Rode a circuitous Route to Waterford. Stopping to chat to an old R rider just returning from Barcelona on his near 40 year old machine which had the patina of age but ran sooo sweetly.
We went on down to passage east and took the Ferry across the Estuary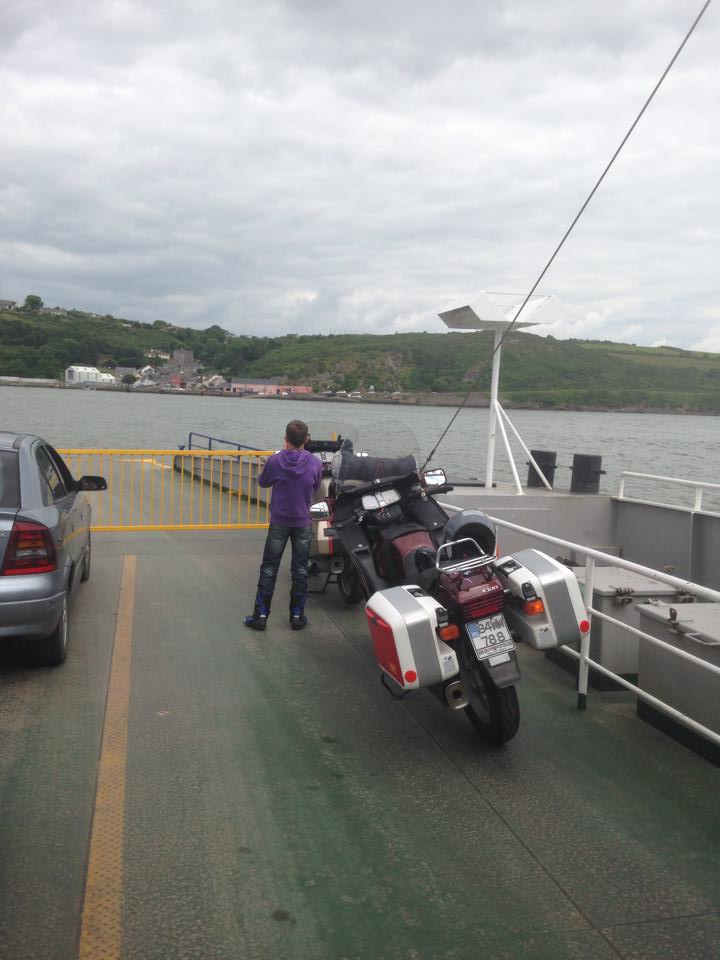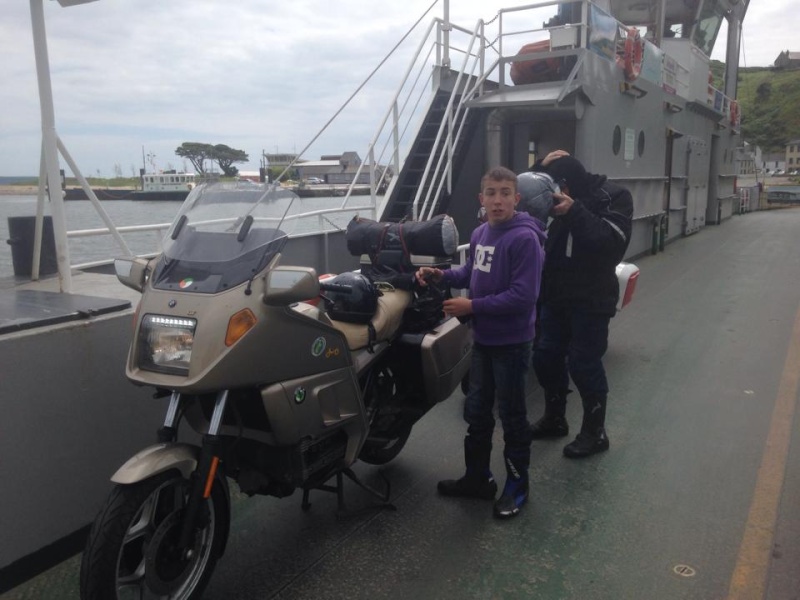 and On to the Hook for a picnic in the wonderful sunshine...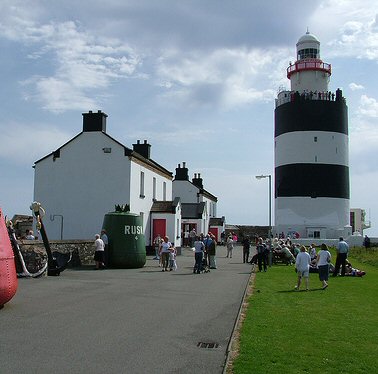 After lunch we visited Loftus Hall, Ireland's most haunted house. Where the tour provided plenty of laughs and a few scares. Best of which was one punter who emerged White after Olaf's Ghost and weird creature noises!
We rode up to the campsite, stopping for some steaks to Bar-B-Que and after pitching up we had a lovely relaxing 
evening until the mid summer sun set.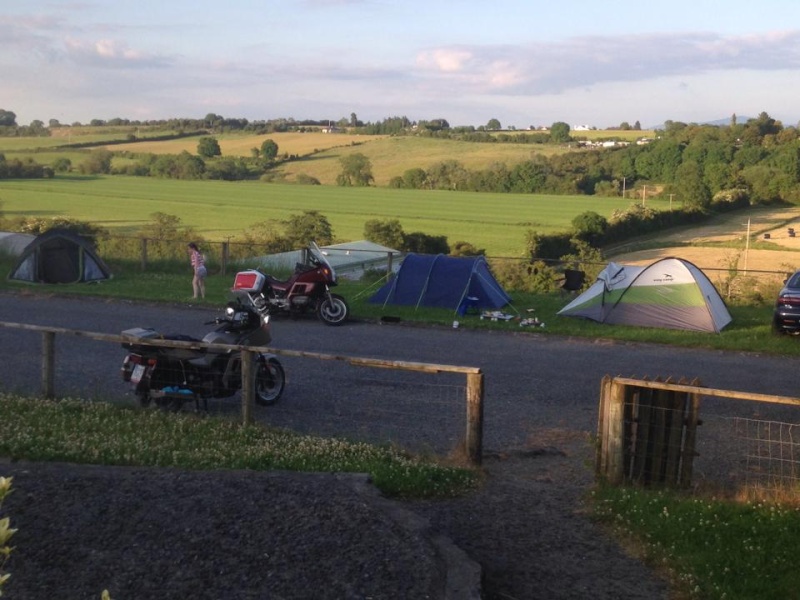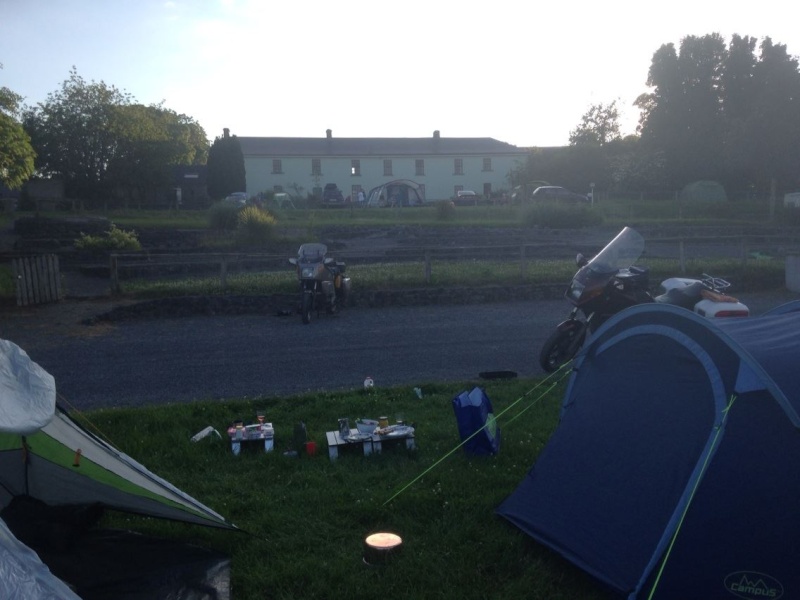 All in about 250ks for the day but well broken up.
Next morning we relaxed in the sun after breakfast and went to the local Artisan Cafe for Lunch of local produce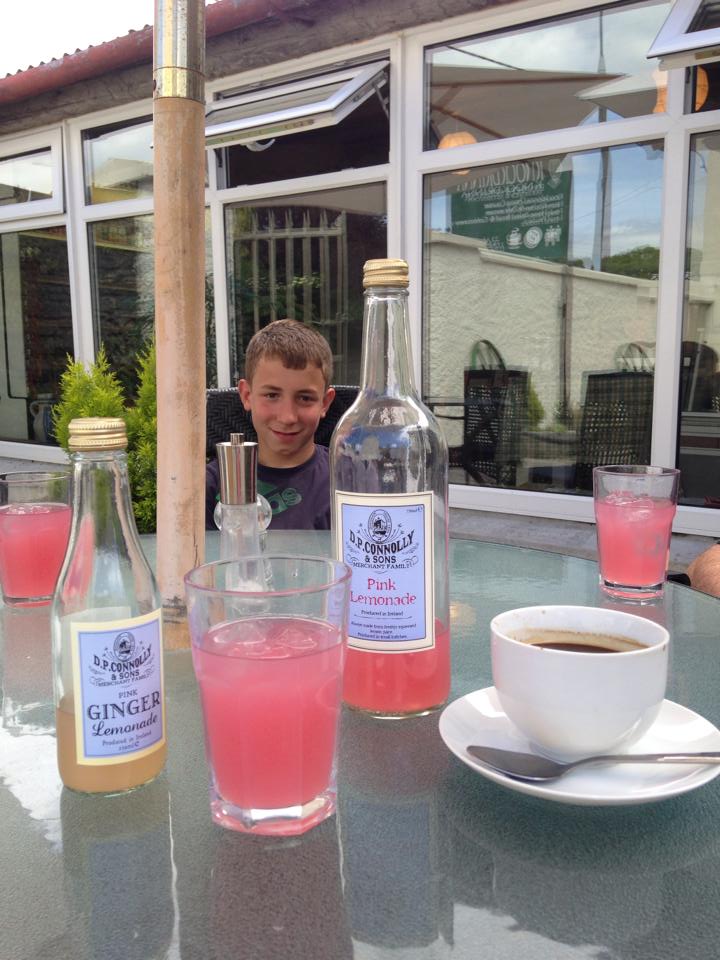 before return to the camp site reluctantly to pack up and head home. Olaf was enjoying himself so much he opted to stay another night. Lucky devil !
The trip was a great success and young Alex can't wait for the next one and has a new ambition.... to ride a K bike!
__________________________________________________

88....May contain nuts!

"The world is a book and those who do not travel read only one page." - St. Augustine from 1600 years ago & still true!
Bike: K100LT 1988. 0172363. AKA the Bullion Brick! Mods: k1100 screen and stands.
K1: 1990. 6374189. Custom Stealth Black paint.