JayceLane

active member

Hello people.
After I needed to remove my headlight for roadworthy purposes, it became apparent to me that I don't have all the faring bits that I should.
If anyone has some bits available for me I would appreciate. The red arrows indicate the parts I require.  The blue circle highlights why I need them as the mounting bracket is broken right off.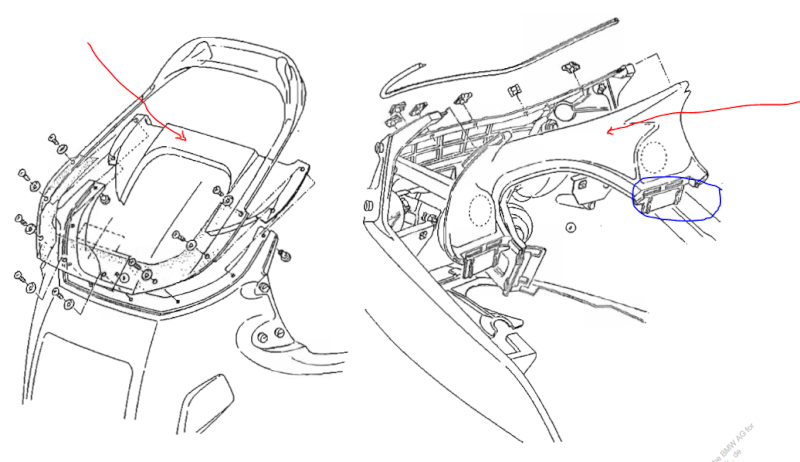 Then on the left lower fairing I need the mounting brackets, rubbers and bolts.  I would also like a clear picture of where those brackets bolt onto as the diagram is not particularly helpful to me.  in looking at this again, I think I might be missing the inner shield and rubbers as well, but will have to check.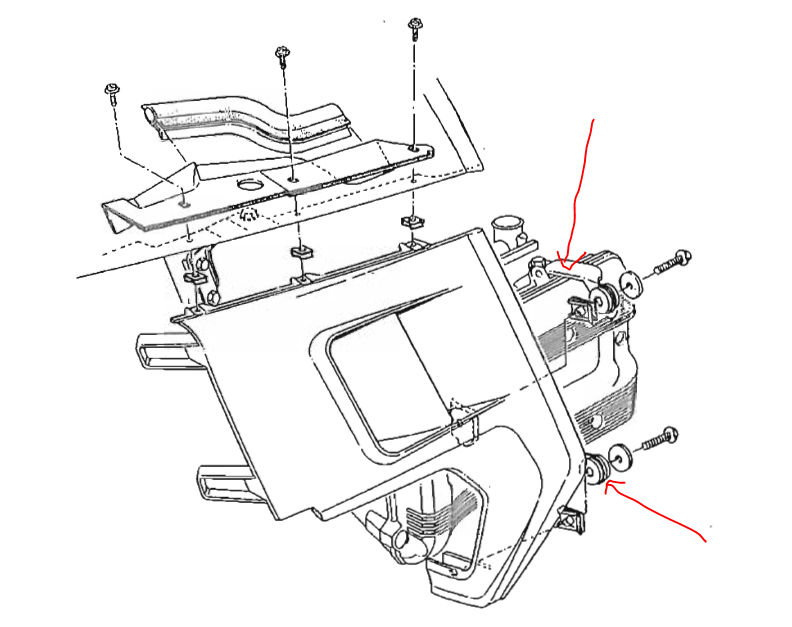 Then to the headlight.  My headlight bucket/reflector? could be replaced, but what is more of a pain is that there is a cap which covers the bulb on the inside.  One of the tabs has broken off and I have this darn thing wobbling around in my headlight ,which was the reason for my original removal of the headlight, my quick fix got me through roadworthy, but several speed bumps later and I am going to have to remove the headlight again as that cap has dislodged again.
Thanks in advance.