Motorbike Mike
Life time member
Hi guys,
Has anyone got any experience of having a Motronic EFI system remapped?
After all the engine mods to my bike, the fueling is quite poor. I've tried different chips in the ECU on a dyno but the thing needs a remap,that's for sure.
I made contact with a guy that does 1000's of remaps on the more modern plug-in BM's but he's gone cold. He initially told me he'd done Motronic remaps but now business has picked up as this cold & windy UK summer is upon us,I've had more excuses than I can count so I'm stuck.
Can anyone out there help me please?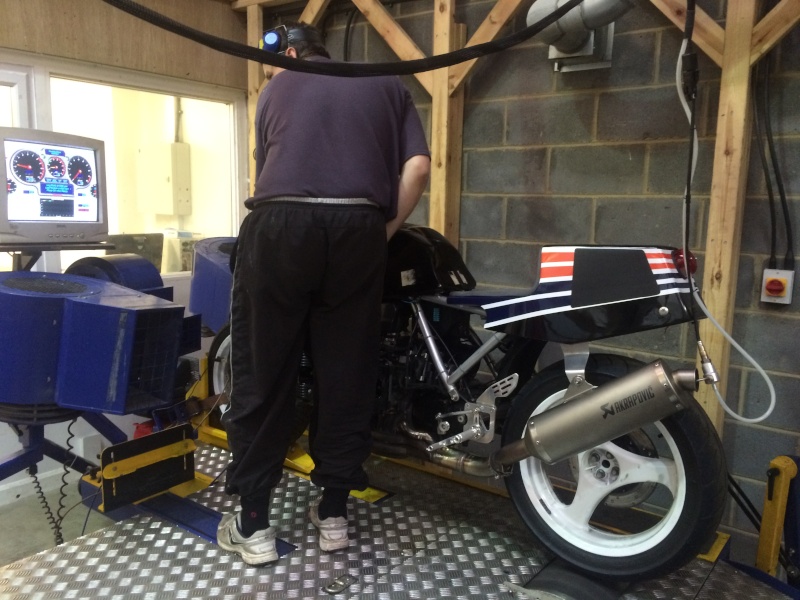 https://www.k100-forum.com/t9549-jj-cobas-k100r-flying-brick