Comberjohn
Life time member
I had a Go Pro Hero 3+ last year but decided that I couldn't justify the expense as I wasn't getting the use from it.
Sold it on eBay for £20 less than I paid, so wasn't too bad.
Took another notion this year and found this.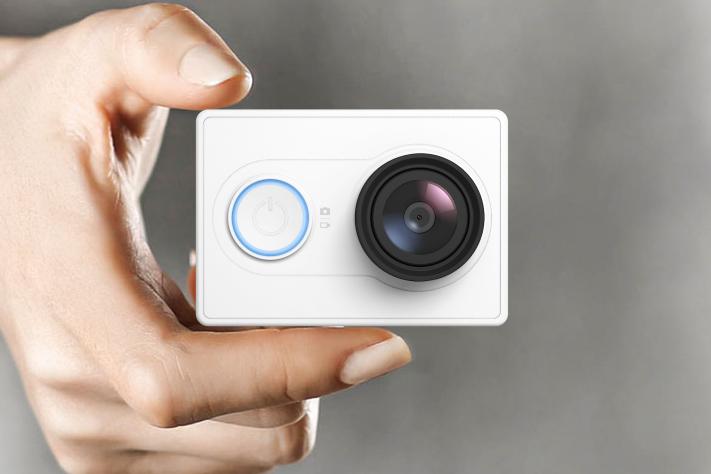 £70 from a UK eBay seller and includes a spare battery. Bought a waterproof case for £10 and any of the Go Pro mounts fit.
It uses the same lens and chipset as the Go Pro and a Sony sensor. Runs at up to 16mp. Only a couple of mm different in size.
Was it any good?
Check this video that I took last Tuesday in Donegal along the WAW. I think its better than the Hero 3+ that I had last year. Going to play about with it some more, but I think its a bargain if you want to try some action video.
Bit overcast at first, hey, its Donegal, but brightens up later in the clip.

__________________________________________________
Life is not a rehearsal.
2010 VFR 1200F DCT 
2010 R1200GS(gone)
1986 K100 Silver(gone)
2012 K1600GT(gone)
1984 K100RT Madison Silver(gone)
1989 K100LT Stratus Grey(gone)
1984 K100 Red(gone)