smithy
Life time member
It's on again, on the weekend of the 21/22 of November.
Camping at our property "Riverdale" will be available again on Friday and Saturday night as ride day will be Saturday 21/11,  bbq and drinks on both these nights.
Ride option one:
Riding to Dorrigo for coffee then riding to Coffs Harbour for lunch at the Surf Club at Park Beach. Then returning to Guyra via the Orara Valley then the Nymboida Ebor road. This would be a full day ride again.
Ride option two:
In the event of scorching hot weather on the day, or just wanting a shorter more relaxed ride, we will just ride the Dorrigo loop via Waterfall Way to Griffith's lookout for some pic's, then back to Dorrigo for lunch. After lunch returning to Guyra via the Tyringham road via north Dorrigo to Dundurrabin then back to Guyra.
Some tempting pic's of previous Tablelands rides.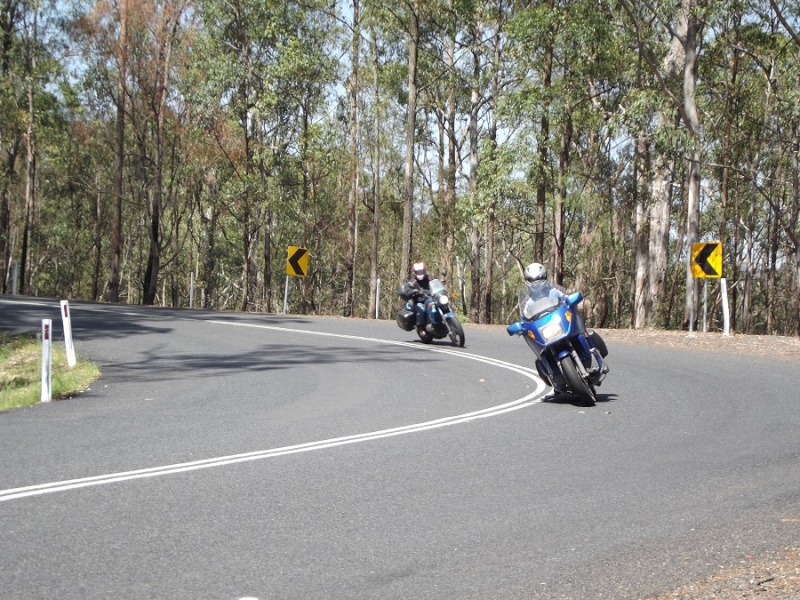 __________________________________________________
87 K100rs : Vin 9462 
86 K100rt : Vin 9901
Naked
98 K1100lt: Vin 8044