1 DGR Newcastle Mon Sep 28, 2015 8:28 am
Ed
Life time member
Grover on the left. ready for Sundee lunch with the Distinguished Gentry and their ride for Prostate cancer awareness. 
top day out . 
some of the many 
distinguished
 folk.
Had Brekky with the guys from Sol Invictus .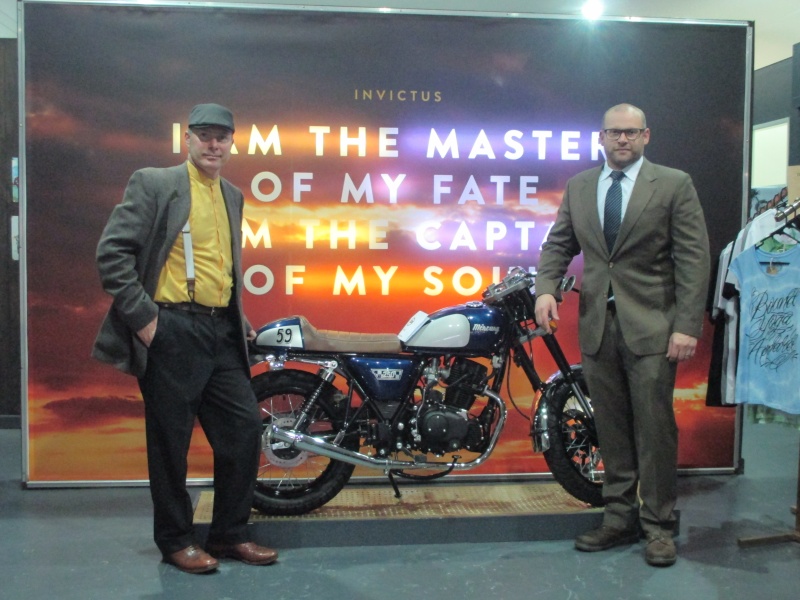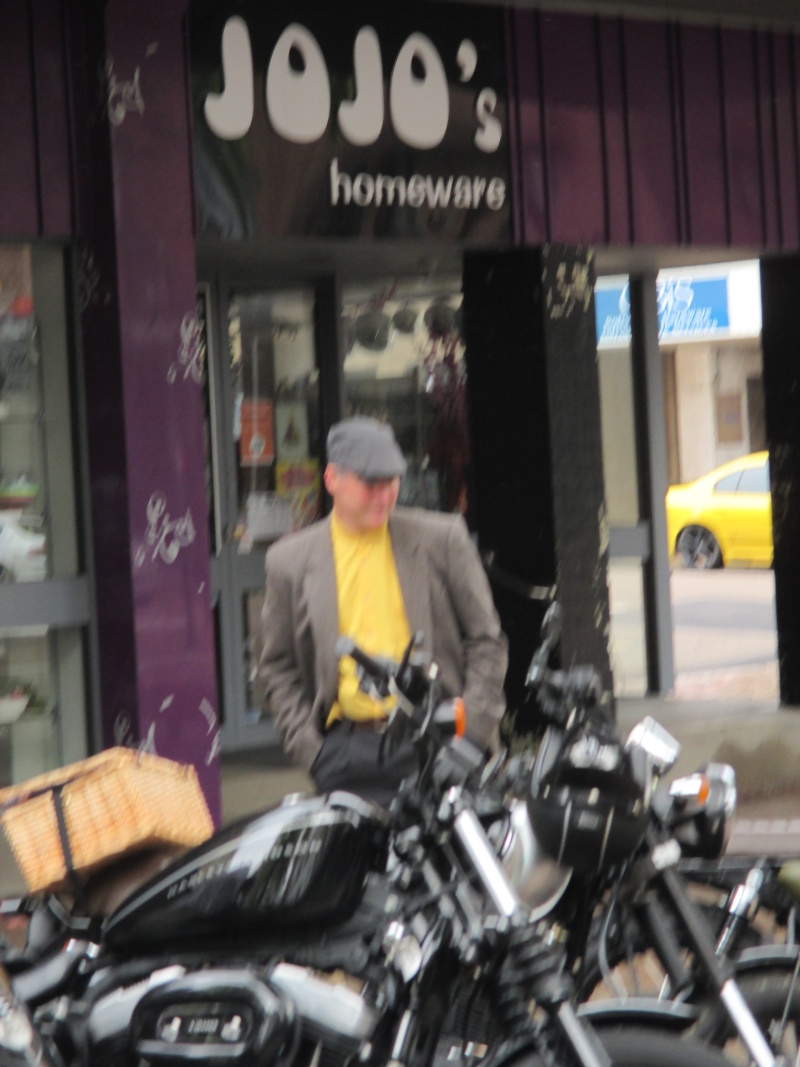 My K wasn't exactly on the list of acceptable bikes ,primarily cafes ( Kafe's , sKramblers , tracKers and Klassics , who said a K doesn't fit in, get yourself a new Diktionary) but it was very nice of the Steel City Custom guys to invite us for the ride . 
A donation was reciprocated for a patch .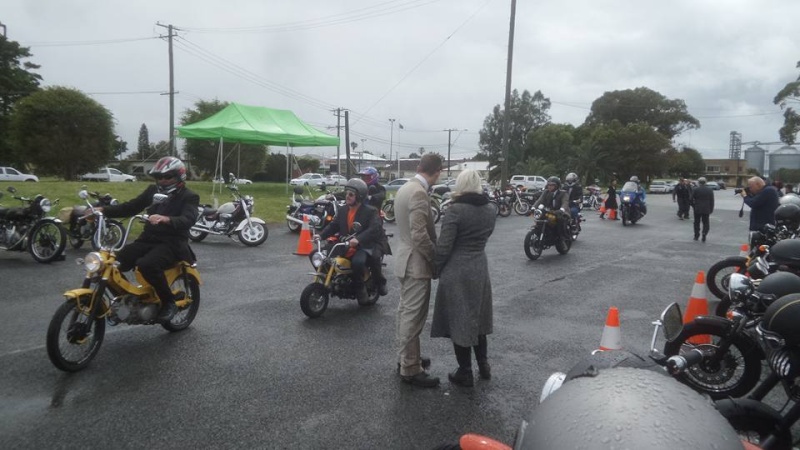 who said  "size matters"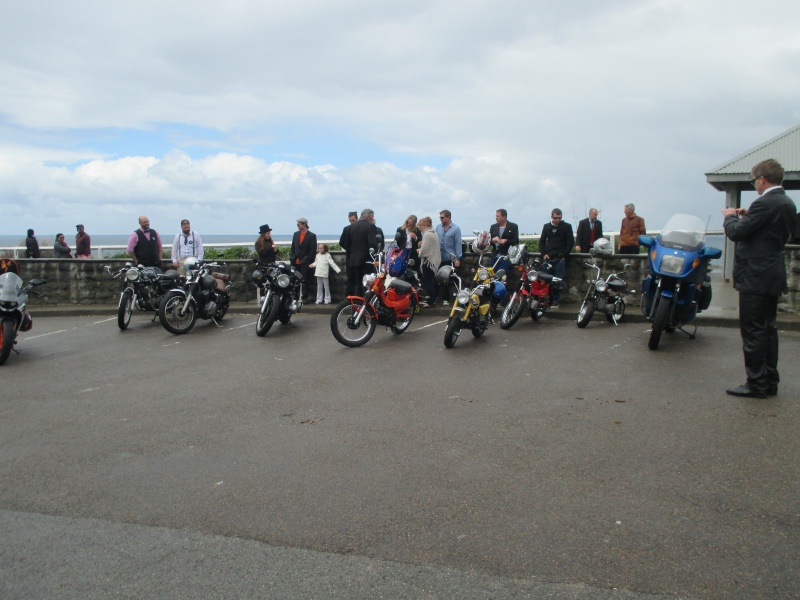 This red K started as a box of bits , well done . From up Gloucester way. He may visit soon.
came across Scott again . 
enjoyed a top morning out , on invite from these guys at Steel City Customs.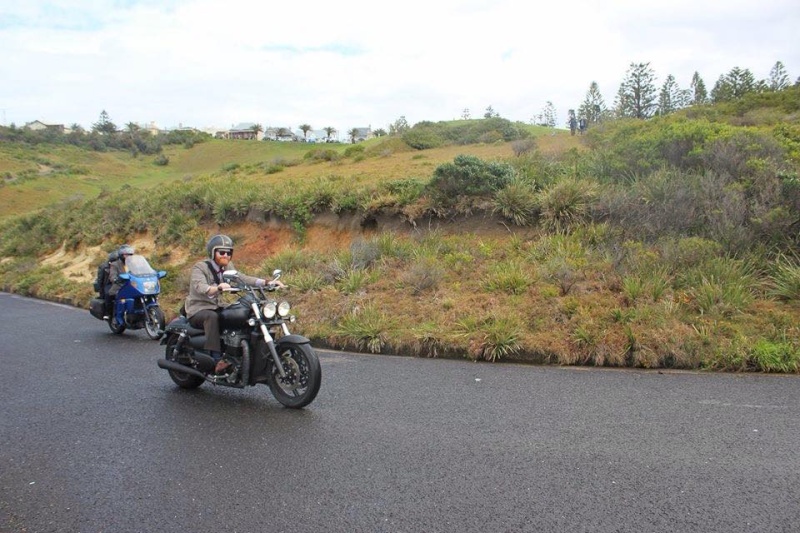 Last edited by GroverK on Sat Jan 16, 2016 9:11 pm; edited 1 time in total
__________________________________________________
1993 K1100RS  0194321         Colour #690 Silk Blue  aka " Smurfette"
2018 Kart upgrade.